NFT Giveaway! (listed for 100 hive)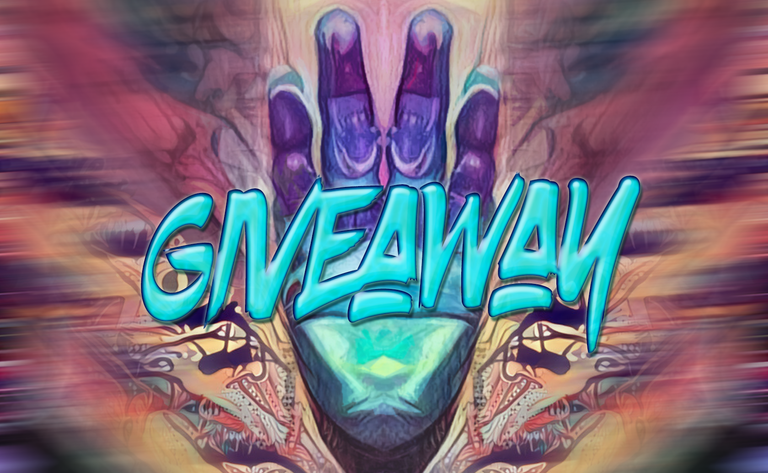 Hand out
Just crossed my mind: "Why don't I do a giveaway for edition 2 of 3 editions of "Hand out"." The title of this piece says it all.
What is this NFT token all about. It's a clip I made with MegaPhoto of the piece "Hand out".
Original Piece: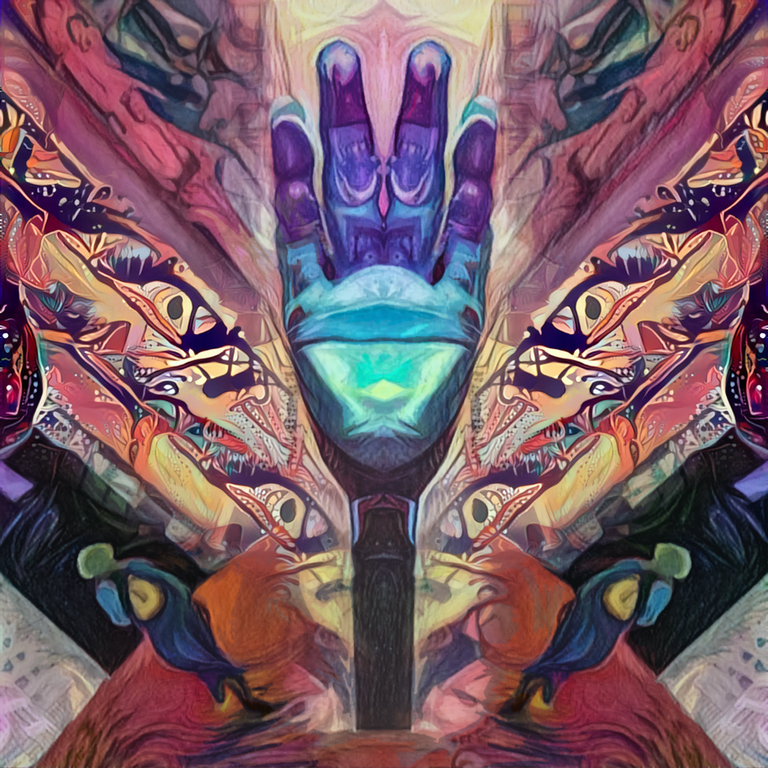 To make a chance to win:
💬 Comment and you will enter the magic wheel. Which is another synonym for random generator. So comment and your name goes one time in the entry pool. So that is the only thing needed to make a chance to win.
You can earn extra entries by:
📧 Resteeming this Post.
👉 Tagging someone who might be interested in winning this piece of digitalart.
🔼 Upvote this post.
🚶‍♀🚶 Follow me
When the post payout is done I will enter all names in the Magic wheel and it will pick a winner. Maybe you will be the proud owner of this piece of digital art. And who knows how much it will be worth in the future. It may die with you or your keys or maybe you will sell it for an extraordinary amount😁 Or 5 hive. Time will tell.
And this is what you can win:

Good luck everyone who participates. And see you on the other side!
---
---