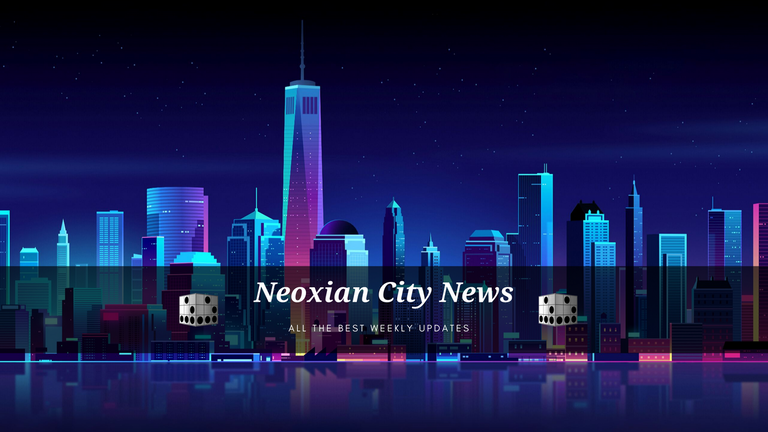 Welcome to the Neoxian City weekly
Welcome folks to your weekly installment of what's going down in the City of Neoxian. If you haven't already, come in and join us in our discord to see what the latest is.

Watch out for our new server in the midst of censorship
In the words of Mr Dragon himself:
"Ok guys, this is important. I'm seriously considering leaving Discord for a more decentralized chat. So far the best candidate is called Element. https://www.element.io/
It is decentralized and open source, and features encrypted messaging. It has clients on android, apple and desktop (windows and Linux). I would encourage everyone to sign up and give this a try. My id there is @neoxian:matrix.org I created a city chat: #cityofneoxian:matrix.org
Please join up and check it out."

Change is Coming. Brace yourself.
Sadly, I, @raymondspeaks, was struck down with the coronavirus the day after Christmas. Because of this I haven't been able to lay out my plans for the coming year with Neoxian City. In fact it has left my mind very fuzzy and I've barely been able to keep up with anything.
That being said I am fully recovered now and will start with my very first plan that I wish to roll out on the city as from today.
Okay, so I liked the premise of the Citizen of the Month and I wanted to keep it. I realised that having anything automated wouldn't be best served to our great members. It will all be done manually.
So, from now on The citizen of the month will be a prestigous award. Something that badge-wearers can shine with pride. There will be scrupulous selection process and selectees will have to have met a couple of conditions.
These conditions are (but not limited to):
Number of giveaways in the city
Number of neoxag bought (and also staked)
There will be other motivators if a member goes above and beyond, but mostly these two conditions will be prime motivators.
So, since I have no way to work out this months buy/sell and stake Rota, it will be based on giveaways solely. But only for this month.
Well done @xawi - you have led the pack with the top amount of giveaways this month. You win citzen of the month, and:
50 BRO
100 Hive
1 Neox
10 HBD
10,000 (staked) Neoxag
This is a combination of gifts from myself and Mr Dragon.
Citizen of the Month will run from the 10th of each Month

Guild of Neoxian looking for new members
In the words of Mr Dragon himself,
"Had to kick two people out of the guild, they are still posting on Steem. I will not tolerate that. I'll take this as far as I need to go. If I have to shut the guild down, shut the city down, then I will do it."

delegate your workerbee to @neoxianminer.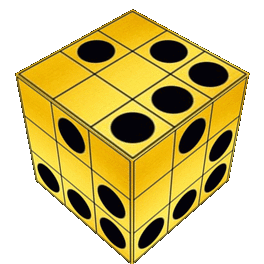 Please delegate your WORKERBEE to @neoxianminer if you would like to take part in our mining pool. The aim of this mining pool is to mine BEE whilst earning a little for the neoxian burn fund.
With the burn fund we will then buy back neoxag from the market and burn it.

You can use tip.cc as per usual now. Neoxag is safe to deposit and tip
After several days of hard work from mr Dragon and the tip.cc team, the neoxag tipping function is ready to go. You may deposit and tip as much (or as little) as you like.

You may use @neoxiancityvb again at it seems to be working.

MASSIVE MINETEST UPDATE
For those of you that have enjoyed playing in the minetest server then I have some good news for you. I will be hiding treasure and lots of it. Over the next few months I will be hiding neoxag, BRO, BEE, SIM, all over the minetest server. If you want to take part in the treasure hunts then you may check how to join below.
I will announce when this will be ready in the coming days - please check @brofund for updates.
Our Minetest server is up and running and ready to play. You may build whatever you want, when you want. Think of this as your own slice of the city.
You can join by downloading the version 5.3.0 client from https://www.minetest.net/
Once downloaded, open the zip file and your client should be in the "bin" folder. Load this up and connect to the server ip which is: 212.115.108.147 on port 30000
Have fun!

Our Neoxian City School is now officially open to citizens
Want to learn to write better? How about kicking ass on Discord? Maybe you just want a few tips and tricks on something or other. Whatever your splice of thought I'm sure we have it at the school.
You have to be a citizen or over. This is top grade education stuff that you would otherwise have to pay for. Free, in our awesome city.
Please also ask for tutorials. It's better if I have an idea what you want rather than stabbing in the dark.
Enjoy :)

Get better votes by using the neoxian.city website!
Please remember to use our website, it doesn't cost you anything. By only using our tag there is a 20% levvy on your neoxag earnings.

We are one of the most active discords on Hive!!
Neoxian City is one of the most active Discords on Hive from what I have personally observed, and what other people keep telling me. We are active for the most part all around the clock. Our residents span from Australia right over to California; so our timezones cover a massive 21 hours!
Come in and say hi -- we don't bite :)

Where do you fit into the City of Neoxian?
A lot of people come here and get sucked into the friendliness of our server. Some people want to take on roles in the city, others just want to chat and have a good time. There's nothing wrong with either!
What we haven't seen many of though is those wanting to create new roles and responsibilities for themselves in Neoxian City. Our Dragonmaster Neoxian is always open to new ideas.
Do you have a special talent? Let us see! Come in and see if you can do something for us -- we encourage growth here. What benefits us, also benefits you.
We have already started a School, A minetest server, A banking service, games, and so much more.
What can you bring to us?

Curation Station!
Our curators regularly scour the whole of Neoxian to find the best and sometimes most undervalued work to send into planetary orbit with our humungous weighted curation trail. If you observe our tribe we have one of the best trending pages and that is because our administration team weight the trail down with their HUGE votes.
These are our picks:
Please note: We only support original content here.We will exact vengeance with extreme prejudice on plagiarists and spammers. So we want to see you unleash that creativity of yours. When you create you get better at what you do. When you plagiarise it is a wasted effort, and we don't like wastefulness or laziness here.
We also take our tags seriously. So please try and use the relevant tags as we will only vote on those with them. We won't be voting a picture of your cat with SPT for example. SPT is for Steemonsters.


Our best picks of the week will be featured on our weekly newspaper highlights.

Best picks of the week
Our First pick of the week is from @kalemandra

To experience another culture in one's own country must be an amazing experience indeed. The author gives us a visual treat.
Curated by @sayee

Our next pick of the week is from @tegoshei

Sharing food with friends and neighbors is just how it should be on New Year's eve. The author recalls how his parents made lots of food and shared it with all.



Curated by @sayee


Tree Tuesday - sharing the costal plants at South Jersey by edgy-ed-morrison.
Curated by @udezee

Our next pick of the week is from @josediccus

A market analogy on hive and leo by josediccus.
Curated by @udezee

Our next pick of the week is from @zayedsakib

The author sharing a post some medieval architectural place. Which has some enticing history and some amazing architectural remaining's as seen in the images


Curated by @rehan12

Our next pick of the week is from @jennyzer

The author sharing a Venezuelan recipe with us all
Curated by @rehan12

Our next pick of the week is from @celi130

the author give good advice to investors and why they need to face their fear now


Curated by @burlarj

Our next pick of the week is from @khaleelkazi

The author is optimistic about btc getting above 50 000 usd and what others tend to do with their own bags of it


Curated by @burlarj

Our next pick of the week is from @viviana28

Wao...she looks damn realistic. Nice work man.


Curated by @xabi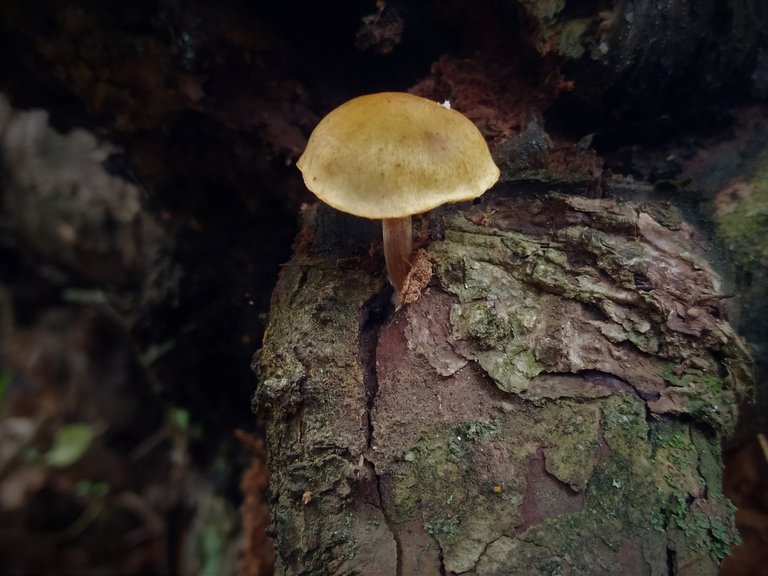 Amazing to see awesome things springing out of the cracks. Nice scouting and shooting.


Curated by @xabi

Our next pick of the week is from @bhattg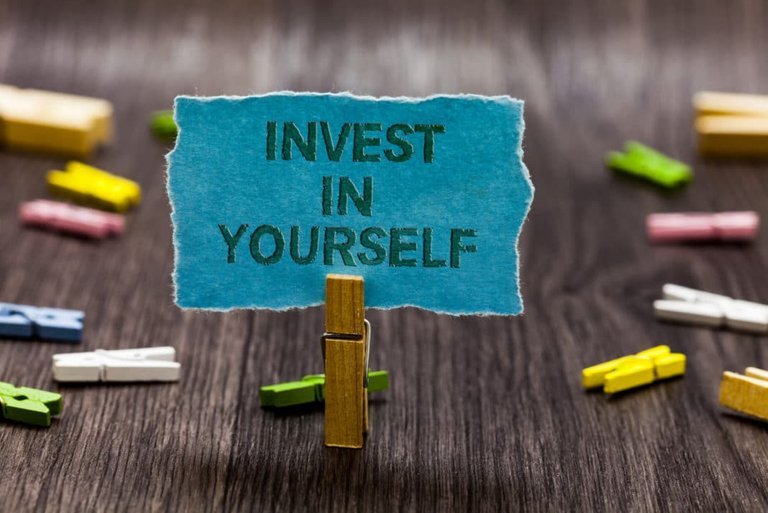 ---
The author share the most important concepts on how individual can invest in themselves.


Curated by @olaexcel

Our next pick of the week is from @dejavumix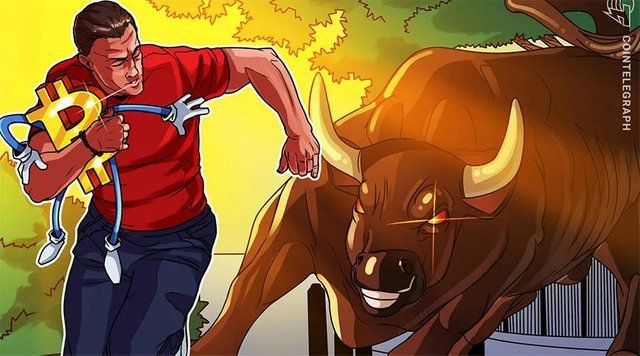 ---
The author explains some of the positive events driving the historical adoption of both bitcoin and Ethereum in 2020.


Curated by @olaexcel

This is our weekly edition of NeoxianCity Newspaper. We would like to congratulate all the featured Authors. keep up the high-quality original content-generating work.
Burning 587 neoxag to promote this post!
ALL NEOXAG REWARD OF THIS POST WILL GOES TO BURN ACCOUNT(@NULL)

Neoxian is a Hive Witness


Do you know that you can earn NEOXAG tokens as passive income by delegating HIVE to @neoxiancityvb.

Posted via neoxian.city | The City of Neoxian