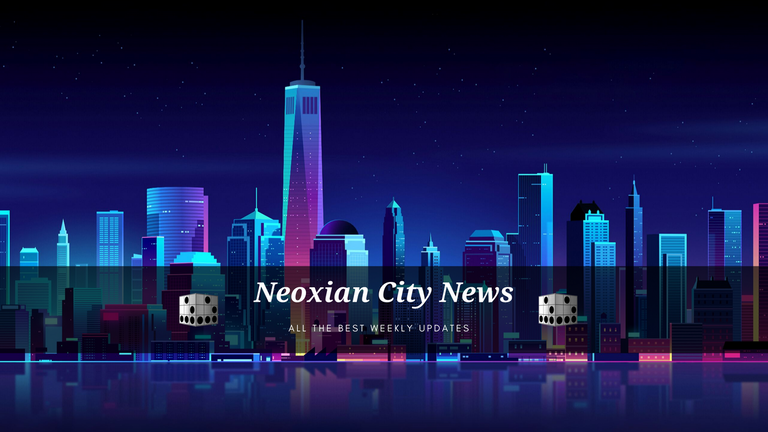 Welcome to the Neoxian City weekly
Welcome folks to your weekly installment of what's going down in the City of Neoxian. If you haven't already, come in and join us in our discord to see what the latest is.

The Mega-giveaway has been and gone!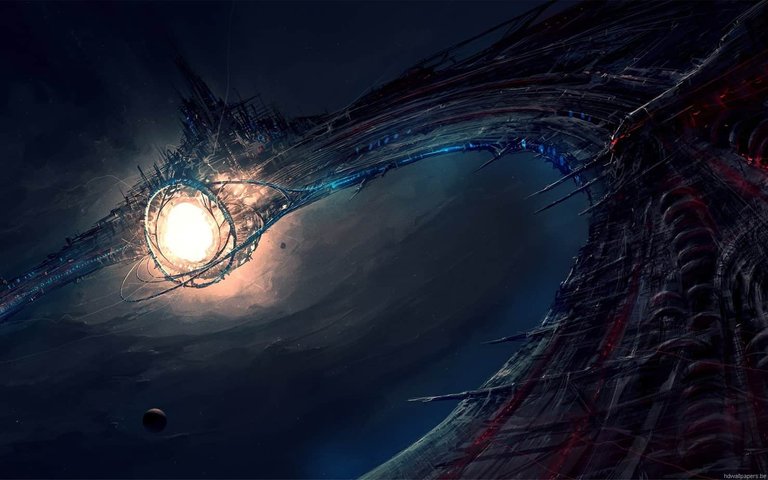 Thanks to all that took part and were able to bag themselves some swag, but for now that's it until the next Bitcoin milestone. Mr Dragon has yet to decide when that will be. Any guesses folks?
If you need any more information on when and where then please find us in Discord: https://discord.gg/RkvBGdS
The City wishes everyone happy new year!
Guild of Neoxian looking for new members
In the words of Mr Dragon himself,
"Had to kick two people out of the guild, they are still posting on Steem. I will not tolerate that. I'll take this as far as I need to go. If I have to shut the guild down, shut the city down, then I will do it."

delegate your workerbee to @neoxianminer.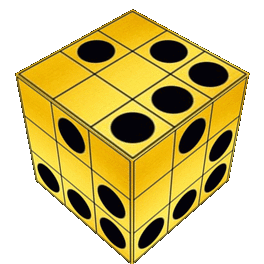 Please delegate your WORKERBEE to @neoxianminer if you would like to take part in our mining pool. The aim of this mining pool is to mine BEE whilst earning a little for the neoxian burn fund.
With the burn fund we will then buy back neoxag from the market and burn it.

You can use tip.cc as per usual now. Neoxag is safe to deposit and tip
After several days of hard work from mr Dragon and the tip.cc team, the neoxag tipping function is ready to go. You may deposit and tip as much (or as little) as you like.

You may use @neoxiancityvb again at it seems to be working.

Updates from @raymondspeaks on the Neoxag/BRO situation
Congratulations to @xabi for winning the 1000 BRO contest for building something on neoxian-city (providing it will work). His idea was to build a miner account, and use 20% of the proceeds to buy & burn Neoxag. If you would like to send your miners to this account then give @bala41288 a dm on discord for further details.

BRO for Neoxag staking.
I've had to rethink this whole process and go back to the drawing board. It has been brought to my attention that BRO for Neoxag staking wasn't the best and most effective use to get people staking neoxag rather than rampantly selling it on the market.
Rest assured that, I, @raymondspeaks, am going back to the drawing board. This isn't over!

MASSIVE MINETEST UPDATE
For those of you that have enjoyed playing in the minetest server then I have some good news for you. I will be hiding treasure and lots of it. Over the next few months I will be hiding neoxag, BRO, BEE, SIM, all over the minetest server. If you want to take part in the treasure hunts then you may check how to join below.
I will announce when this will be ready in the coming days - please check @brofund for updates.
Our Minetest server is up and running and ready to play. You may build whatever you want, when you want. Think of this as your own slice of the city.
You can join by downloading the version 5.3.0 client from https://www.minetest.net/
Once downloaded, open the zip file and your client should be in the "bin" folder. Load this up and connect to the server ip which is: 212.115.108.147 on port 30000
Have fun!

Our Neoxian City School is now officially open to citizens
Want to learn to write better? How about kicking ass on Discord? Maybe you just want a few tips and tricks on something or other. Whatever your splice of thought I'm sure we have it at the school.
You have to be a citizen or over. This is top grade education stuff that you would otherwise have to pay for. Free, in our awesome city.
Please also ask for tutorials. It's better if I have an idea what you want rather than stabbing in the dark.
Enjoy :)

Get better votes by using the neoxian.city website!
Please remember to use our website, it doesn't cost you anything. By only using our tag there is a 20% levvy on your neoxag earnings.

Outstanding Citizen award
This is changing. There will be no more outstanding citizen award from now on. It will be replaced with something else after the holidays. Please watch this space. My intention is to actively reward people with good will in the city.

We are one of the most active discords on Hive!!
Neoxian City is one of the most active Discords on Hive from what I have personally observed, and what other people keep telling me. We are active for the most part all around the clock. Our residents span from Australia right over to California; so our timezones cover a massive 21 hours!
Come in and say hi -- we don't bite :)

Where do you fit into the City of Neoxian?
A lot of people come here and get sucked into the friendliness of our server. Some people want to take on roles in the city, others just want to chat and have a good time. There's nothing wrong with either!
What we haven't seen many of though is those wanting to create new roles and responsibilities for themselves in Neoxian City. Our Dragonmaster Neoxian is always open to new ideas.
Do you have a special talent? Let us see! Come in and see if you can do something for us -- we encourage growth here. What benefits us, also benefits you.
We have already started a School, A minetest server, A banking service, games, and so much more.
What can you bring to us?

Curation Station!
Our curators regularly scour the whole of Neoxian to find the best and sometimes most undervalued work to send into planetary orbit with our humungous weighted curation trail. If you observe our tribe we have one of the best trending pages and that is because our administration team weight the trail down with their HUGE votes.
These are our picks:
Please note: We only support original content here.We will exact vengeance with extreme prejudice on plagiarists and spammers. So we want to see you unleash that creativity of yours. When you create you get better at what you do. When you plagiarise it is a wasted effort, and we don't like wastefulness or laziness here.
We also take our tags seriously. So please try and use the relevant tags as we will only vote on those with them. We won't be voting a picture of your cat with SPT for example. SPT is for Steemonsters.


Our best picks of the week will be featured on our weekly newspaper highlights.

Best picks of the week
Our First pick of the week is from @shoemanchu

Shoe gives us a taste of life in his parts and with awesome photographs, it is a visual treat indeed.
Curated by @sayee

Our next pick of the week is from @anyelit

Christmas fruit cakes make the season complete and the author shows how it's made. A baker's delight.



Curated by @sayee

Our next pick of the week is from @gooze

Amazing demonic angel art work by gooze.
Curated by @udezee

Our next pick of the week is from @captain-sam

Building new speakers for both indoor and outdoor events by captain-sam.
Curated by @udezee

Our next pick of the week is from @libertycrypto27

An user sharing few strategies with us about making their own virtual city in DCity


Curated by @rehan12

Our next pick of the week is from @genice

Author sharing some scenarios which reminds of some scenes from the movies. In this case for me, it was Lord of the Rings scenario
Curated by @rehan12

Our next pick of the week is from @bala41288

Nice to see author who still cares about the growth of hive by powering up


Curated by @burlarj

Our next pick of the week is from @gloriaolar

New year testimony by an author whose only source of income in year 2020 was hive


Curated by @burlarj

Our next pick of the week is from @wiseagent

When it comes to finance and prediction about the crypto market, everyone or anyone may have different excuses for their actions, let us look at the opinions by this author.


Curated by @olaexcel

Our next pick of the week is from @ruari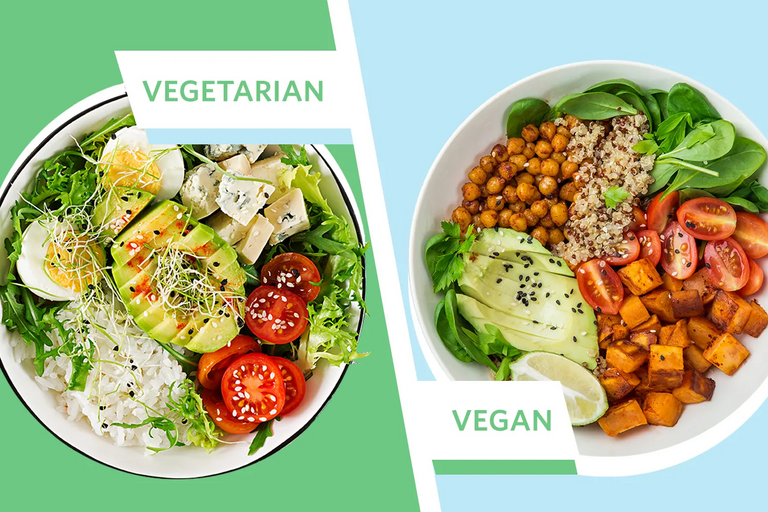 The author share a little knowledge about how to differentiate vegan from a vegetarian with a well explanation.


Curated by @olaexcel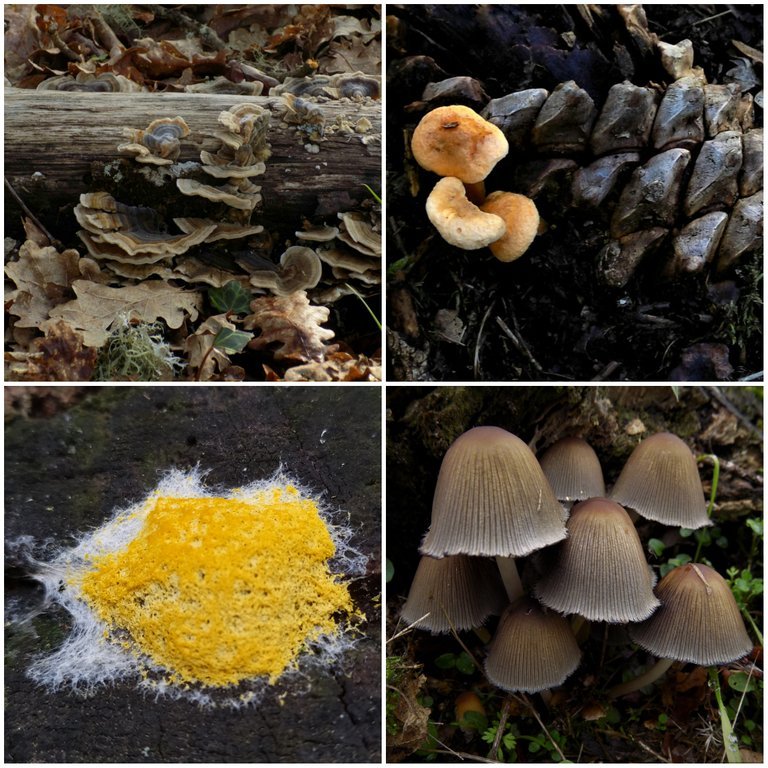 ---
Wao. Nice one there. It seems you lives, eats and breath Mushrooms.


Curated by @xabi

Our next pick of the week is from @equipodelta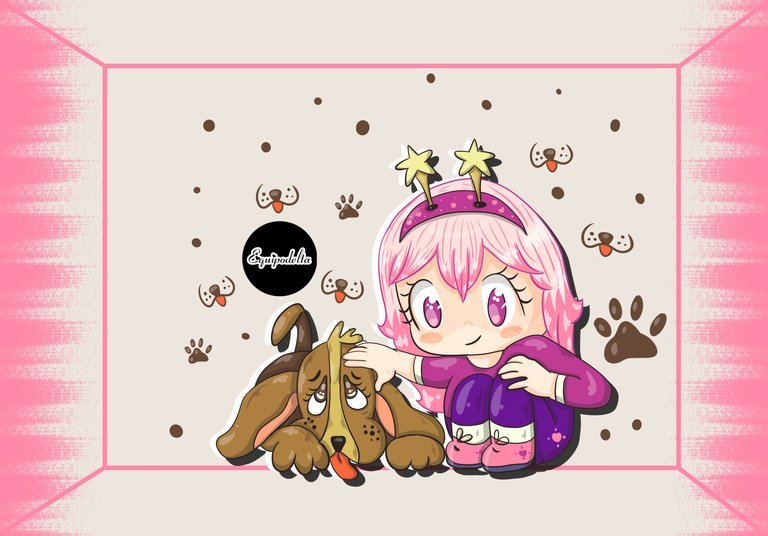 ---
Ohhhh. That is really cool art work. Cuteeee...


Curated by @xabi

This is our weekly edition of NeoxianCity Newspaper. We would like to congratulate all the featured Authors. keep up the high-quality original content-generating work.
Burning 670 Neoxag to promote this post!
ALL NEOXAG REWARD OF THIS POST WILL GOES TO BURN ACCOUNT(@NULL)

Neoxian is a Hive Witness


Do you know that you can earn NEOXAG tokens as passive income by delegating HIVE to @neoxiancityvb.

Posted via neoxian.city | The City of Neoxian