"Biden can only enter the White House as President if he can prove that his ridiculous "80,000,000 votes" were not fraudulently or illegally obtained"
!!!


(pic taken from Gab (and not twitter))
Wow, this looks a bit serious. Could it be that Trump just saying something shocking and controversial to get attention? If he is even half way serious about this, it would mean Civil War in the United States.
Serious things are serious
It is my belief that the Mass Media (CNN, ABC, Fox News, New York Times etc) along with Big Tech (Google, Youtube, Twitter, Facebook) are trying their best to install Biden as the next US president, by hook or by crook. And doing their absolute best to surpress any news of voting irregularity or fraud.
What? Voter fraud you say?
There is no evidence of wide-spread voting fraud right? That's what the mass media and big tech are pounding into our heads.
Well maybe there is:
hereistheevidence.com
This is a good website that gathers together all the evidence of such fraud, and there is quite a bit of it.
https://www.greatlakesjc.org/wp-content/uploads/Complaint-Costantino-FINAL-With-Exhibits.pdf
(just one specific example)
The Kraken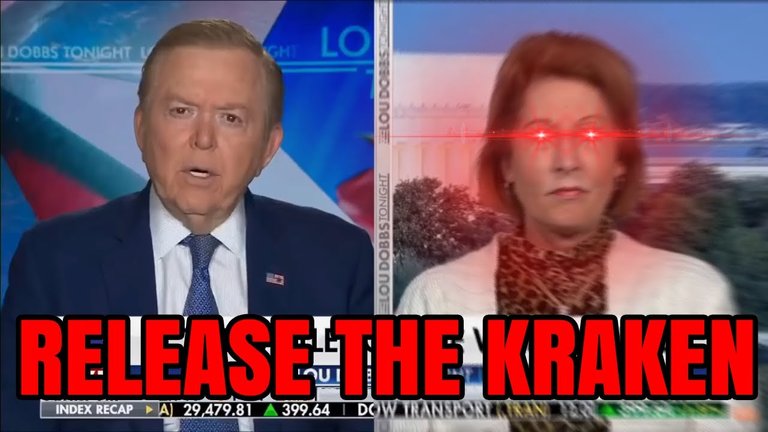 (meme pic of Sidney found on internet)
Sidney Powell (https://www.sidneypowell.com/) is an American attorney that practiced law in the fifth federal circuit for decades, has promised to "release the Kraken" and did so on Wednesday by filing two lawsuits, in Michigan and Georgia which both alledge massive voter fraud.
https://www.zerohedge.com/political/fraud-was-executed-many-means-sidney-powell-releases-kraken-dual-lawsuits-michigan
And what does Creepy Joe have to say about this?
"We have put together I think the most extensive and inclusive voter fraud organization in the history of American politics."
Well, there you have it, a confession right from the horses mouth. To be fair, this was probably a slip of the tongue, but was it a Freudian slip?
The need for alternative and decentralized media
If nothing else, this situation underlines the need to move away from the Big Tech/Mass Media and towards more open and free, and ultimately decetralized media.
* Google  ==> duckduckgo
* Gmail   ==> protonmail.com
* youtube ==> bitchute
* twitter ==> gab

To create a more free world I would suggest migrating in this direction.
And of course Hive
This is why I'm in this space, in spite of the downsides. I can write this post, knowing it won't be memory-holed, even if it's flagged to zero (hopefully unlikely), I'll let the decentralized system decide its fate. (epic picture of Trump by Jason Heuser)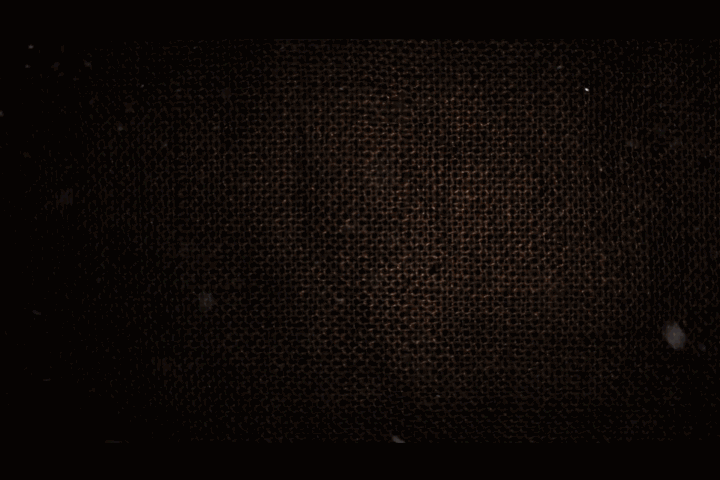 Posted via neoxian.city | The City of Neoxian