The Bank of Neoxian shall loan the sum of 400 usd to @goose20. They promise to repay 440 usd in six weeks time.
@goose20 provides the following Splinterlands cards as collateral:
(cards are held in "neoxian.cardhold")
GFL Beta Prince Rennyn G1-112-5H3RRJHC1C
GFL Beta Hydra G1-69-LPDDBBEOC0
These cards shall be returned when the loan is complete.
Please sign below...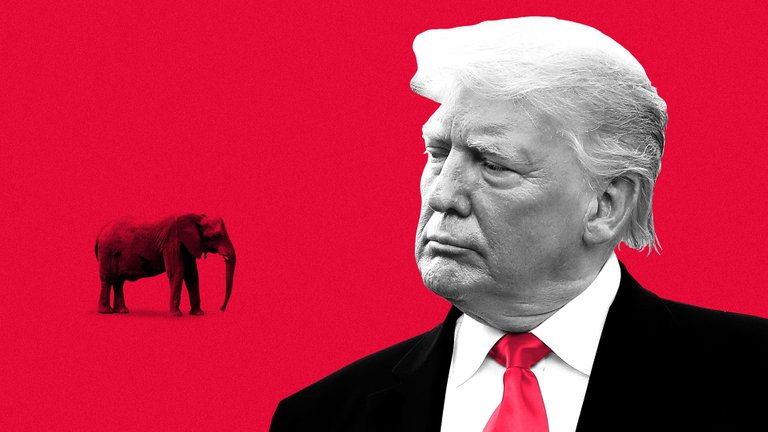 (pic from images.axios.com)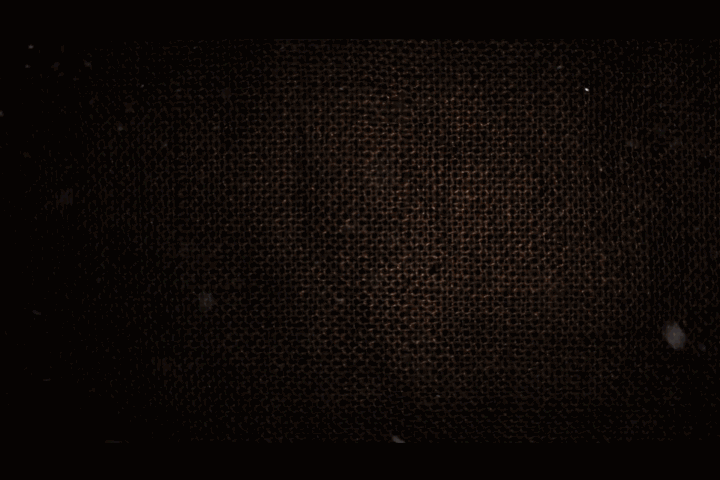 Posted via neoxian.city | The City of Neoxian