HAPPY BIRTHDAY TO ME, Happy Birthday To Me :)
Normally I never really like this date but this year, I felt something special in my heart. Happiness like something would be happend to me.

I went to sleep before midnight because I wanted to wake up earlier. I turned and turned on my bed as a crazy! I could not sleep.
When I woke up, everything I wanted to do: I finally done nothing. I really only felt lonely. I cried a lot, I cried until my bulging eyes looked like a frog.
I have decided to write to my childhood friend Ornella to ask her if she was free. She was at job and called me when she finished. When she heard at my voice she understood and told me that she will be coming.
Then Olivia (mother of a friend) wrote me and I told her that it was my BDAY and that I felt lonely. She direct called me and she was shoked. She told me to stop crying and that she will also come.
2 hours later she came with Marie-Claire who's my hairdresser and friend :)
On her side, Ornella came with another old friend Syntiche. When I opened the door, they enter to my appartment with the birthcake and three candles lighted. Wooow, what a surprise... Yes, yes, I cried again ahaha but for JOY!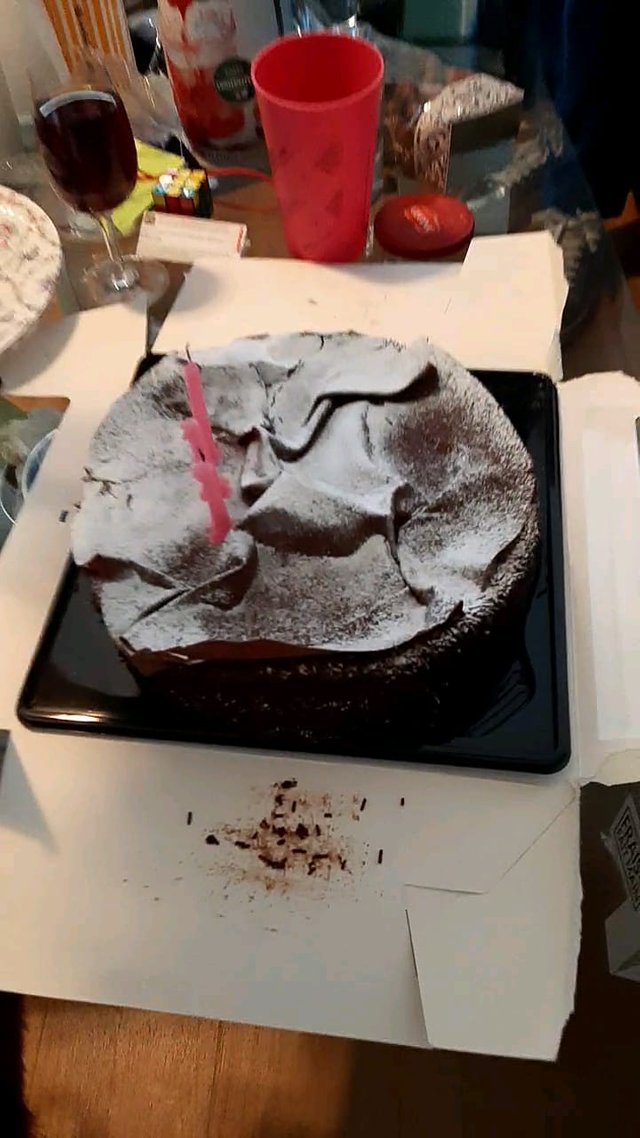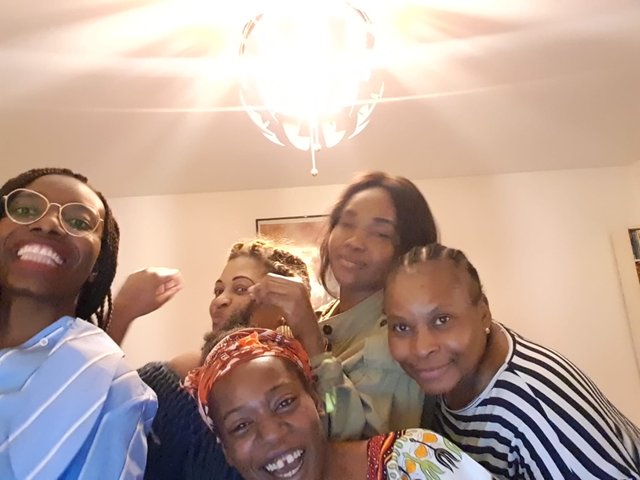 They all sang for me, we ate my bdcake, later we ate again some fish and again another BIRTHDAY CAKE, sooo coool! I never had this in my life. We spoke about lot of things and they gone at night.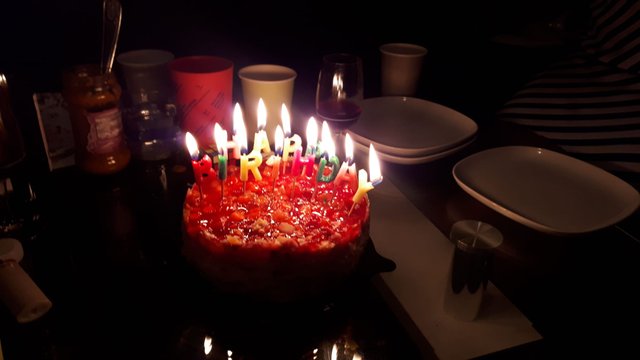 GOD IS GREAT.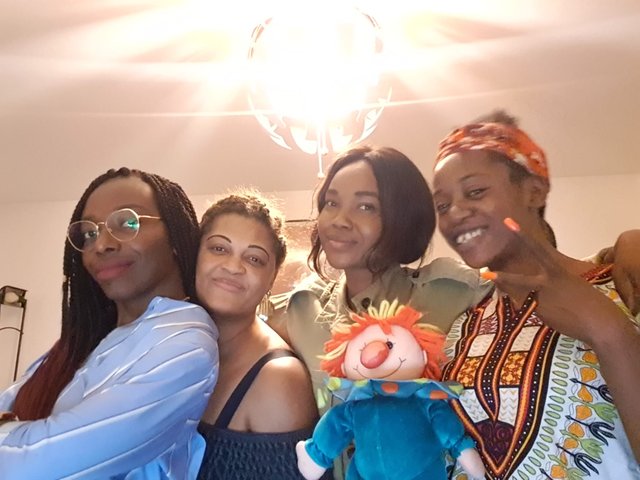 I finished my day in peace, happy and grateful. I wanted to thanks God an pray for him.
I will make some deals next week to give help to someone and to an organization.
Oh do you know what? Another friend called me later and invite me to celebrate it with some few other friends tonight.
Wow, finally I am so lucky... You never know what will happen to you, we should stay more calm and in peace.

Communication is a must. Nobody can know how do you feel if you don't talk. That's a big mistake that I made all my life because I was conditioned like this. If you only have a friend speak with.
Family is not always your biological but also your friends.
As my friend's mother told me, I know now there is some people who really love me and it's touching. I feel loved, my heart is peaceful.
I feel good. I will never more be alone. Life is beautiful.
It was a very wondeful day :) :)
THANK YOU GOD.


Posted via neoxian.city | The City of Neoxian