Children like easy drawing. Tuk paint is a great app for kids. I installed in my endless os. I am not sure it is available in windows. Endless OS is fast and light OS. There are hundred apps in it. One my kids favorite is tuk paint.
Tuk paint has some features to draw like stamp and magic tool
Stamp has various picture like animal, flowers, houses, trees, birds, and some patterns. In magic tools children can also explore ideas with some drawing tools like smuggle, blur, grass, and some tools.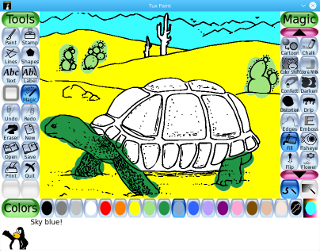 Tuk paint is ready app to draw for kids. Kids can exploit their ideas to paint and draw. They can also learn some color combination. To save the project, just click save. One thing that I don't like, the app can not insert file and export file so the result of the project is kept in the stores in the app.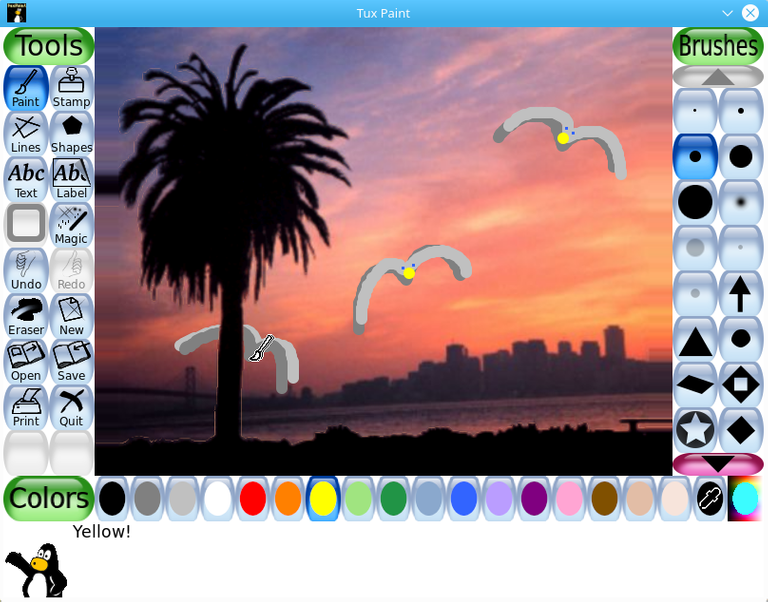 Posted via neoxian.city | The City of Neoxian