Just a little evening walk
City life is a growing burden for me. It's convenient though! Somehow I don't want comfort after all! I have a hard time sleeping in the evenings and waking up late in the darkened room. There are too many electrical devices and I feel like shattering my aura. I don't envy people locked in an artificial environment between the four walls, whose feet don't touch Mother Earth. I also don't envy the office workers who work in air-conditioned rooms 8-10 hours a day, all day long under stress.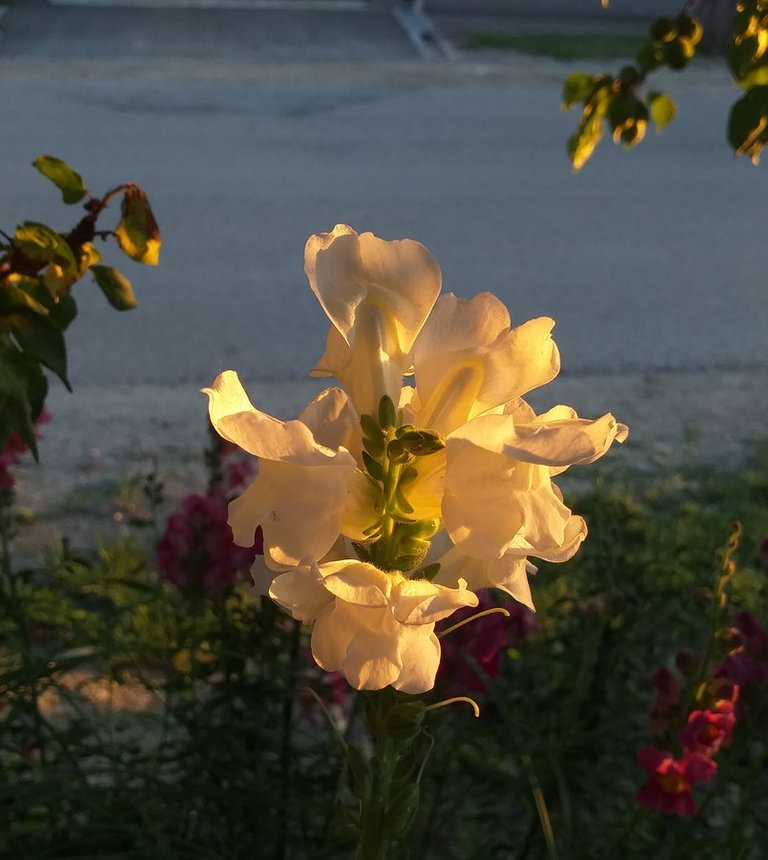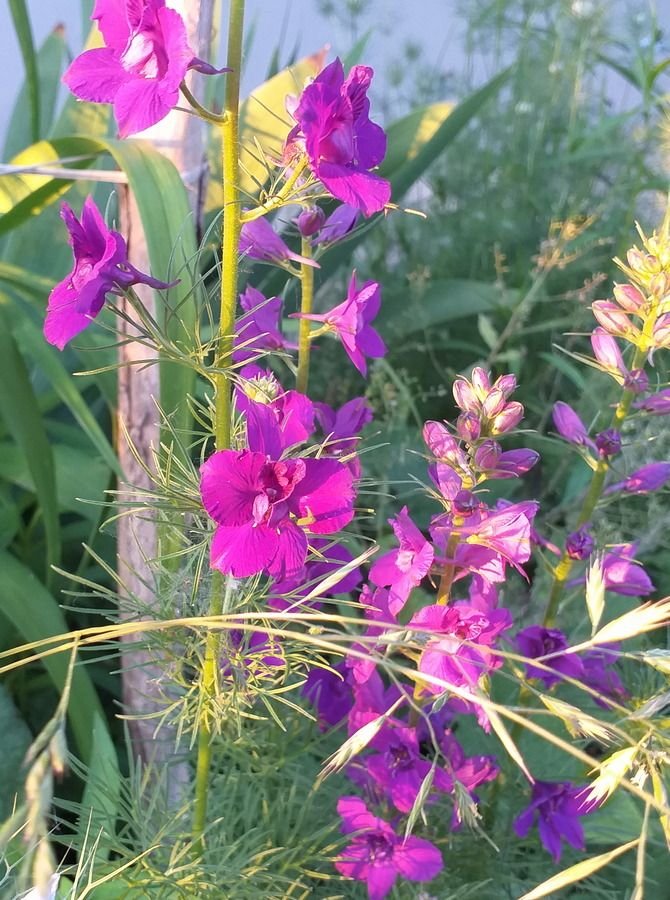 For me, rush of the city, nervous rush and hurry in the morning, chasing of money, driving in traffic jams are not life. It's more of some miserable insect life which is destructive to both humanity and nature. That's why it's important to have nature inside the city.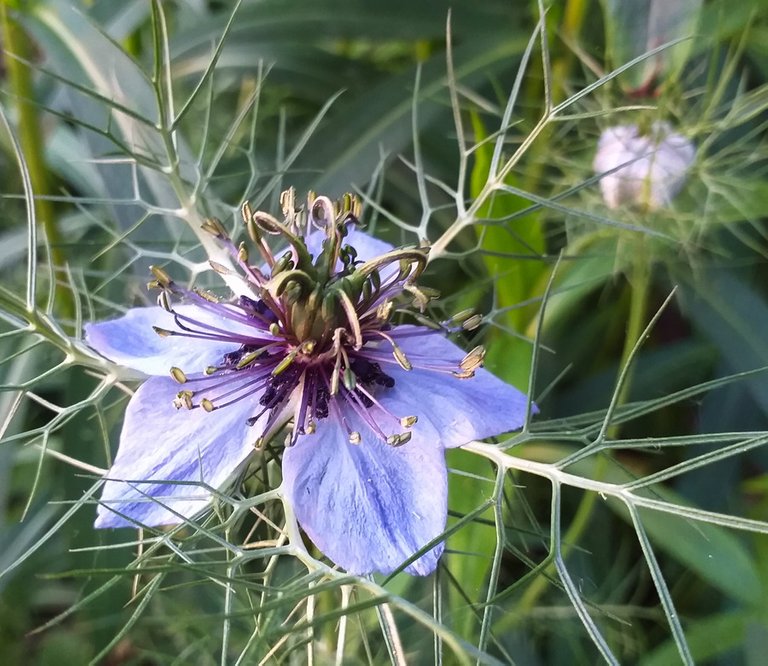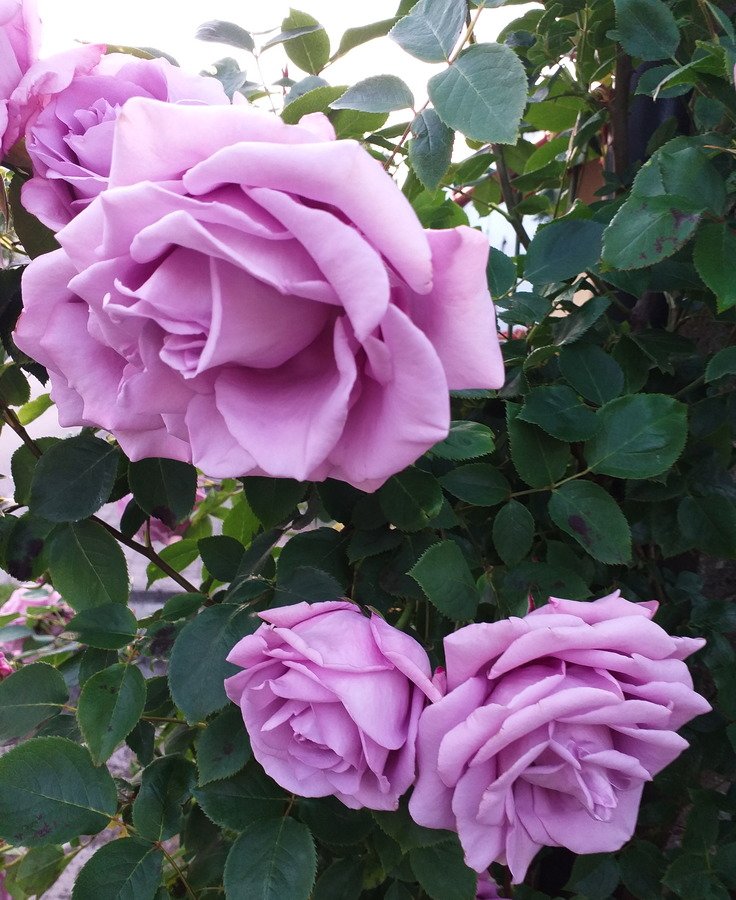 Since I live in a relatively small town (Székesfehérvár has a population of 100,000), I am a bit lucky, but even this is too big a settlement for me. Although there are many garden houses here, people do not produce food plants in small gardens. Almost everywhere, around modern, newly built houses, there is only thuja and mowed lawns. But mostly artificial stone cladding, for cars.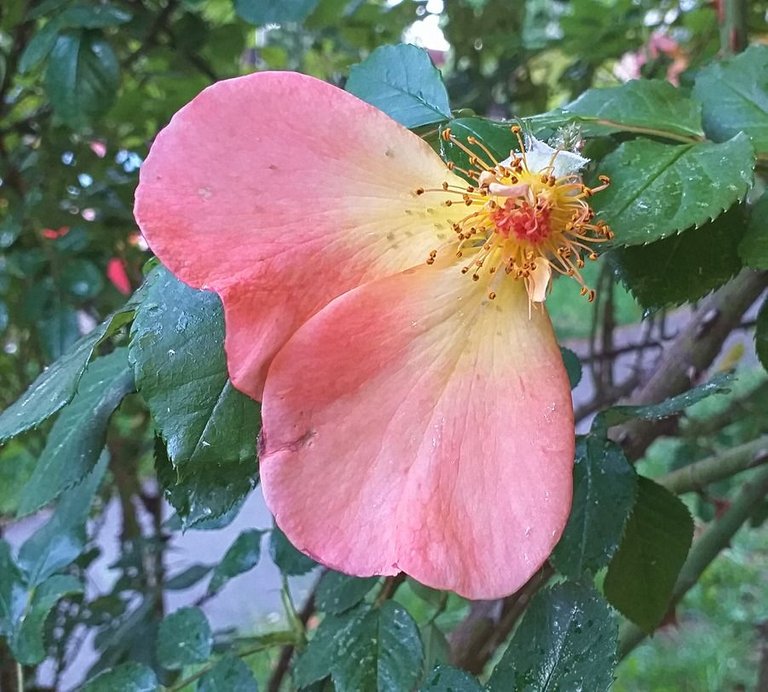 I only like to walk in the evenings where there are older village type houses because there are still flowers that I know best from my grandmother's garden. And real mouse-hunting cats roam from dusk to dawn. This tabby guards the top of the stone wall every night.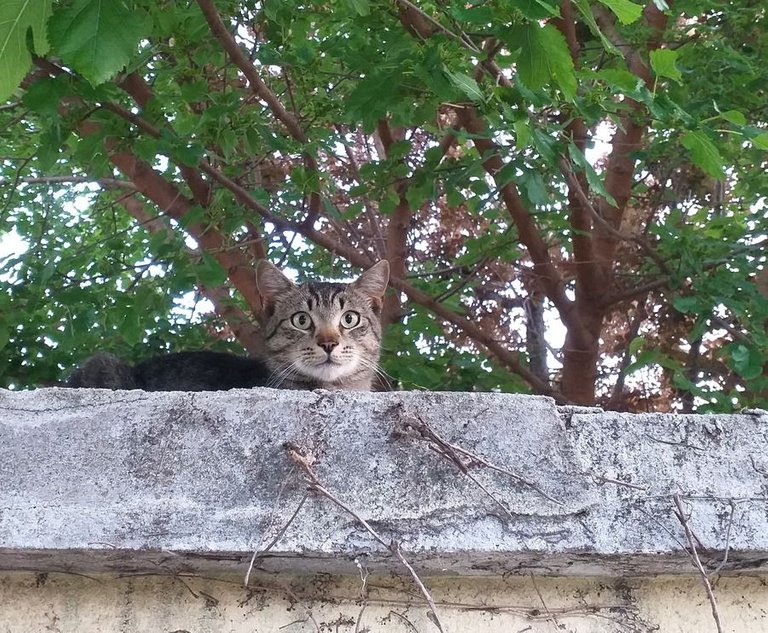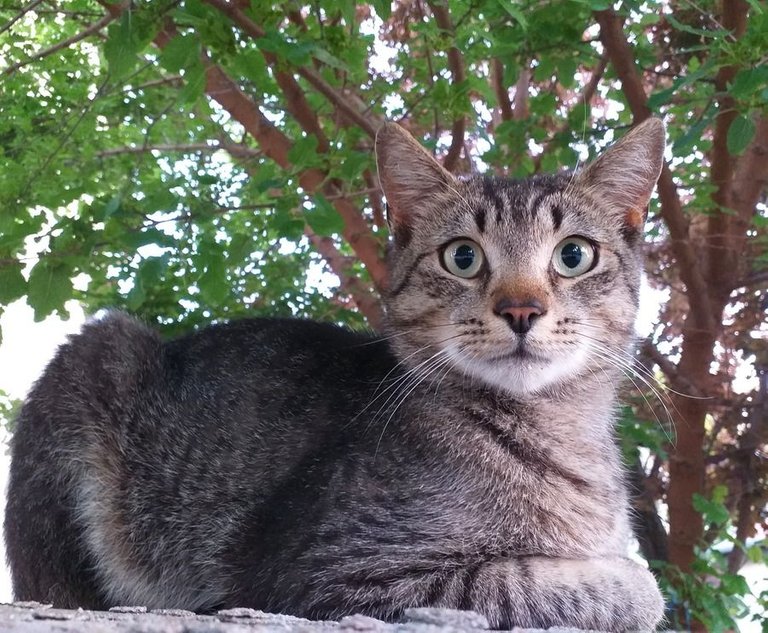 ---
---
---