The NEW dCity. What do you think?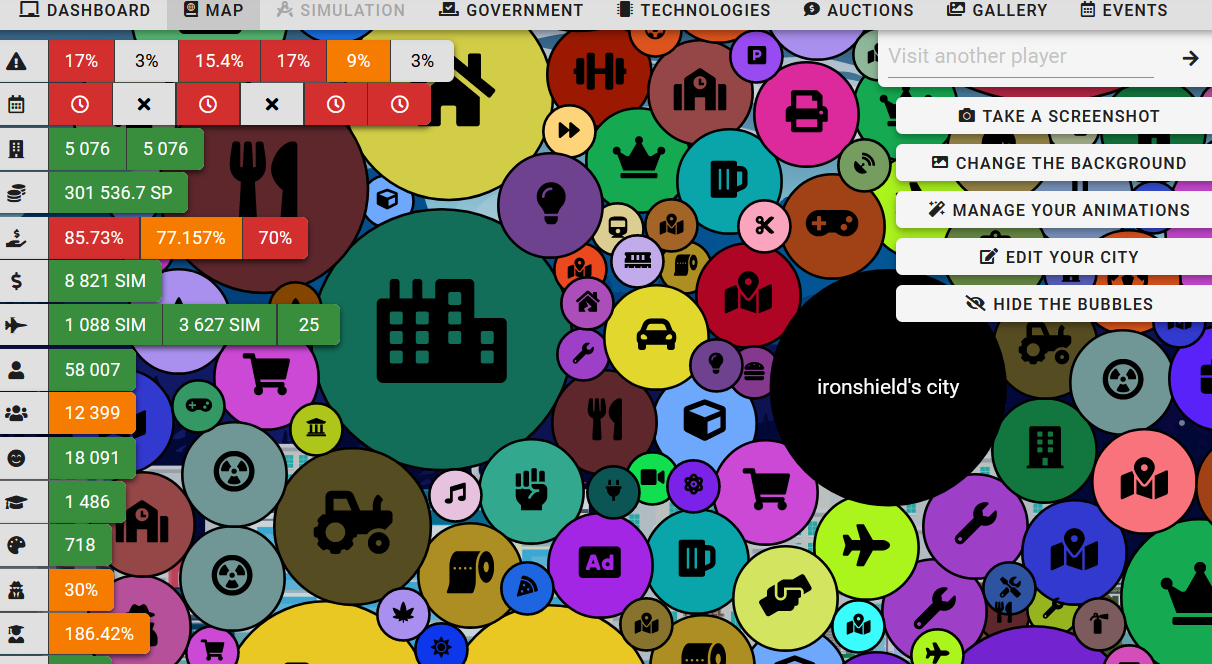 Busy Busy Busy
Looking at the new interface, it's a lot to take in. There's bubbles and numbers and percentages and different colors. Having played the game from the beginning, a lot of it makes sense. For a new player, I would imagine they would loose interest pretty fast.
Playing this game has become like preparing taxes.

Taxes
The high taxes are because SIM is so cheap right now. If SIM price will return to 0.00500 HIVE (it's currently 0.00148), we'll see the massive 70% income tax disappear!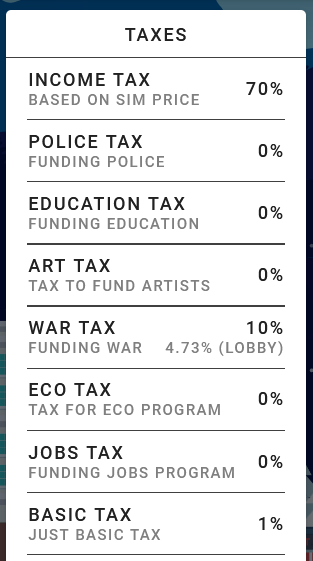 I know season third edition is supposed to encourage taking SIM off the market and there was some massive SIM buying occurred BEFORE season three, but afterwards people were dumping their SIM on the market like mad.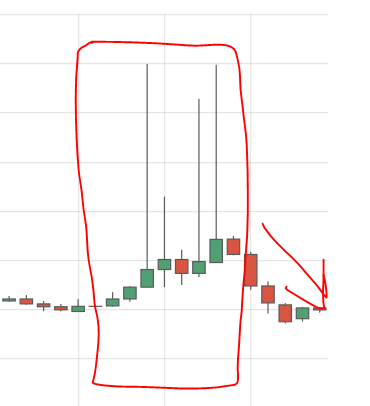 The good news is that the developers are listening to comments and have been making adjustments very quickly. I think it will be polished nicely over the next few months. Also new features and gaming elements are on the way - once those who are "cashing out", get out of the game the enthusiasts will help keep up demand for SIM and LOWER the ridiculous tax rates.
The New Marketplace
The new marketplace is a nightmare. Just a jumble of numbers that make my head hurt.

Thankfully, monster market is still functional, so it's easy to purchase and sell game assets.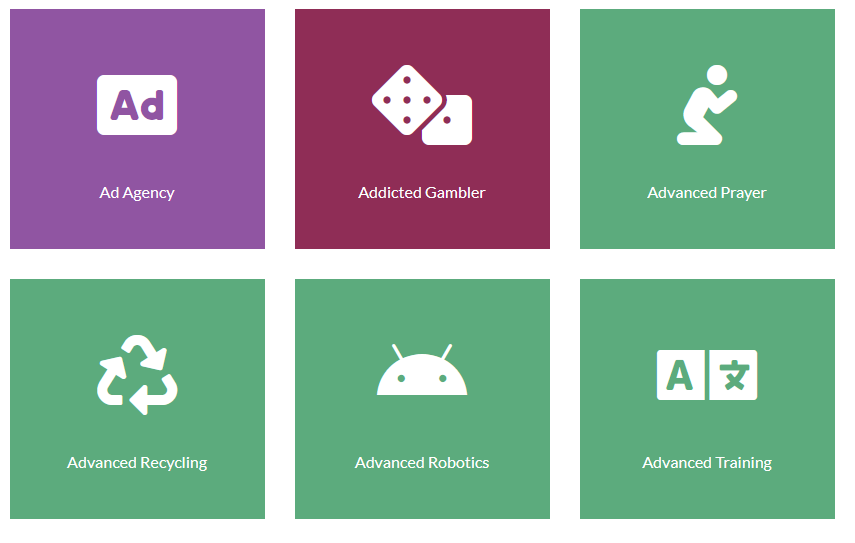 See, they get it. SIMPLE, big icons. Not too many numbers.
Is the Thrill Gone? Is There Something to Look Forward To?
People are attracted to simplicity and enjoyment. This game is for the data-heads, the micro-managers, the optimizer. It appeals to an engineering mindset, someone who likes to making things run more efficiently.
For someone who gets a thrill out of rewards, this game can be frustrating. Because the tax is so high, because there is such a high chance of daily "disasters", the thrill of rewards is greatly diminished.
And there is an extremely low chance of a surprise reward... like a rare technology. No, homeless will become workers (how exciting) and maybe you'll get an artist (whip-de-do). But if you want some excitement, it takes a gamble.
Maybe you'll get an ultra-rare 3rd edition, like a SpaceSIM Company, or a Military Base. They won't help your city much, but they may sell for a good price!
The Good
There is talk about some new rewards structures that will encourage different focuses in the game. Rewards for the most "creativity" or "education", placing less emphasis on simply population.
Higher rewards for SIM holding - encouraging people to HODL their SIM rather than selling it off. Good sign!
Love the NOTIFICATIONS!! My favorite new feature!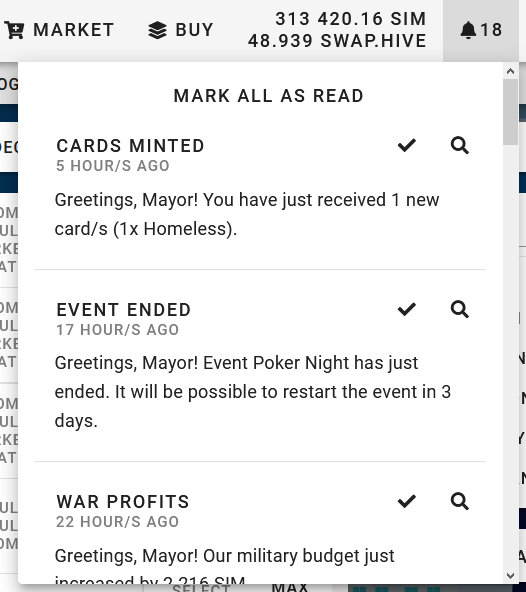 I like the new technology and auction screens. Simple and easy to understand at a glance.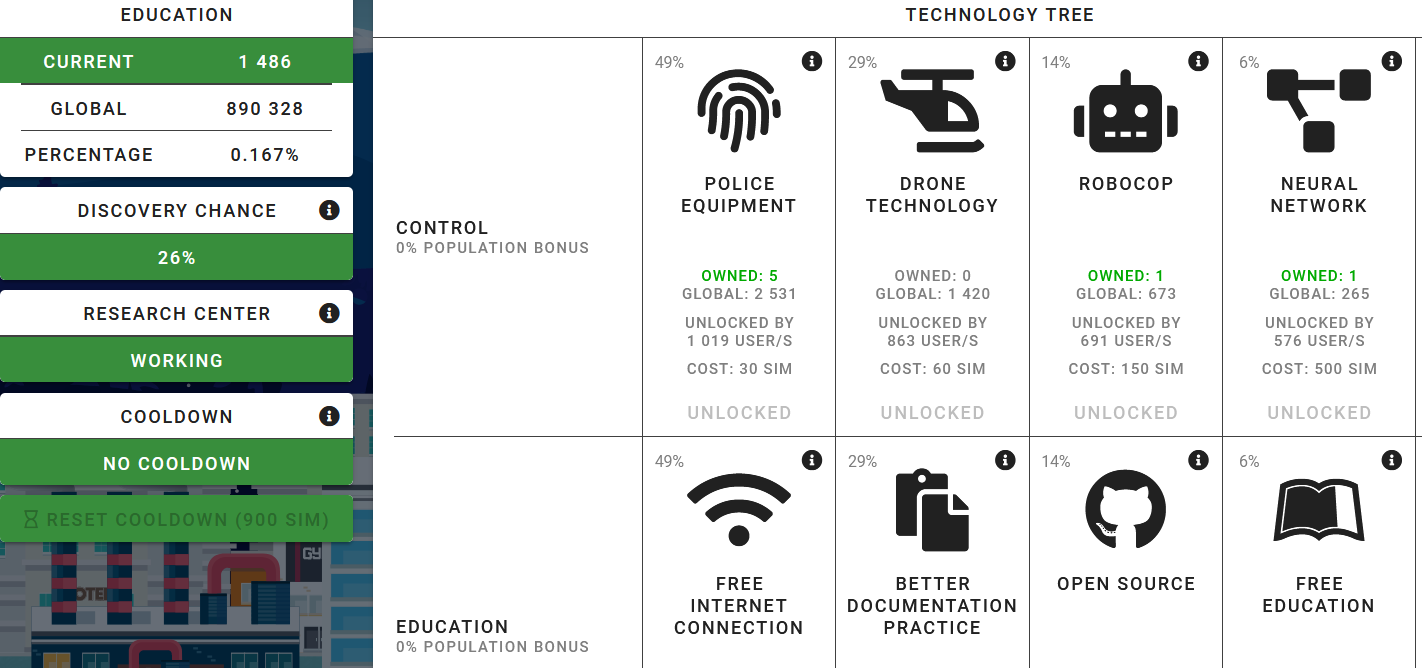 Loading and combining cards - much simpler than I thought it would be.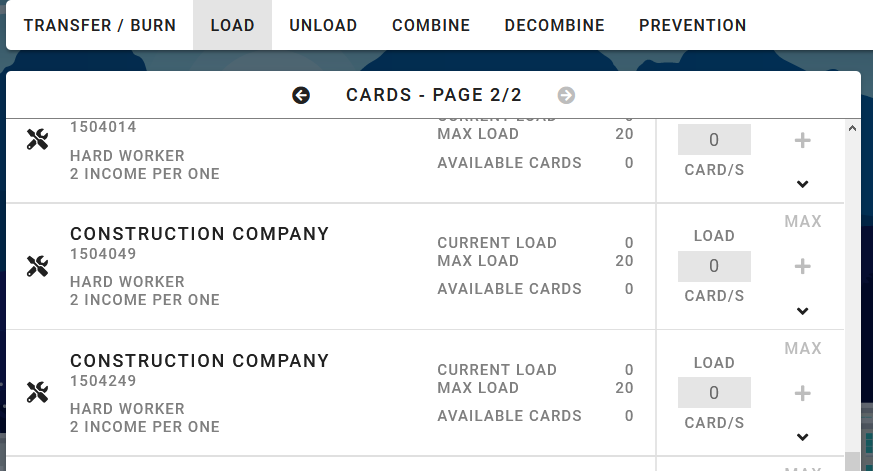 Kinda excited to own my own Federal Reserve. My slogan will be "Don't be evil". Wait, is that even possible, owning a central bank? Can't let this game corrupt me!
The Bad
Information overload. Disasters. High taxes. Limited rewards. Difficult to interest new players. These are all very concerning, since the only way the game will succeed long-term is the influx of new players and continued interest of old players.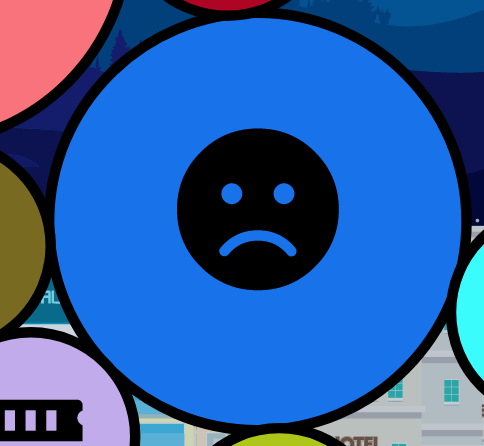 Seeing so many players selling off their SIM tokens is concerning, but it's likely that once they're sold out, we'll see continued demand for SIM to purchase 3rd edition cards.
How Are You Feeling About the Future of dCity?
I've listed some concerns and some things that are encouraging to me, but I'm curious. Any dCity players out there, what are your feelings on the game?
Is it something you could explain in 5 minutes to someone to get them interested?
Let me know in the comments, I look forward hearing from you.
---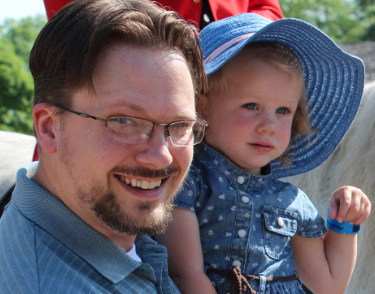 Benjamin Turner: God fearer. Rooted in Messiah. Husband of @lturner. Father of FIVE wonderful children. The guy behind the camera. Blockchain enthusiast.
Bless the Most High!

Teach Your Children Liberty from Sin
We encourage parents to teach their children principles of Godliness, beginning with the Word and an understanding who God is and what His Son has done to form a relationship with us.
No one can lay a foundation other than the one already laid, which is Jesus Christ. If anyone builds on this foundation using gold, silver, precious stones, wood, hay, or straw, his workmanship will be evident, because the Day will bring it to light. It will be revealed with fire, and the fire will prove the quality of each man's work. 1 Corinthians 3:11-13
Teach Your children Liberty from Tyranny
Second to this is the principle of self-determination and freedom, lest we loose the ability to teach our children the first principle in future generations. Our children read the Tuttle Twin books, specifically to learn libertarian principles, which most people learn later in life. These books are useful for our family, and yours, to teach children concepts that seem complicated, but are made simple in these books.
For a limited time, use coupon code FORTY for 40% off your purchase! Check out the books here.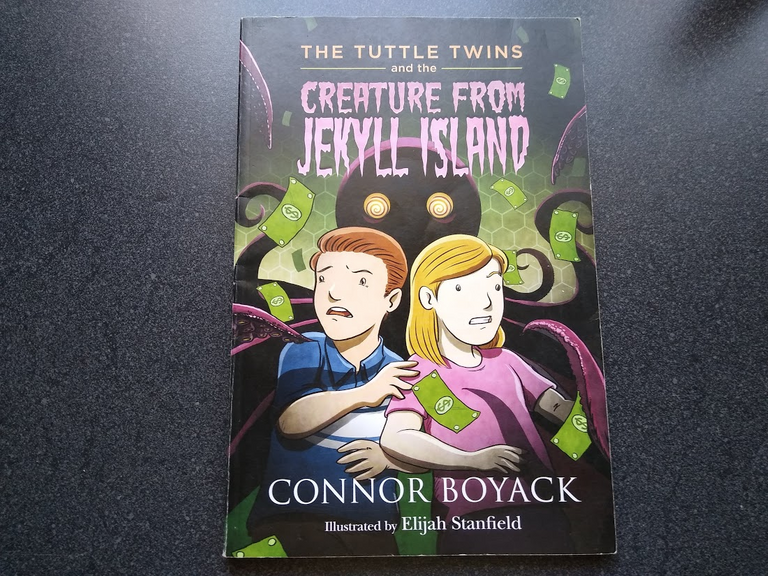 "SMART PEOPLE today are figuring out how to trade without the creature being able to control them - using things like gold and silver products, garden co-ops, online bartering and digital currencies such as Bitcoin."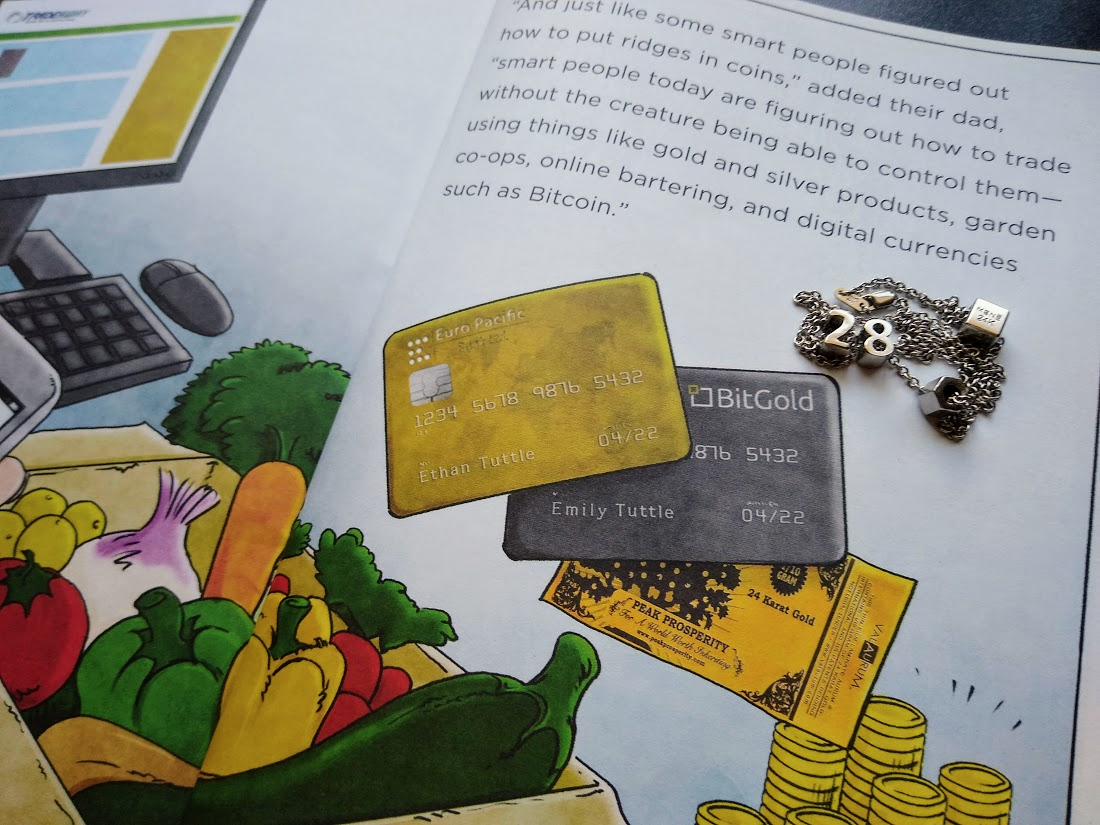 If you like my content, please consider a generous upvote and SHARE
I appreciate my readers and do my best to read and respond to your comments. Thank you for your support, it's what keeps the lights on!
sir, i upvote you for your upvote i thank you dear
---
Posted via neoxian.city | The City of Neoxian
---
---