Hello lovelies,
What is happening in your world right now because mine is filled with lots of assignment and school work I have no idea on how to begin. Damn!!! it's like I am learning a different language from which I was used to. Everything looks and sound strange even my pen and book.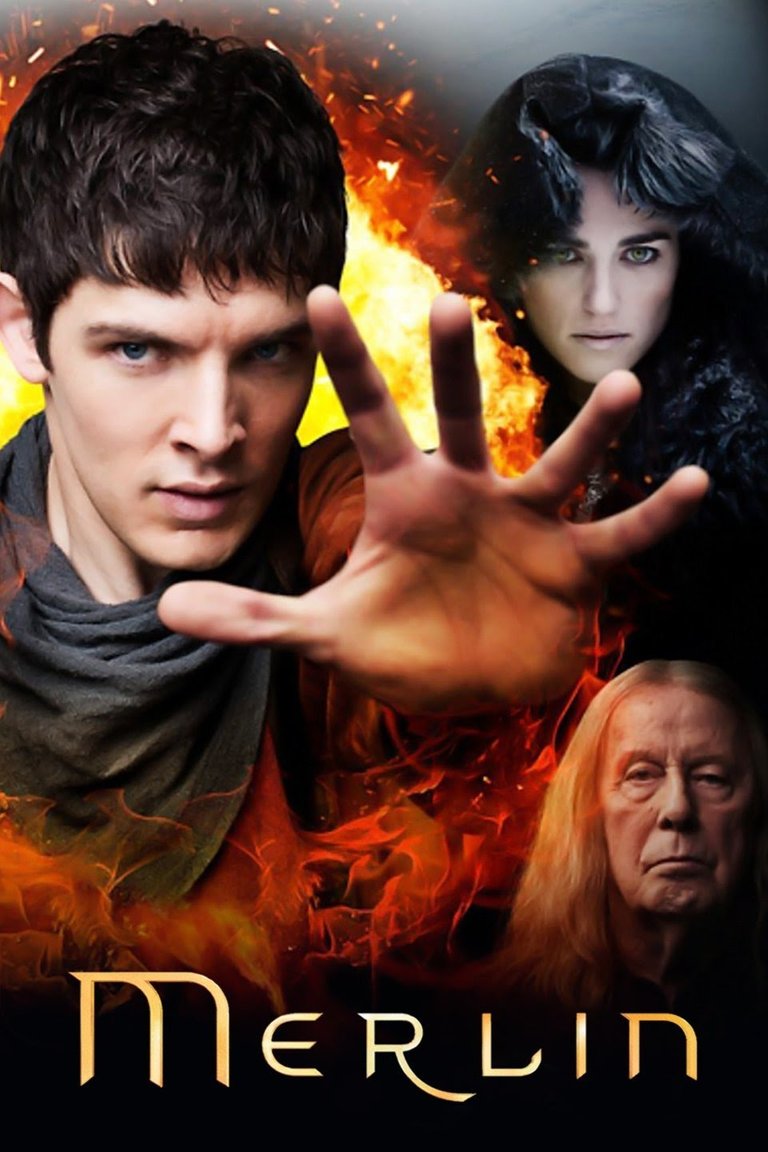 source
So with the thoughts of me not been able to kill myself I have picked up some hobbies and one of it been watching series. OOhhh how I hate watching long movies, anything that looks season is crossed out of my book except for the ones that has great review and that I can watch with people.So with the one month lock down starting tomorrow with the exception of schools and essential services I am now officially a movie watcher.
So I started watching Merlin yesterday and so far I think I'm on the 3rd season not sure unless I check. When seasonal movies started out, I used to hate it because we had to wait a long time for the next season to be released. Plus Nigerian movie sellers always sell pirated copy that we end of annoying uncompleted movies. It became so worse that I gave up and that was what happened to me watching Merlin in the past. I go tired of watching repeated episodes and an unclear movie that was recorded and dubbed.
Now Netflix is offering me on a platter of Gold and I also have the grace and patience to sit through it. What a great hobby right, and this movie now shows me that there is always a change in perspective when we repeat movies years apart. I am still a sucker for happy ending but I really want to see the end of this movie. All the scenes that used to annoy me now looks entertaining. The plot and settings that looked stupid in the past now has important meanings. It takes a lot of grace and humility to be a Merlin to an Arthur and grit and love to be an Arthur to Camelot. Never be too trusty especially in this day and age where a mother can behead her son with no reason.
So like me, kick back up your feet enjoy life and watch movies while you can or play games to cool your heart. Lemme watch more before I go back to solving my research method 1. See you all later.