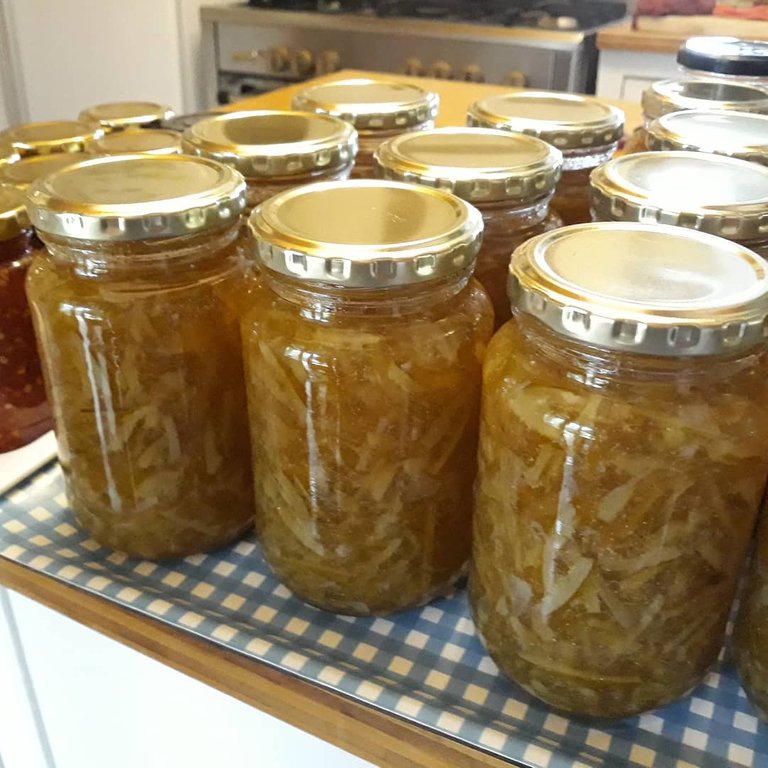 Monday seriously gave me the chop. All day. The Monday after Easter Sunday a public holiday in South Africa, and since I have a "proper" day job, I had licence to be in my other office: my kitchen. My happy place.
It's a very long time since that has happened for me.
I wasn't entirely happy (on one level) at the end of the day, as you will see.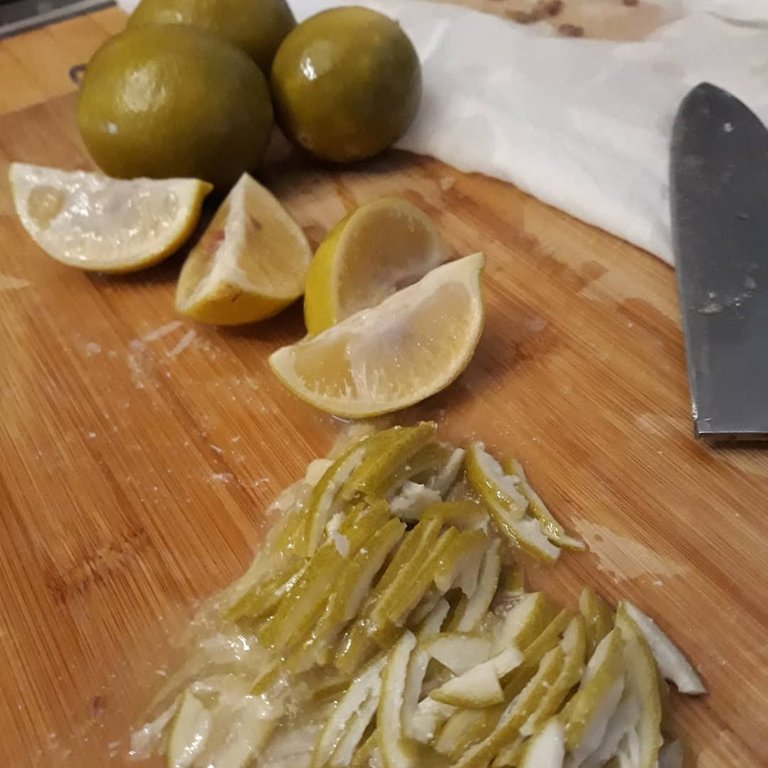 My Easter Monday included: lime and chillies. Chopped into marmalade and jam, respectively.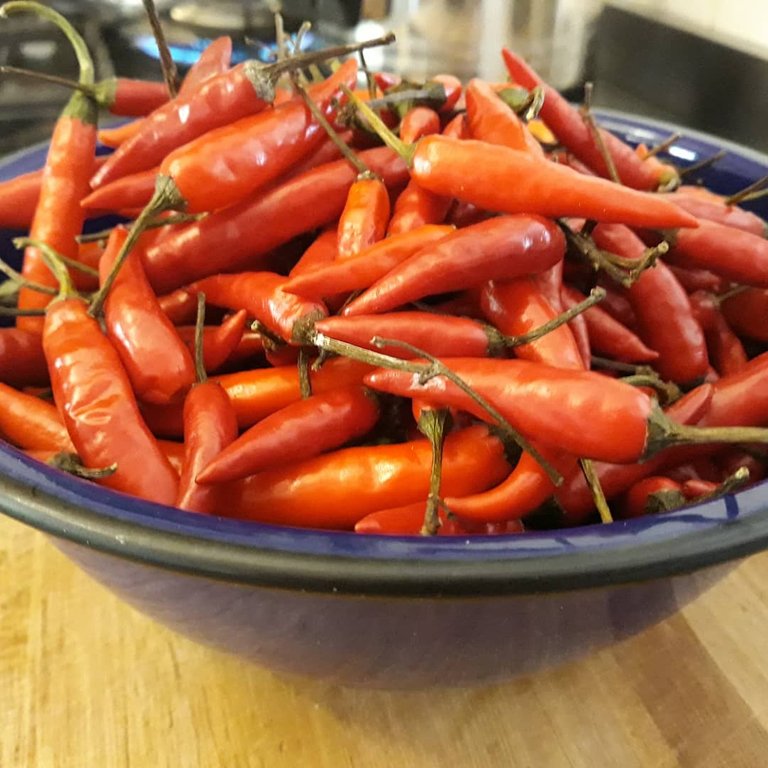 Those limes produced the largest pile of seeds, I have ever seen from citrus. Despite my efforts, some still escaped.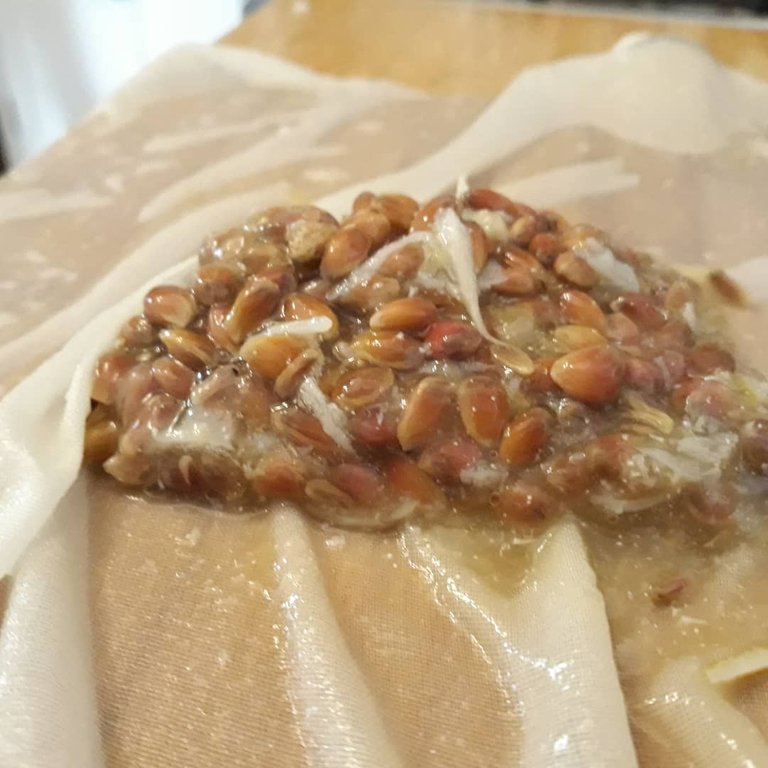 Sixteen jars of old fashioned lime marmalade done, chopping was punctuated with a brunch of the last of the hot cross buns.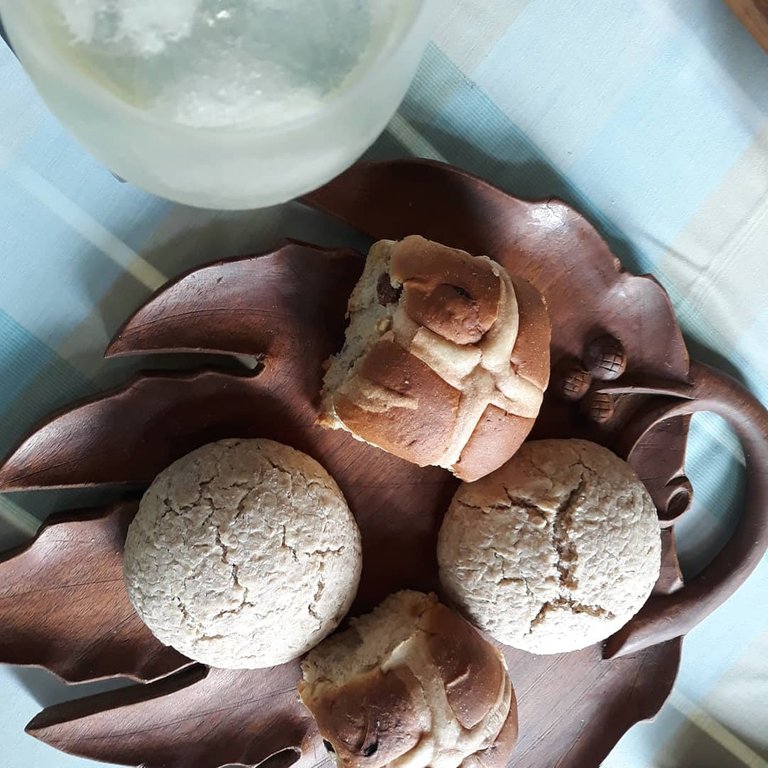 Then it was on to the chilli jam.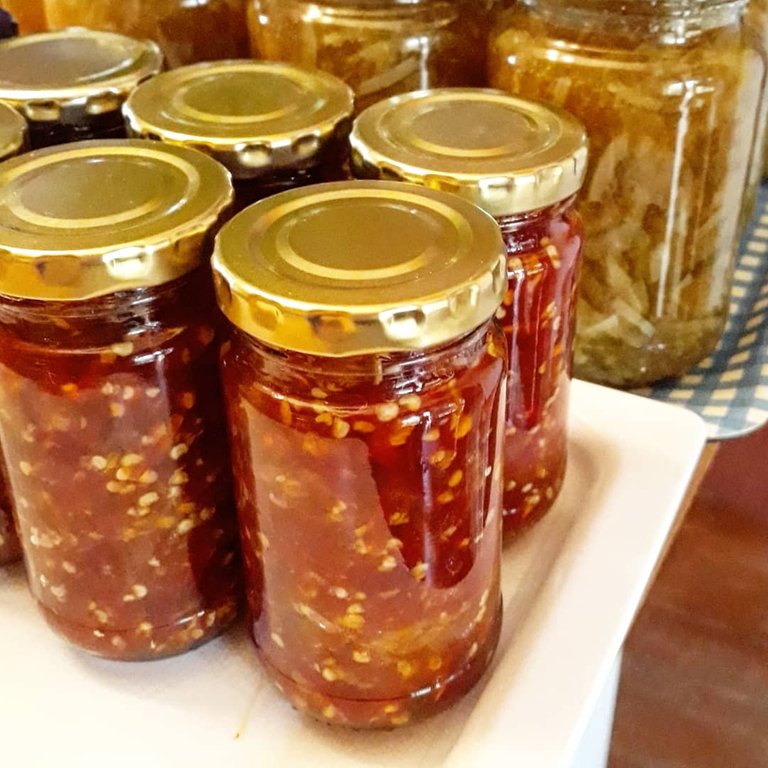 Supper was meat free, as usual for a Monday, and also a burger.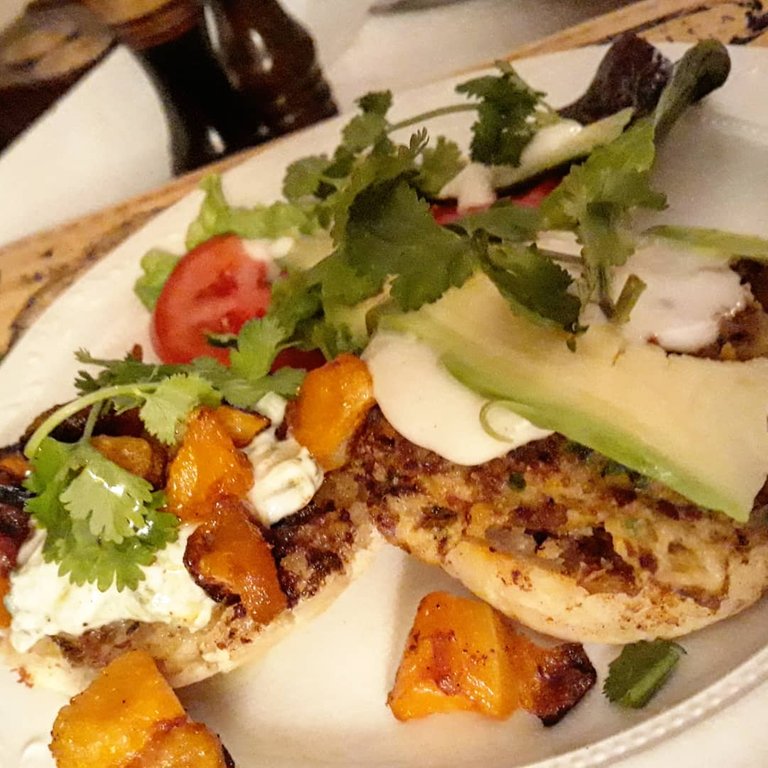 I tried something a little different with that burger. It didn't work and the mix wasn't firm enough. My plan was to make it wheat and egg free and to use up hummus. Next time, I will either change the ratio of hummus and/or add some oats.
That said, a burger on one of my white sourdough buns was an easy supper after chopping (finely) for 3,5kg which felt like the entire day. I thought I might develop a blister at the top of my index finger on my right hand. Thia morning, it's a little sensitive, but no blister!
Until next time, be well
Fiona
The Sandbag House
McGregor, South Africa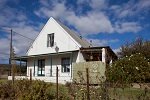 Photo: Selma
Post Script
Twice a year Traci York hosts a challenge to bloggers to post daily for a month. I've participated (or tried) for three years I've known her via the blockchain. Twice I've succeeded. It's that time of the year again, and I'm giving it a go - on the Hive blockchain. Wordpress bloggers are also invited to participate.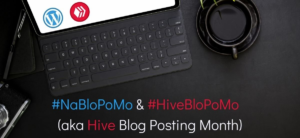 Source: Traci York
In search of English writing, research and editing services?
Look no further: I will help you with writing emails and reports, academic and white papers formal grammar, spelling and punctuation
more information here.

If this post might seem familiar, it's because I'm doing two things:

re-vamping old recipes. As I do this, I plan to add them in a file format that you can download and print. If you download recipes, buy me a coffee. Or better yet, a glass of wine....?
and "re-capturing" nearly two years' worth of posts.

I blog to the Hive blockchain using a number of decentralised appplications. From Wordpress, I use the Exxp Wordpress plugin. If this rocks your socks, click on the image below to sign up -


Image: @traciyork
I also share my occasional instagram posts to the crypto blockchain using the really nifty phone app, Dapplr. On your phone, click the icon below, and give it a go.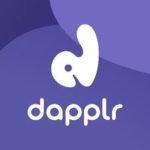 Posted using Dapplr