Life is beautiful when you surround yourself with beautiful people who cares about you, without friends life can be boring and messy but also life with the wrong people can also be difficult and filled with sadness...
Love is friendship as it makes life more sweet and people who have experience love knows how happy they felt within when they were in love and no happiness can match that of someone that is in love whose love is also reciprocated...
My momma once told me, marry someone who loves you the way you love them so you can be happy and have peace of mind, it is now i fully understand the words of wisdom she said, getting married to someone you love who loves you back is the best thing that can happen to any human out there and it is not every one that is fortunate to have such luck....
Some people fall in love with people who do not love them and hence did not derive happiness because their heart yearn for who they can't have, many people are on this table and they suffer heartbreak, but it is what it is as one can't force himself/herself to love who they don't love but atimes i do wonder why people run after those who do not love them and avoid those who love them.....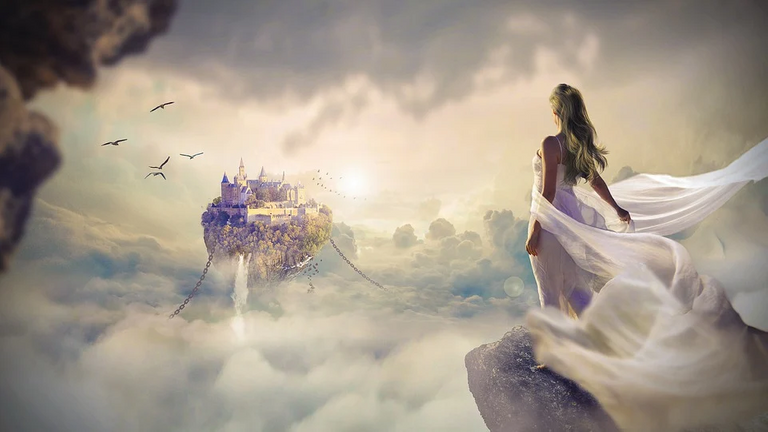 The happiest people on earth are those who are fortunate to be in love with someone who loves them, their life is always beautiful and filled with merriment and everyday is like a day in paradise, that joy of being with someone that feels the same way as you and long to be with you...
99% of human will fall in love in their lifetime and 60% will fall in love in their teenage as no one can actually avoid that feelings as long as they mingle with others...
Life is beautiful when you are with the right person, even tho many do not believe in love anymore due to their past experience but the fact remain love is a beautiful thing and it is still the best thing that ca happen to anyone on earth....