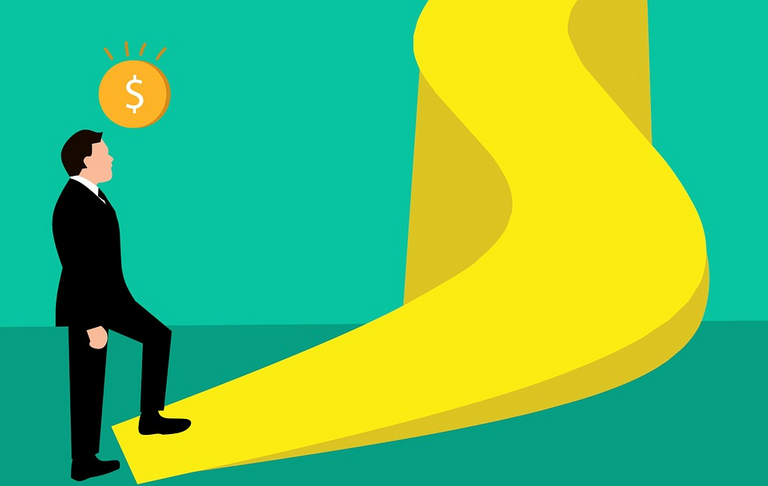 Procastination and fear has been human biggest weakness on their way to achieve greater things, 90% of humans fall unto this category as they refuse to take that bold step that will take them to higher ground due to fear of the unknown and the spirit of laziness that makes them postpone the day to take action to a later date which never comes....
If your dream doesn't scare you, you are just playing around, the moment you want to venture into a business and you feel bothered knowing your failure can cost you everything and your success can bring you many things, that is when you become a man, in the year 2018 i took a big risk which yield a good return for me and i will love to share the story...
During one of the chat in the city of neoxian on discord, i heard about a trail that support those who follow it but there is a requirement one need to have before he can be allowed to join the trail, you need to have atleast 700 steem power and i am a plankton still trying to survive and the little i earn from blogging is what i used to feed, joining the trail would boost my earnings but i don't have the sp, what to do? i sat down, think and got a good plan but it is really going to have an effect on me..
The plan was to borrow 500 steem from mr dragon to power up but by doing that i won't be able to sell my steem to feed anymore until i pay his money in full, fear of the unknown got to me, i don't want to starve so for some days i stopped thinking about the trail but on a faithful sunday, spirit of go for it entered me, i stopped thinking for a short while and entered mr dragon dm to request for the loan which he gave me and i joined the trail....
What i need to let you know was that i didn't think about the bad consequence of my action of requesting for a loan, i didn't think about how i am going to starve or how i won't be able to cash out my steem at that moment, all on my mind was the positive vibe, if i do this, i will be able to earn more, it will also boost my earnings on the platform, the positivity pushed me into neoxian dm that day and i didn't regret my actions....
I took the loan and join the trail and made a post and yea i got a good vote on the post and with my calculations, it is indeed very profitable, the deal with neoxian was to pay 10 steem per week but as i get more used to the trail, it was easy for me to start paying 20 and upto 30 steem per week which makes it possible for me to pay up before the date i promised because i don't like being in debt...
During the time i was using to pay the loan, how did i survive? did i die of starvation? definitely no as if that was what happened i won't be the one writing this story, tho it took a great toll on me, but not as bad as i think it would, all i had to do was limit what i eat, i drank garri to stupor but it didn't kill me but one good thing was that i achieved my aim and that increased my asset 10folds.....
So learn to take actions sometimes before thinking of the consequence because overthinking will make you lose the morale of doing what is right and needed to make you successful, the path of success is narrow and you will stumble upon many obstacle, only the brave heart will pass the test and get to the top...
Be brave
Be optimistic
Be positive
Take that step!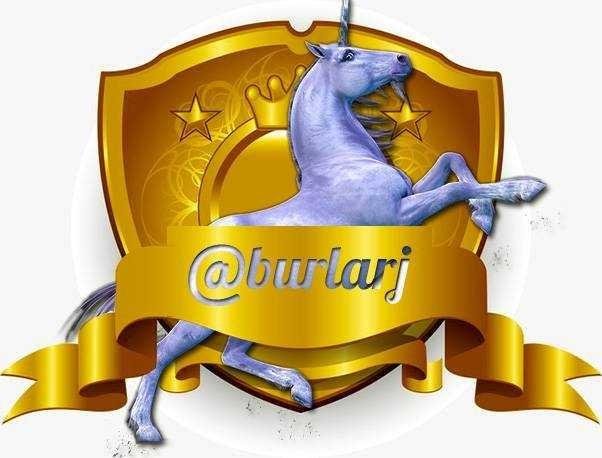 GOD BLESS