source
Life will be a better place to live if most people think about giving instead of receiving, some little help we rendered might be the greatest thing the person we helped needed at that particular time but we never know.... The spirit of giving not only makes the person receiving happy but also awake the spirit of giving in them...
Today being a christmas day, i woke up, took my bath and sat outside without having it in mind to prepare what to eat just because today is christmas and my neighbors are christians and i kinda believed no matter what, if not two atleast one will give me christmas rice and chicken, so i sat down outside pressing my phone and waiting for the delicacies..."
Not upto an hour, the first neighbor came with food and chicken, my prediction was right and morning food set, i took a spoon and ate the delicious meal and when i finished eating, the spirit of giving entered me also and i bought drinks for most of them as she that brought food as awaken the giving spirit in me, not long after another neighbor also came with drinks and then another one also came with fried rice and fish, it all started by one person being kind by offering food to her neighbors.....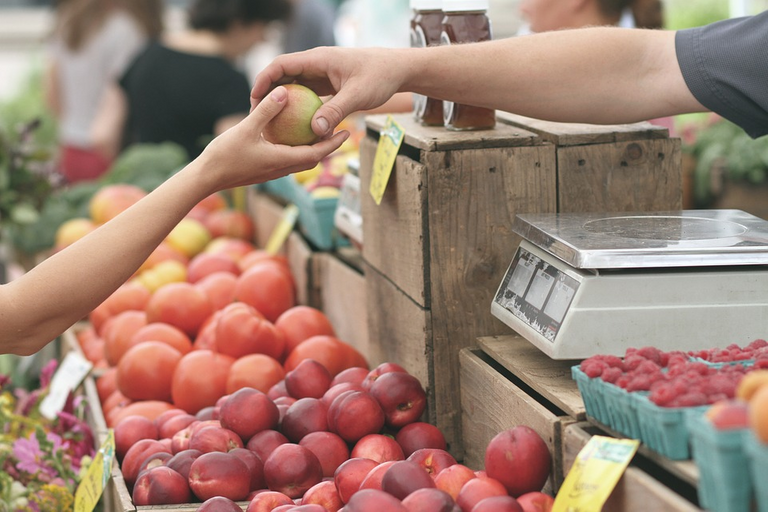 The act of kindness doesn't go unrewarded which also remind me of what happened in the year 2016, it was on a saturday and i was still a teacher... i was contemplating on what to use the last 0.13cent with me to buy on my way to teach my student the evening extra lesson they normally take every weekend cos i only had breakfast and didn't eat lunch, on my way i met a boy who pleaded for me to give him money that he is hungry, i felt his pain and suffering cos i am also in the same position and i didn't think twice before dipping my hand in my pocket to give him my last 0.13cent....
I felt happy for few minutes for the fact that i made him happy with the money i gave to him but the happiness didn't last long when i remembered that was my last card and i have nothing to eat too but i didn't let that weigh me down, i got to my student place taught them and left and while on my way back the unexpected happen and believe it or not, it was at that right spot i gave the boy money.....
I got an alert on my phone of 39.35 usd, my heart jumped for joy and right there i believed miracles really do exist, well you must be wondering who credited my account with such amount.. It was during the year i engaged in a ponzi scheme called MMM, and it was during the time the ponzi was about to crash and everyone was in panic and people have stop paying and i have also taken my mind away from getting paid cos most people are already aware of what is going on but i was surprised this person paid part of my money that was assigned to him.. I was really so happy that night and it made me believe it pays to be kind and also miracle exist.....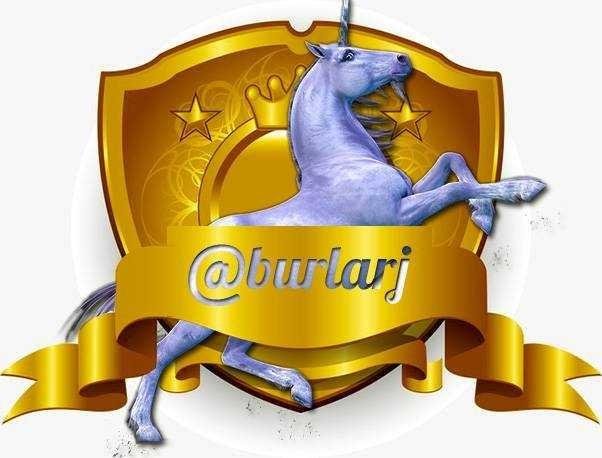 GOD BLESS