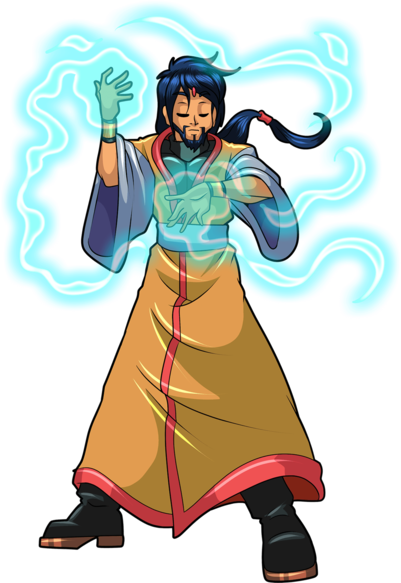 Hello to my famz, big players out there and also to all hiveans, the season has ended once again and this time it ended on a good note with big win, it is through that to get to the top of the mountain is not an easy task but if you do not give up, you will surely get there...
So flash back to 24 hours before season end, i am playing only four accounts right now as i need more time for my offline business as well, so shoemanchu being the best of the account and the highest earner was competing for the champion leaderboard while ts-dragon was competing for diamond leaderboard, the other two account which are ts-warrior and fucanglong are also competing for leaderboard tho but not for top, atleast all needed is for them to earn atleast five packs at season end but surprisingly, ts-warrior end at top 25 and earned 10 packs while fucanglong earned 5 packs as expected...
It wasn't an easy task for shoemanchu cos i was fighting for top 3 and there are four other great players, jacekw, smk2000, hossainbd and bji1203 fighting for same position making it five players fighting for top 3, who will be the lucky trio! oh well the season ends 9 p.m my country time, so since early morning 7.am i have been on the game, i played shoemanchu non stop from 10a.m till 4 p.m as i was trying to meet bji who was at the first position at the moment, luckily for me i took the first position from him and he was second while smk and hossain tie at 3rd places..
Bj didn't want to settle for 2nd place so he played again but unfortunately for him he lost and jacekw took over first position while i was at second, as the time ticks, it got to a point smk,hossain and bj were at ties in 3rd places and i was thinking that was going to be the end but bj played again and had a losing streak which took him down and also cost him the top 10...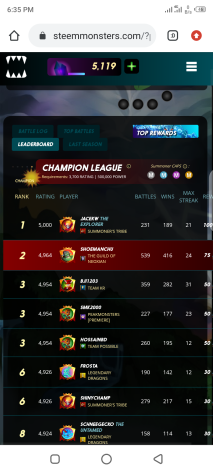 I thought it was over only to see hossain also played and lost and it also cost him top 10 as he ended up in 11th position, which makes the top three.
jacekw
shoemanchu
smk2000
This is the second time i am getting 2nd position on shoemanchu and i love that feeling, the 75 packs are yummy!
Today as i arrived at my shop in the afternoon around 1p.m, i was feeling the heat as it was sunny so i decided to start a trend at that very moment, every season whatever i earn from splinterlands, i must buy myself a gift to celebrate my victory and for this last season i bought a standing fan!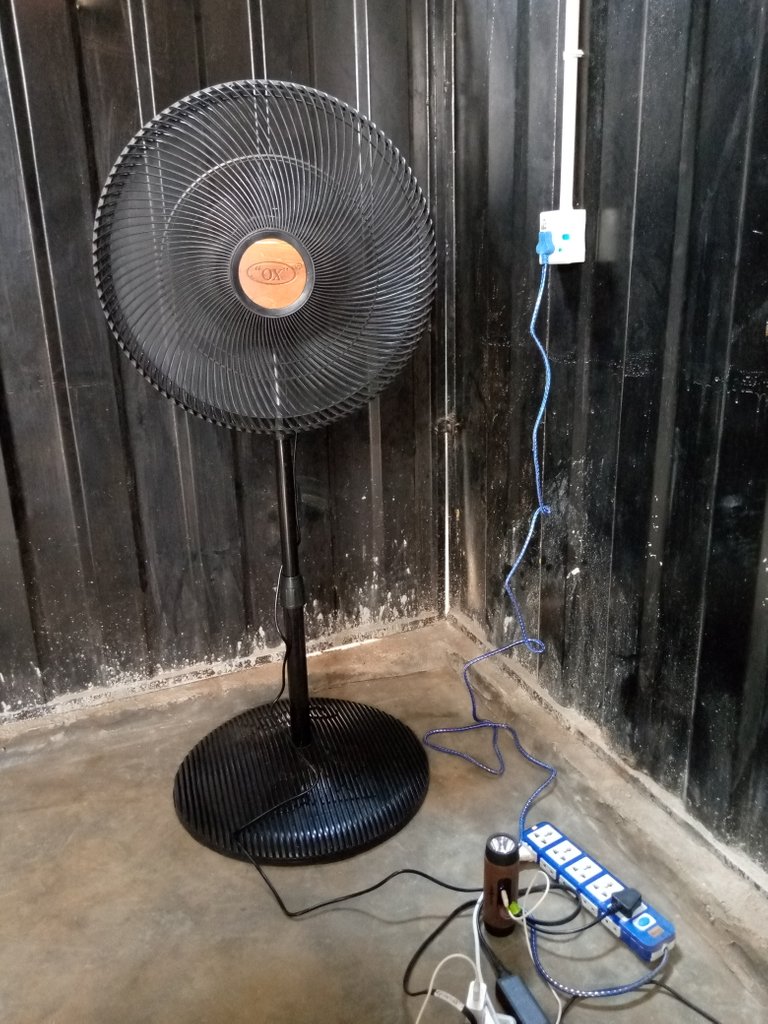 I bought this magnificient standing fan and the blue extension wire today and i know anytime i look at them i will always remember i purchase em with splinterlands money!!..
Big thanks to Shoemanchu and my other delegators, you guys made this possible... One love!!
---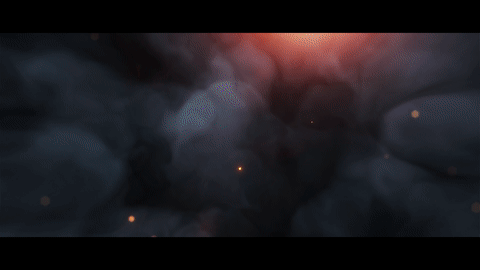 if you want to be a part of this week steemmonsters challenge, you can join from here
All pictures are gotten from splinterlands lore and gif credit goes to splinterlands.
Want to play splinterlands?
sign up here
GOD BLESS