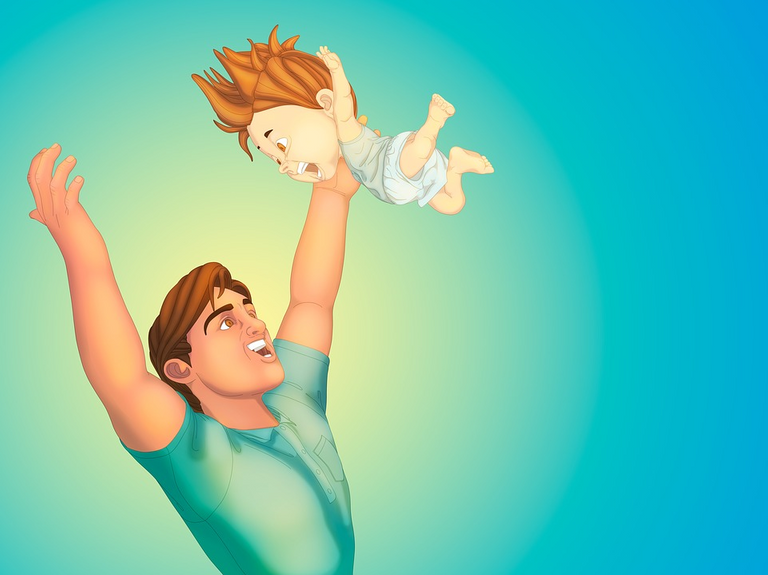 source
Hello famz, once again i am glad that we all entered the year 2021 with ease, so many lives were lost in the year 2021, many can't be even accounted for due to the circumstance that lead to their death because i heard some people died of corona and there was no more burial ground in a certain country to bury them so they started disposing them off by another means, that is really sad, such a death and not even a good burial... Hope their soul find peace wherever they are now....
The 2021 is still cool in some way, atleast no death toll from any country so far, the covid taking peoples life has stop being a death threat as many countries have found a way to suppress it which is a good news! and i hope this pandemic can take off totally so the earth can rejoice again...
The trend going on in my country right now is DNA test, it is so sad many married women are cheating on their husband amidst the care and trust those men put on them, recently a man committed suicide when he found out that the three children he thought he gave birth to were not his own but belong to another person which was the managing director of the bank where his wife work and to make the matter worse, the person was his close friend, he couldn't handle the betrayal and hence commited suicide which got many talking and they all want justice for the man...
Things like this is happening in so many families that the husband are not still aware of, so many bastard of a child and i bet if the amount of money needed to do dna test is affordable by the poor, many household will be in jeopardy because some husband are breeding and taking care of another man's child as their own but they never know, only the mother of a child knows the real father and worst of it is that these women do not see anything bad in this offence they commited which is very wicked.....
The first month of the year 2021 will be cut into half tomorrow and so many things on my mind to achieve, i hope i can achieve my dreams and my wishes get fulfilled....
I am grateful to be alive and when there is life there is hope, i believe as long as i am breathing, there is nothing impossible for me to achieve, i would love to have a great testimony before 2021 end!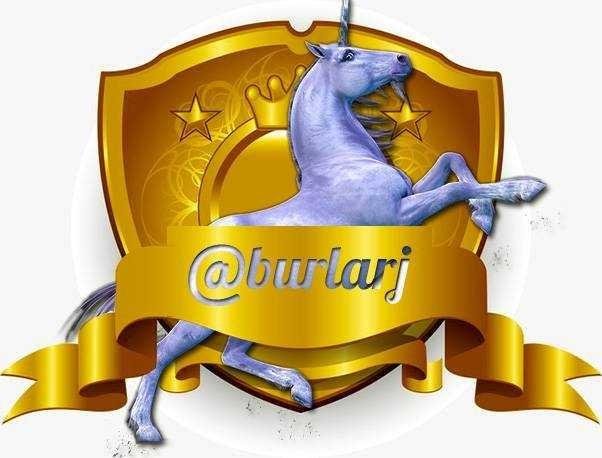 GOD BLESS