source
Why are humans like this? We wish to have what we can't afford but once we get it, we value it no more and start wishing for something else we don't have, This is why the world is filled with contempt, for them to possess what they can't afford, people engage in different sort of bad things and at the end they realize those things do not really worth it...
A man trekking on the road saw another with bicycle and he wish he had money to buy a bicycle as it will make it easier and faster for him to get to his destination whereas the man on the bicycle saw a man on a bike and he also wish he had enough money to purchase a bike as it is more faster than a bicycle and also less stress to operate as it doesn't need to be pedal, meanwhile the man on a bike also saw a man in a car and he was like if only he can afford a car then he won't have to ride a bike in the sun and the man in the motor also saw an aeroplane and wish he had one then he won't have to drive miles to get to his destination but all these ungrateful people forgot there is someone out there with no legs nor hand to do all those things they are doing in their machines....
No matter what humans have, they never appreciate it, instead they start wishing and getting obsessed over what they do not have, if only they realise in order to be happy in this world, we need to be satisfied with whatever we have as contentment is the real source of happiness... If you do not crave for what others have, there won't be a reason for you to be sad and you shall never be depressed......
Trully, life is vanity but that doesn't mean we should not enjoy it, live life to the fullest but don't tread the wrong path, accumulate wealth but do not be too greedy, always be ready to help those in need if you have the resources in abundant because at the end there is nothing we bring into this world and nothing we shall take back... naked we came and naked we shall go to the world beyond....
As for me, i do not yearn for much, i just want to have enough to cater for my needs and the needs of families, friends and even strangers without having to worry about tomorrow.... There are some who wish to have the whole world to themselves if it is possible, those are the one making the world a bad place for the good ones and they will stop at nothing to have their will done but unfortunately no one can own the world as it never belong to anyone right from the beginning.....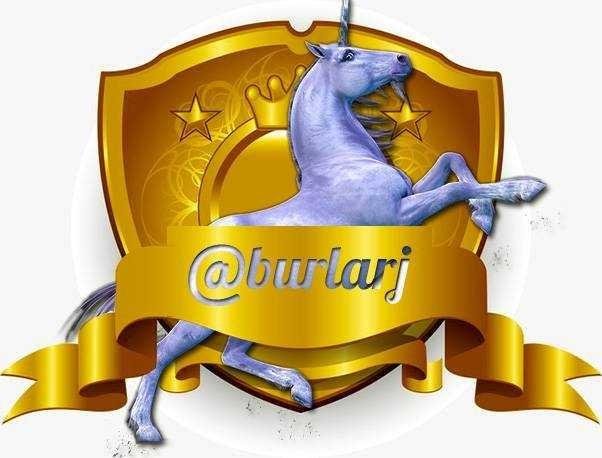 GOD BLESS