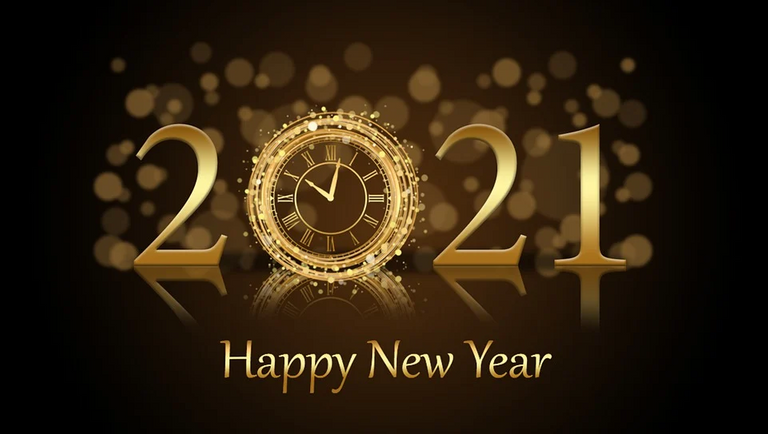 I am glad we made it to 2021, last year was a year that will never be forgotten in the history of the world, so many things happened globally that will make everyone remember it for the rest of their life, Some people got blessed in a way they have never been while some got the biggest shock of their life by the evil that befell them but nonethless some of us made it pass this year!
This is the first time that there was no cross over night in the history of my country due to the curfew placed and that was also because of the covid19 lockdown, churches and mosques were told not to open by 12, tho some still opened but closed early, it is indeed a strange year...
There was a party in the city of neoxian yesterday and it was all fun, the last part of it was gifting gift to each other and i was paired with the founder of mancave server who blessed me with 100 brocoin worth 500 hive, i suppose that is my gift to end the 2020 on a good note,
At around 11.30 p.m i entered my room to praise my creator and also ask him things i want for the new year, God is present everywhere so i use that opportunity well, me alone with my God, we had a heart to heart talk and i know he has answered my prayer already...
Year 2020 taught me a lot of lesson, i get to know the heart and mind of people more, i also get to meet good and bad people and i realize the world is filled with different kind of people and i am wiser now...
I hope all bad things end with 2020, 2021 be nice to me, my friends and family and also be nice to everyone ....
I wish everyone a fruitful, prosperous and happy 2021... We are going to achieve a lot this year... I decree and declare that to everyone of us...
And to you reading this, you shall have a reason to rejoice this year...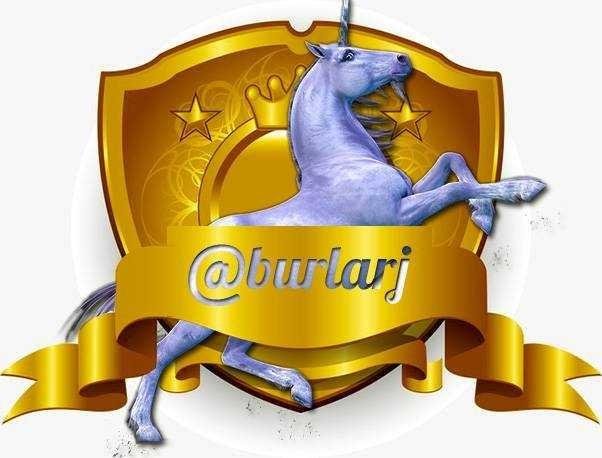 GOD BLESS