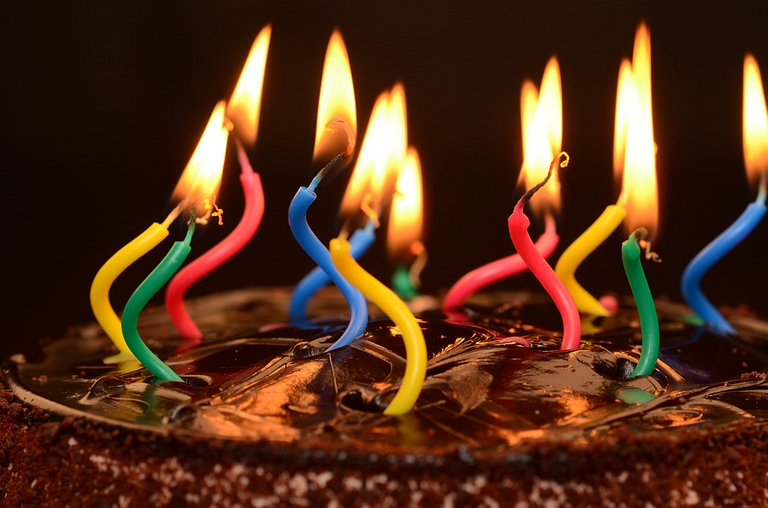 source
it seems like yesterday when i signed up on the hive blockchain formally known as steemit, i remember that night vividly when i received my password that i can now blog on the platform..who would have think 3 years will happen so fast but in the long run i have achieved a lot and i have experience so many things on the blockchain...
The beginning was kinda tough as i was a noob in the blockchain world, i don't even know about crypto so the word hive[steem] and hbd[sbd] looks strange to me but thanks to the person who introduced me to the hive platform. she just didn't introduce me, she also took her time to explain things to me which gives me some idea on how things work..
My first post was a disaster as i only dropped three lines without a picture and she was just laughing and told me that is not the way to go about it, my post must be long and well detailed and i also need to use quality pix with the right source and that was when i know blockchain is not a child play....
My first group was genesisproject and unlike some people who had hard time getting votes on their post, my case was different and that motivate me into becoming a better writer cos the first money i cash out from my introductory post inspired me a great deal, that was the first time i was going to earn crypto and also the first time i will earn a big money so quick and that was when i figured out blockchain is the way forward!
I joined many other groups like euronation, africa unchained and some others i can't remember again and also i was a contest don, cos any contest i see i do participate especially the highest vote contest and that also also helped me too cos there was a time cheetah and steemcleaners were after my life for plagiarizing, well most newbies encounter this problem as we were oblivion of what is happening here so i stayed away from making post for a while and focus more on contest...
Unfortunately many of my nigerian friends left the platform for different reasons, some due to the low price of the coin as it depreciates alot while some left due to lack of votes on their post but i never let any thing stop me, i faced the storm until another friend stretch forth his hand and took me to another world on discord called the city of neoxian, that was where i mixed up with other people from different countries and also that was the beginning of my success story....
i met great people in there that inspires me to want to hustle more to become a better version of what i am, it is still funny to me tho how one can earn money by just chatting and having fun with friends, city of neoxian made that possible and i also wished a crazy dream long time ago that if only it is possible to play game and earn lotta money, splinterlands made that also possible, now i believe wishes and dreams do come through...
It is true that if one want to go far in life, he needs to go with friends, i am still on track due to the friends i have made on the blockchain, there are so many that i don't think i can mention them all but still i will mention them right from the beginning where i start to now!
Shout out to #mimy who introduced me to steemit #ehiboss who owns genesisproject and didn't make me lack vote #morahn this guy is my main guy on steemit back then we grind together #pearlumie my first boss on steemit and he also lend me some money which i added to the one i earned on steemit to purchase a new phone #dhavey the owner of goldenproject he is also a nice guy #bollutech and #topswag this guys helped me to sell my first coin earned on this platform #zizimena a lady with swag #ogoowinner she is a leader that makes my early days on steemit enjoyable #udezee my man that showed me to another world where i met new people #neoxian founder of the city and my benefactor #xawi a possessed friend that act like a witch lol, #ifeoluwa88 another witch suffering the same ailment like the first one #anikys3reasure she taught me how to sell my coins by myself lol #sayee momma like no other who inspires me #olaexcel my bro #rehan12 #ferrate #thereikiforest #xabi #raymondspeaks #zaku #reazuliqbal #bala41288 #shrazi #mango-juice my sailor and partner in crime lol #shemzy my man before steemit days #swedishdragon!! a sweet angel and #shoemanchu my boss and my partner in everything now, teamburlshoe! lol
Thanks to you all and those who i forget to mention, i love you guys!!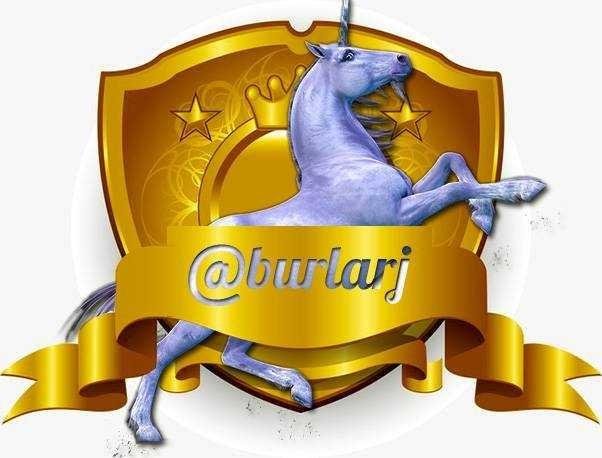 GOD BLESS