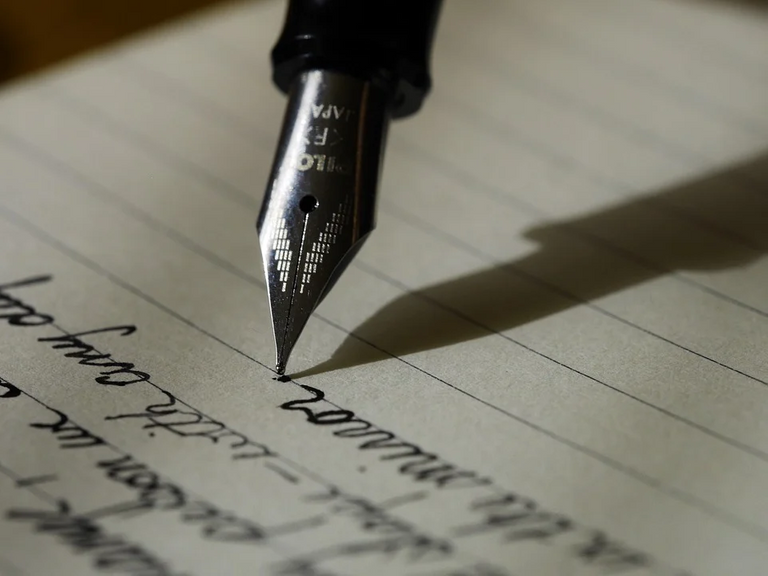 source
Hi dear me in 2019
Here i am on bed writing this to you so you can be strong and brace yourself for the good things that will come your way in 2020....
I know you are not happy right now due to so many responsibilities on you and less resources to take care of it, worry no more cos 2020 is going to be the best year you have ever witnessed in your life, even tho the year is full of so many disasters, there will be a disease outbreak, covid it is called, it is going to claim many lifes and there will be total lockdown all over the world, hunger will make some people do terrible things to others like stealing, kidnapping and killings but trust me you have nothing to worry about cos you won't even feel the breeze of all this terrible things that is going to happen.....
Focus more on splinterlands cos it is the key to your success, you will earn more than you have ever earned in your entire life in 2020, you will have a shop of your own and you will be loved by people around you,....
There will be a time you will be so frustrated and want to quit splinterlands due to not earning anything in the tournament because the account lacks cards needed to win, that same week you plan to quit is when God will intervene and connect you with someone...
You are going to meet your divine helper but you must be very careful cos he is going to reject you at first but as always be patient, don't get angry, cos you are later going to bond in such a way that heavens will rejoice with you with the changes that will happen after you bond..
I believe you have met a girl called xawi, no matter what she does, don't block her and don't be surprised she will be the one to suggest you to your helper... God works in a miraculous way, this may sound funny to you but that is how it will happen...
I am not sure i should reveal the name of your helper so you won't rush and ruin everything, he is a nice guy but takes time to arrive at a decision but when he makes up his mind on something, he goes for it 100%, he made me a promise too but unfortunately i can't see what is in 2021 or years ahead, would have love to gist you if you will be lucky enough to feel the winter cold ....
I am not writing this to you so you can do anything, no!
Read it, smile that you will become comfortable having enough to spend but forget everything i wrote...
Just be yourself and everything written in the letter will come to pass...
Love you!
Brace yourself for 2020 and stay strong.
you in 2020
Appreciate @dwixer for nominating me to participate in this and i would also love to nominate @shoemanchu @xawi @udezee @sayee @ifeoluwa88 to participate in this.. it is fun!