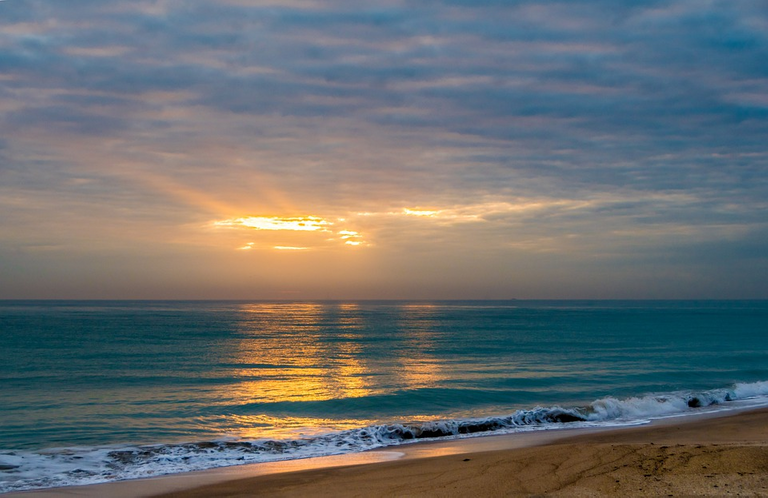 source
Happy sunday famz, how was the church service today? i believe it was fine.... This is the last week for the year 2020 to end, it has been a very shocking one for most people, some it shocked them in a very bad way and some got the best shock of their life ... i see people who made their first million this year and also see people who lost all they have got this year, it is indeed a year to be remembered......
My prayer and wish now is for 2021 to be nice, people have experience alot in the year 2020 and for those who experienced the bad side of it, i say sorry and hope you recover whatever you lost and to those who lost their loved ones to the pandemic, take heart and live on....The fallen heroes will forever be remembered....
So many things can still happen in the last 4 days, some will give birth, some will buy cars, some will complete the building of their house and amidst that many will die, not a curse cos thousands of people die everyday, the prayer should be that we should not be among the victims of death....
There is a curfew in my country so i don't think there will be cross over night this year, first year in history that there will be no cross over night, still unsure tho untill then..
My advice to friend is that in the remaining days, let us spread love to everyone around us including strangers, let the spirit of giving take control....
Be strong famz.
HAPPY NEW YEAR IN ADVANCE TO ALL MY FAMZ AND FRIENDZ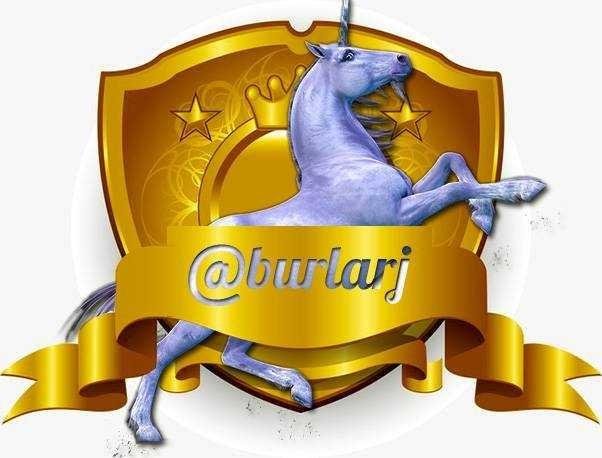 GOD BLESS