---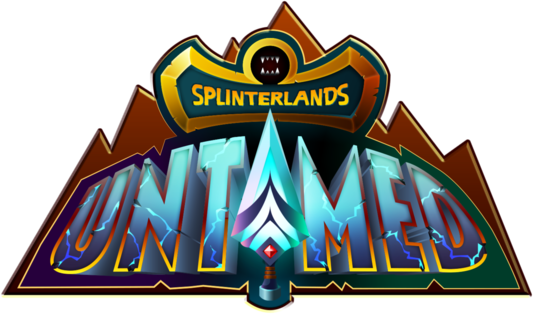 1 Daily quest and overall position
Presently keeping up at Diamond 1 with hope to hit Champions 3 shortly.
While competition is pretty tough. Yesterday got very very nice Fire quest which passed with 5 wins strike. But today same Fire appeared to be a disaster 5 Losses / 1 Win so far. Totally different stronger players, shit happens
But lets back to yesterdays quest then, that was more positive and hionestly speaking quite rare occasion...
Nice mash-up against water below using Exploding Dwarf as tank on Equalizer conditions. Proven to work...
https://steemmonsters.com/?p=battle&id=18e05ec578ab52464f27745fd3fb2ea98ebebc09
2 Season rewards
Quite standard lower rewards of 0.06ct in total and that's for Diamon 1. No comments
3 Cards leveled up
After buying some Untamed packs on promo campaign has got few Halfing Alchemists dropped on my main account and alts and actually was able to level up to necessary 4th Level to get additional Redemption ability.
Still really not used to play with this card often, always forget about. Need to concentrate. It has to work good with such low mana cost
4 The Guild of NEOXIAN
As of today No. 17 in guild. Normal nowadays
That's all so far and see you next time!
---
Posted via neoxian.city | The City of Neoxian