The same day I photographed the roses I made a capture of other flowers that I decided to save for this entry.
They are beautiful Cariaquito flowers of various colors, in past publications I have talked about the meaning that some Cariaquito flowers have, specifically the purple ones that are used in the herb culture to prepare baths and thus scare away bad luck according to popular belief.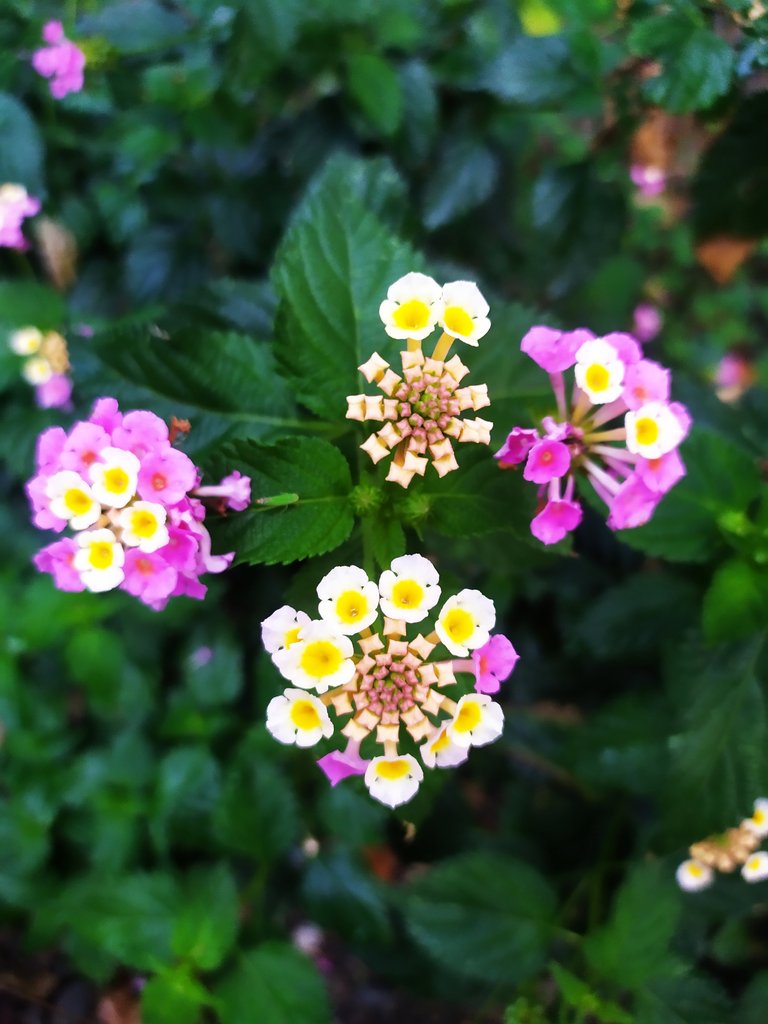 The cariaquito is one of those flowers that you can see in any garden. In the past, in the gardens of Venezuelan houses, you used to find purple cariaquito flowers, peony, which is a type of inedible bean that is black and red, poppy flower, and broom trees. This type of vegetation has a past marked by the herbaceous tradition, although in these times they are more decorative than anything else. The processes of Spanish invasion and the religions that were brought to the South American continent have generated ignorance of the new generations of why this type of vegetation was so popular in all Venezuelan homes.
For this reason it is a pleasure for me to continue to find this type of flowers in different homes and communities and most importantly to know why these traditions are so important to subtract damage to all the bad things that have been imposed culturally.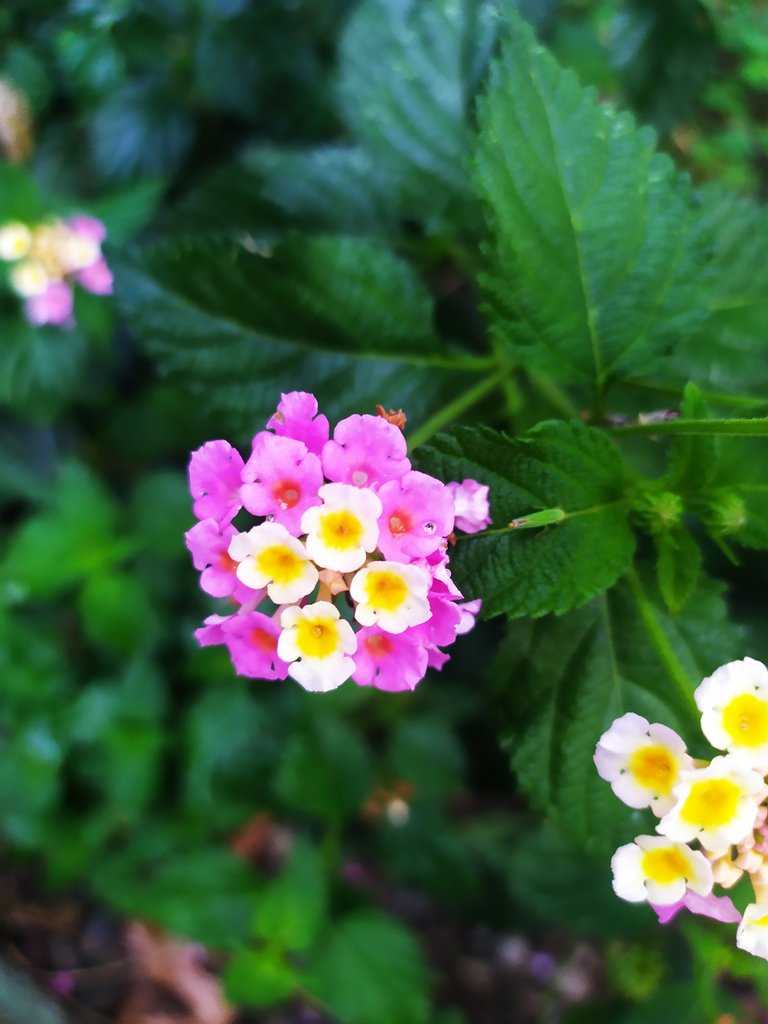 Many years ago I made a series that I was able to exhibit in different galleries about wild flowers, flowers of the field was the title of that series that marked my perception about the elements that are present everywhere but practically invisible to the majority that concentrate cultural elements that are inonoculated by the large corporate mass media.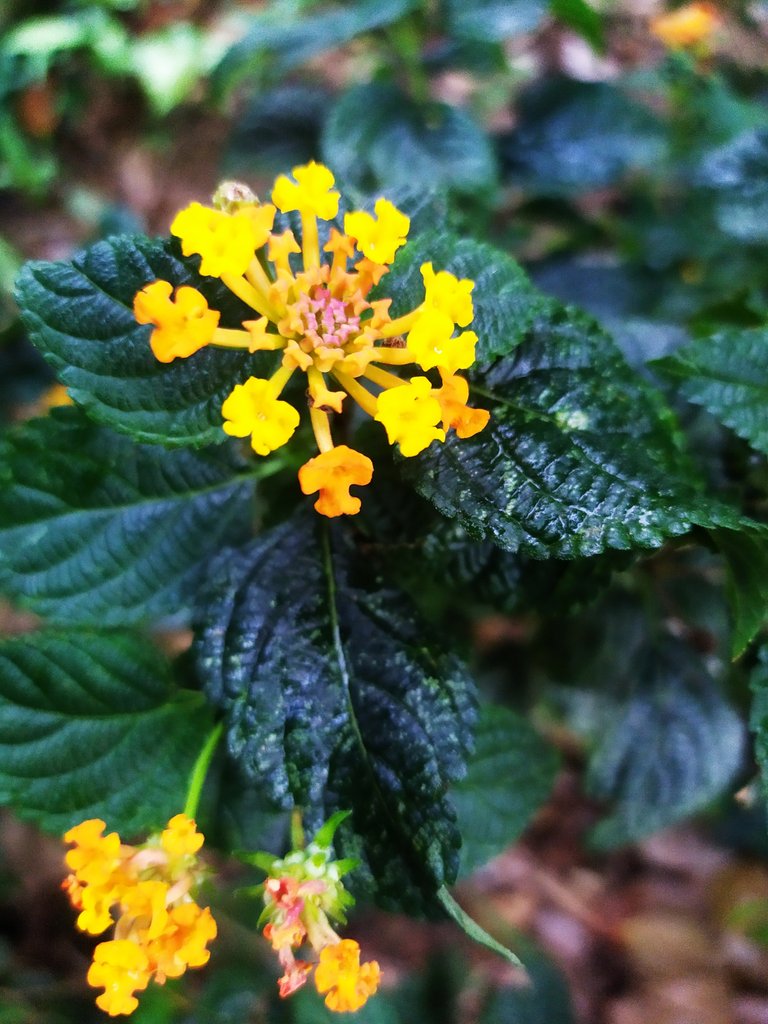 This kind of problem does not happen here in Venezuela, in all countries it has similar problems by losing part of the imaginary. Many tend to call me an extremist when I talk about these cultural issues, yet I feel that I am insignificant in front of the universe of cultural web that has been built with the appearance of globalization.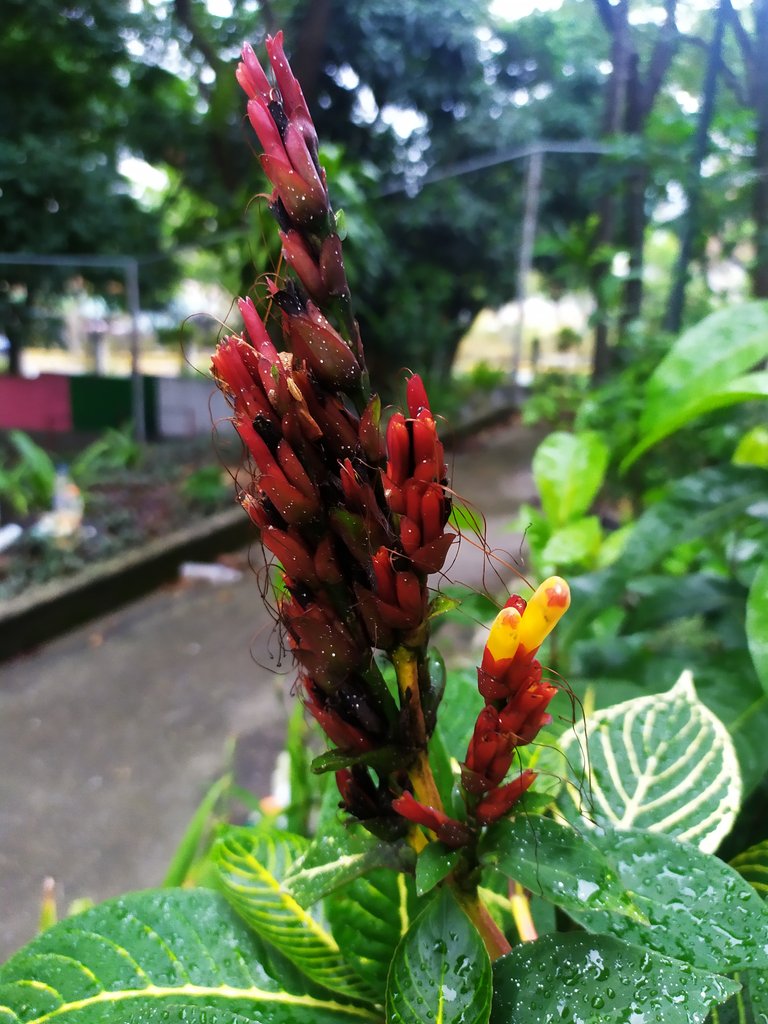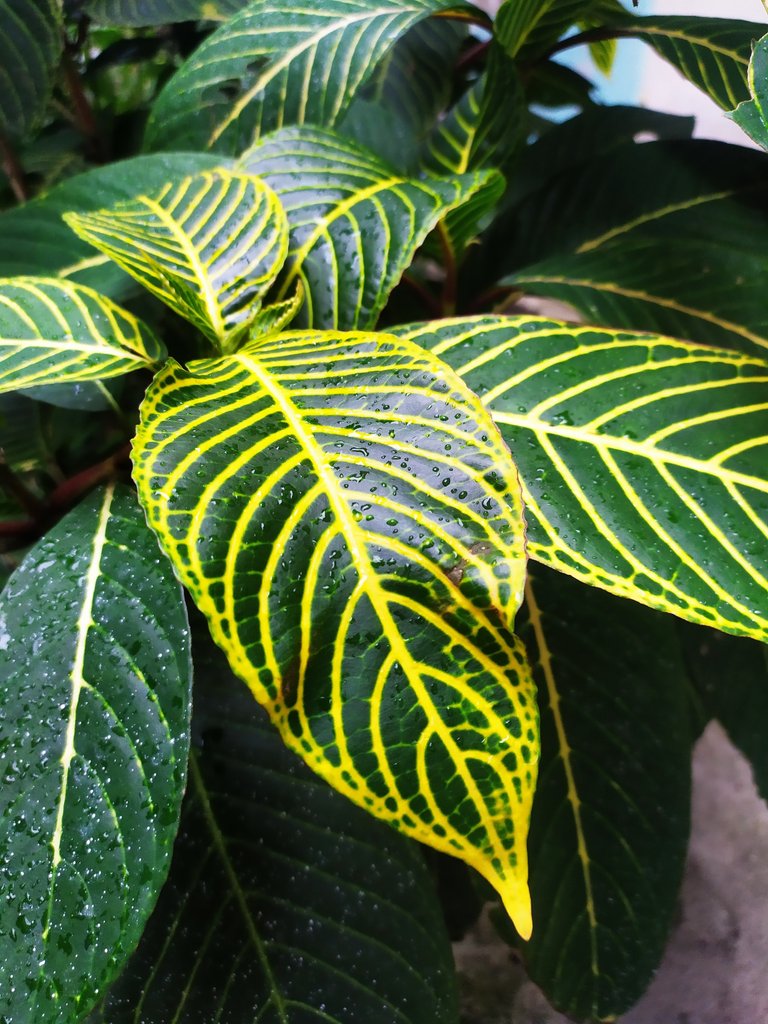 To read all about this project and find out how you can support it, visit it at Fundition.io by simply clicking on the link: Puppets in the community PROJECT and be sure to check out steemit's profile @arrozymangophoto
Thanks for reading
Special recognition:
@r2cornell a guide for the steemit community supports causes like @aid.venezuela.
You can also support this project with your delegation
Posted via neoxian.city | The City of Neoxian