Hello Splinter Warriors!!!
I am participating this week but very late. Most of the cards in this challenge are cards I usually don't have in my collection and have to buy. Thinking deeply, I guess that's the goal behind this challenge if I am not wrong.
Okay!!!
The theme of the week is a nice card but I won't tell lies, I just bought this card and I must say this is the first time I am battling with it. For me, this challenge is mainly for new discoveries.
ABOUT THE CARD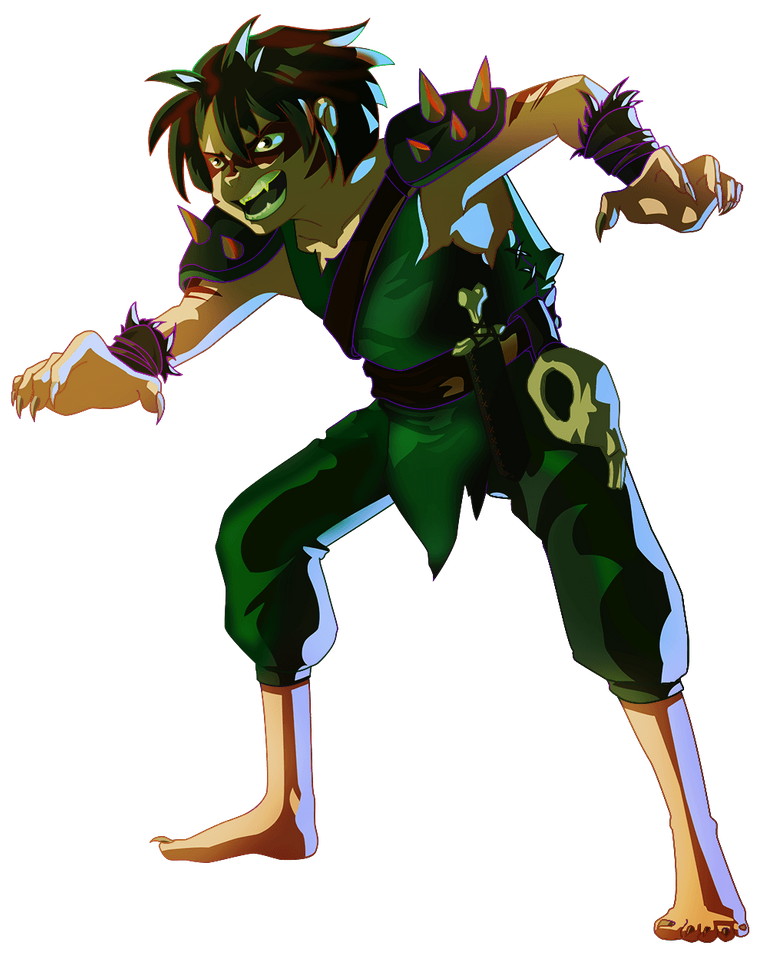 The first thing I love about this card is the name CHILD OF THE FOREST. I wonder what the forest child is doing on splinterlands but looking at the family it belongs. Only the earth can have a forest with a child.
This is a range attack monster with a very useful ability from level 1, this is the SNIPE ability , cards with this ability targets range, magic and no attack monsters that are not in the first position.
Considering this card is a range attacker, it surely can't attack from the first position, now having this ability is a big plus to it. I guess it makes it stronger with the SNIPE ability. I have a level 3 Child of the forest
THE BATTLE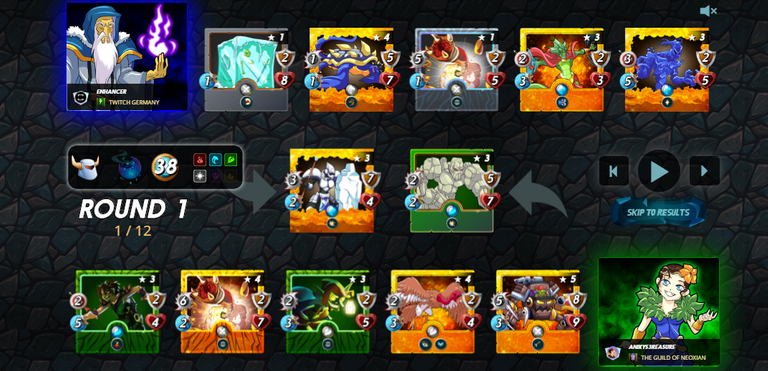 This battle is a 38 Mana battle with only 4 splinters active which Earth was part of.
I saw it as a good opportunity to battle with Child of the forest. Earth splinter is obvious my second choice splinter after water. So I had no problem playing with Earth.
The battle has a rule and this rule wouldn't go well for many people because they are so used to Magic attack monsters. There were 2 rules in the battle. The first says

Monsters have 2 additional Armor and the second rules says Lost Magic. Read on to see my strategy
My line up contains the following cards
Stone Golem
Goblin Mech
Screeching Vulture
Goblin Thief
Sand Worm
Child of the forest
My first two cards in the battle(Stone Golem and Goblin Mech) were cards that had armors on their own and they got additional 2 armor according to the rules, I selected them because there's no magic in this battle and only magic cards are able to damage without hitting armor.
I selected Screeching vulture because of its ability, the flying will make it invade melee and range attack since there's only chances of using this two attacks in the battle and its opportunity ability will make it attack from any position.
Since there's no magic in this battle, I needed cards with sneak ability, sneak can attack monsters in the last roll even though it's a melee monster and players always put strong range attackers in the last roll. This is why I have Goblin Thief and Sand Worm.
And the last but not the least.
Child of the forest was my only range attack monster and with the Snipe ability, this card really performed well and didn't die all through the battle.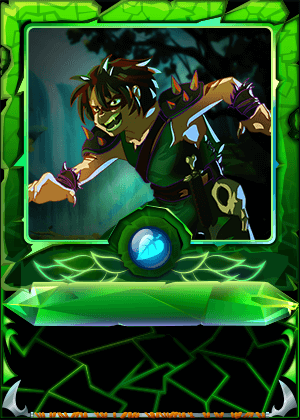 In this battle, I only lost 1 card and it was the first card on the roll. Stone Golem. Despite my opponent having cars with HEAL and THORNS ability. I still won the battle.
THANKS FOR READING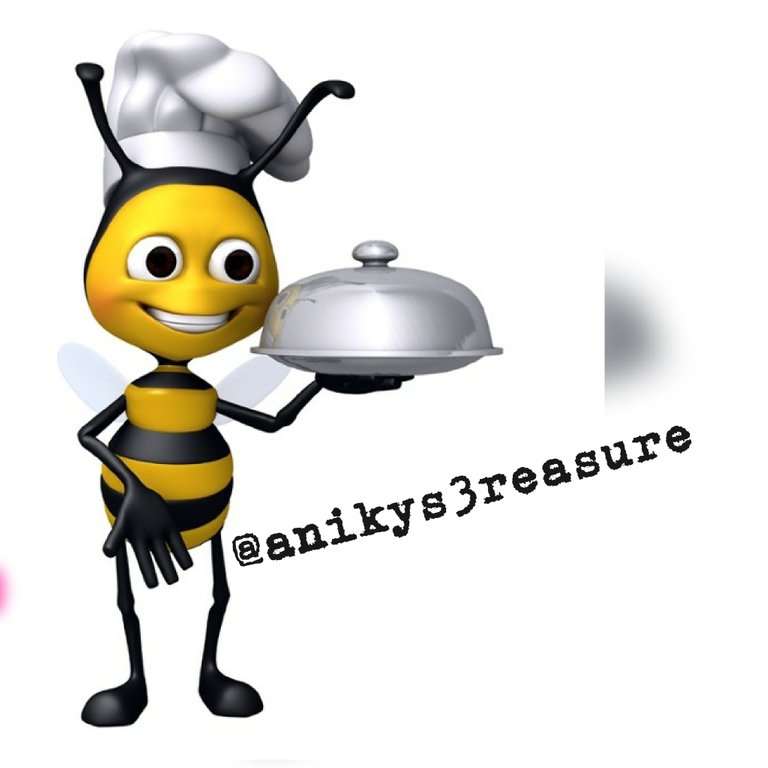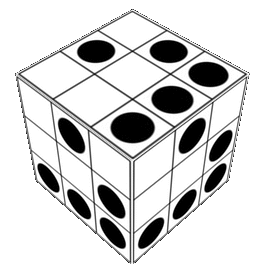 Posted via neoxian.city | The City of Neoxian