Hello Splinter Warriors!!
I am so happy to join the challenge for this week. Not because I love the card for this week so much but what I love exactly is the splinter. I am a water splinter lover.
Yes!!!
I love water splinter and the fact remains, I can get used to all cards in the water splinter, whether the one I have before or not and use them to my advantage in a battle. The card for this week is in my collection but still at level 2. For the challenge, I needed to get it to level 3 to make it a little bit stronger and I did.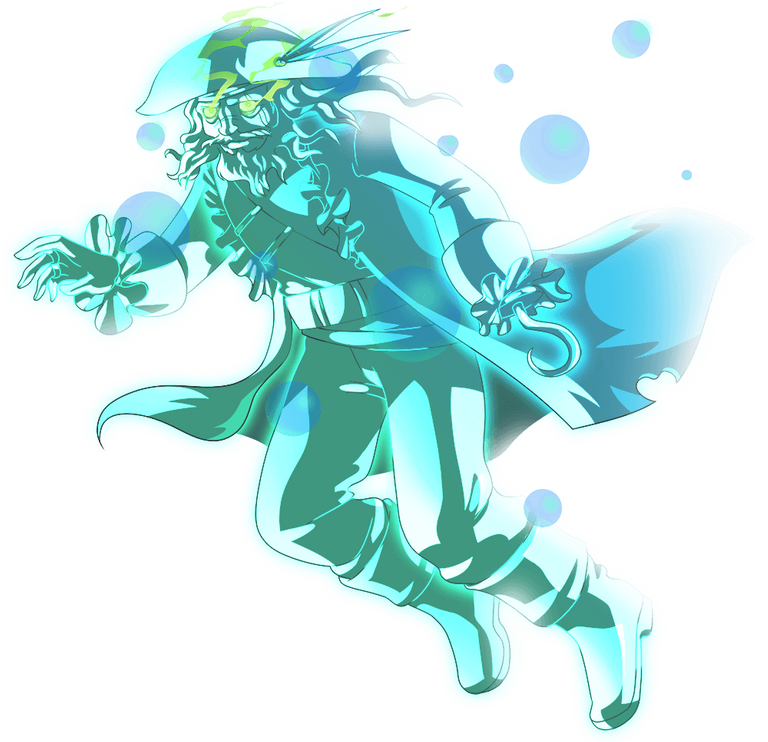 Captain's ghost, card name sounds funny though but we can only have a captain in the water. A captain of a great pirate ship whom perished in a battle. It became a ghost wandering around Splinterlands. LOL.
This card has an ability called Affliction - Any card with Affliction, when it hits a target, it has a chance of applying affliction to the targeted and causing it not to get healed.
Any card with this ability is good in a battle where opponent has come with a card with healing ability. After a card that should get healing has been hit buy a card with affliction ability, it won't get the healing but for this battle, it has a healed out rule.
This is a cool ability.
ABOUT THE BATTLE
Here is the
Battle Link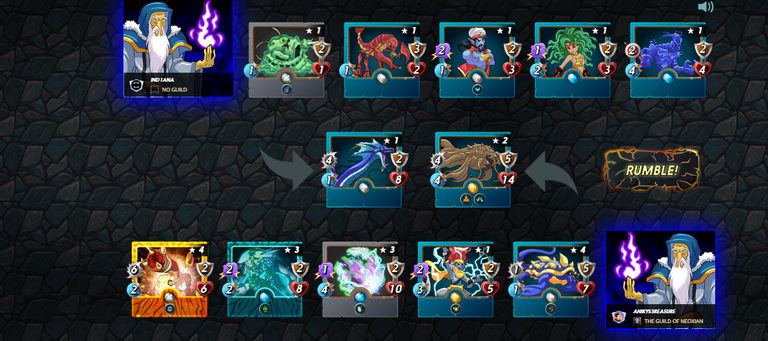 Like I said at the beginning of this article, I am so happy to join this challenge. Everything about this battle is interesting.
The rule first, it says
All monsters have 2 additional armor and it will also be a healed out battle which simply means, all monsters in this battle, irrespective of the attack gets 2 armor in addition to the one they have or even if they do not have any before and for the healed out, all cards with healing ability that will be in this battle will loose their healing ability just for the battle.


The battle is a 50 Mana cap battle and this gives me the chance to select cards I want. More like, show yourself. LOL
My line up consist of the following cards
Kraken
Spineback Turtle
Ruler of the seas
Prismatic Energy
Captain's Ghost
Sand Worm
All my cards were extremely strong in this battle I must say. There's no much to explain about the cards. Kraken is a very strong card to be on the first role. It's a legendary melee card with 2 abilities, cards with 2 ability most especially Kraken always do great in battles. Kraken has taunt and demoralize ability.
Spineback turtle - this card has one of those ability I love, thorns ability, it returns attack back to melee attacker, isn't that great?
Ruler of the seas - One of my top 3 water card, a legendary magic attacker with the blast ability. Does additional damage to monsters adjacent to the targeted.
Prismatic Energy - A magic neutral card with reflect, just like thorns ability, reflect is the magic version of thorns.
Captain's ghost - This was the main featured card of the battle, It only hit 2 cards and it was able to apply affliction to the cards just that they died before their time.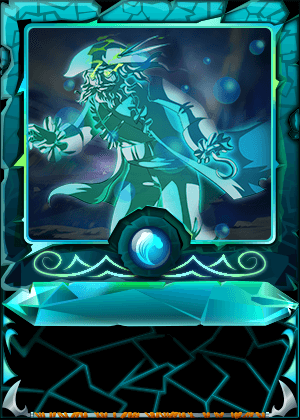 Sand Worm - This card with a sneak ability, my cards were just too good for the battle, all ability on each card played their role perfectly well and opponent cards died very fast. I guess my cards were stronger and the win was easy.
THANKS FOR READING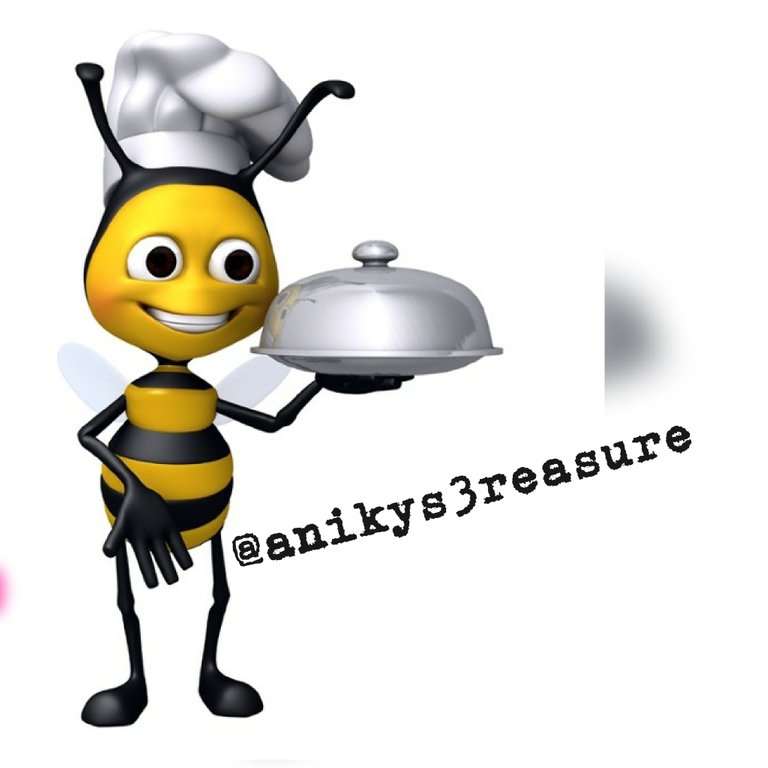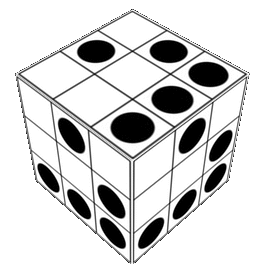 Posted via neoxian.city | The City of Neoxian