Hello Readers!!!
Today, the talk is different.
It's about NDX, the token of Newdex(The biggest decentralized exchange on EOS Blockchain).
For Newdex to accelerate deflation, they got two new deflation plans and one major change this month.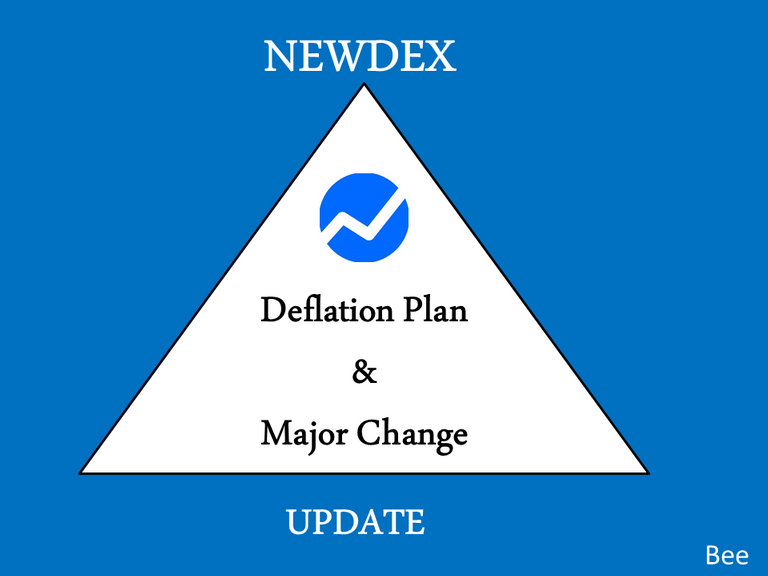 The two Deflation Plans are:
VIP revenue was burned; revenue account(about 16 Million NDX token to be burned)

NDX fee revenue was burned too; Revenue account(about 13 Million NDX to be burned)
These two burns were on the 24th of November, one from newdexstaked and the other from newdexiofees.
Now, the major change;
For Newdex to be able to increase the deflation of NDX, they have changed the feedback method of BOX token obtained from newdex funding Defibox Foundation from the original direct release of NDX token to staking.
Which means, all BOX token obtained by Newdex will be staked in the Defibox and the reward coming from this staking will be automatically claimed, this reward will not be released directly to NDX staking users any longer.
Also, the reward received by users staking BOX will also be staked into Defibox staking system continuously before the 24th of February, 2021 to get rewarded automatically, and the new staking reward BOX claimed will be used for NDX buy-back from the 25th of February, 2021.
It should be noted that, all unclaimed BOX token by users before 9:00(UTC) November 24, 2020 will be sent to users EOS account.
This is the just added plans and changes made by Newdex.
Look out for more updates from the tem.
THANKS FOR READING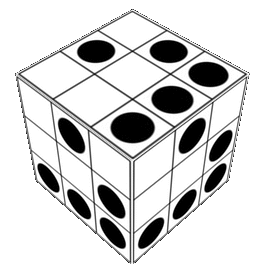 Posted via neoxian.city | The City of Neoxian