Hello Readers!!!
This is the second part of the December update in Matic Network.
The first episode can be seen here.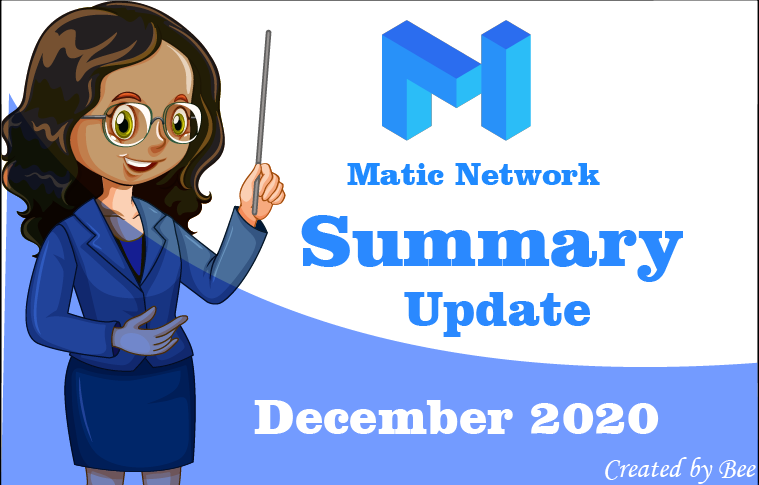 Still in December;

MoonPay HQ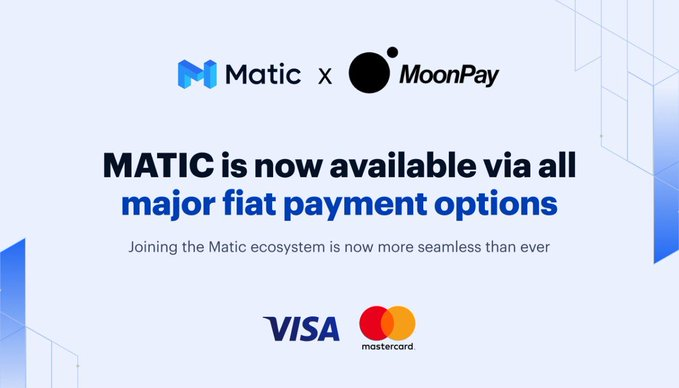 Matic Network partners with MoonPay HQ to make $Matic accessible through different payment method.
Zero Utility Tokens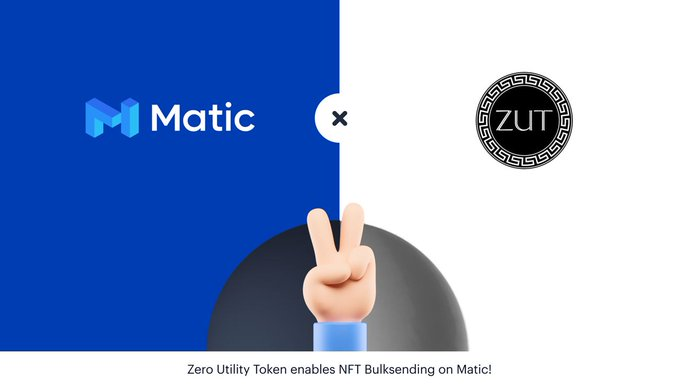 ZUT is an NFT Bulksending platform, they became a part of Matic Network making use of high speed transaction.
Users can now buy Matic with Credit/Debit cards, Bank Transfer, Apple Pay and many more.
Prosper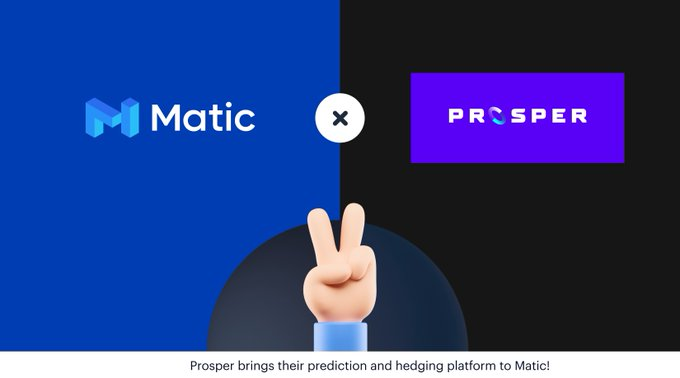 Prosper brings their non-custodial, cross-chain prediction market & hedging platform to Matic!. They will also deploy $PROS token to Matic Network.
Just Bet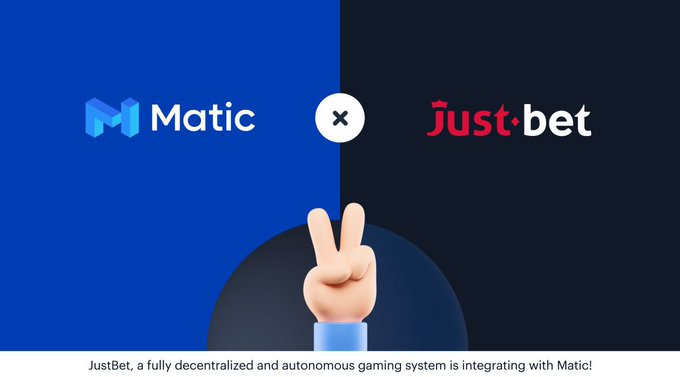 Matic announce the First-ever fully decentralized, self-sustaining, autonomous gaming platform JustBet integrating with Matic.
Injective Protocol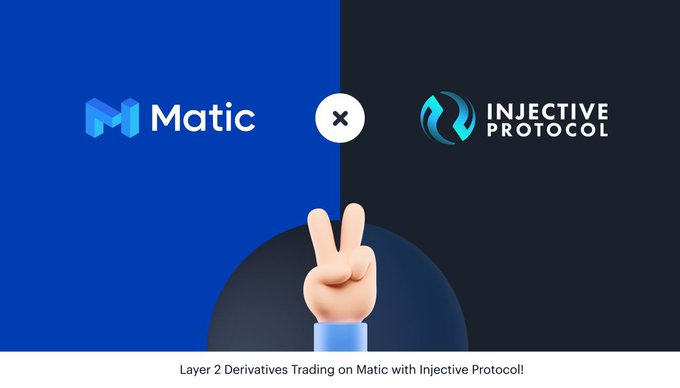 Layer 2 Derivatives Trading with Injective Protocol.
Matic announce that Matic Network assets will be listed on Injective in the coming months, expanding derivatives markets for assets.
Personal Tokens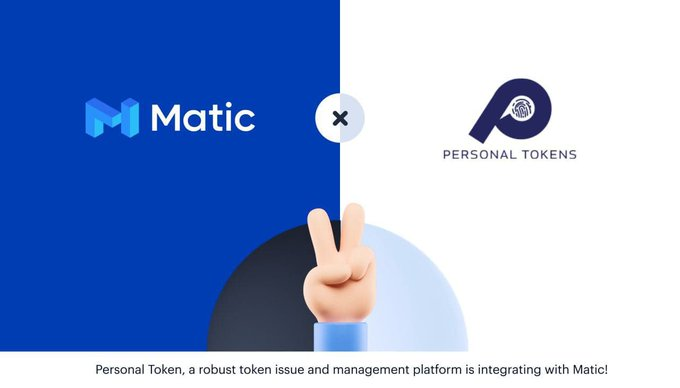 Personal Tokens will make you forget gas fees, issuing a personal token will be cheaper than ever. Matic announce Personal Tokens integrating with Matic Network.
Huddln
Huddln Service provides content focused Dapps & their users with unique monetization features. You can invest in Content Creation through Huddln, Huddln is now LIVE on Matic Network.
Retiring Matic Mobile Wallet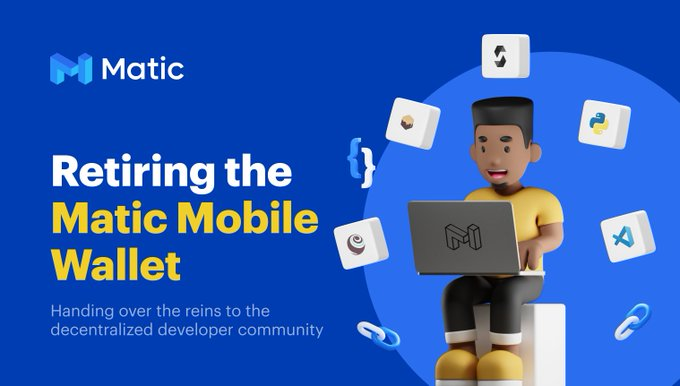 Matic announce handling over the Matic Mobile Wallet to decentralized developers community.
Drakons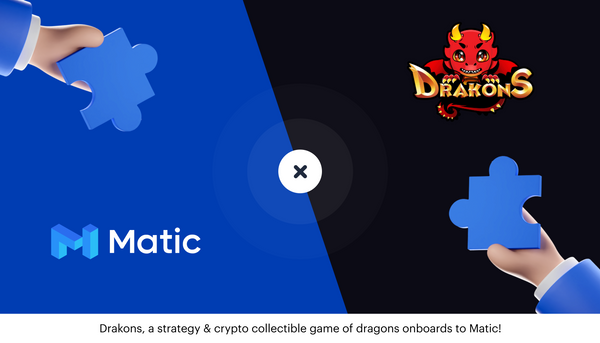 Matic announce a strategy and crypto-collectable game of dragons deploying on Matic mainnet!
Unisave Protocol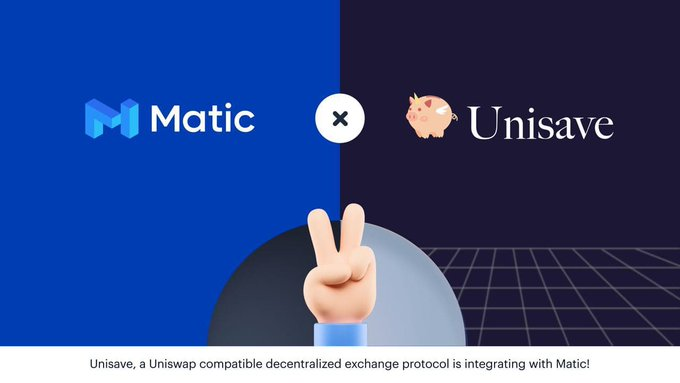 a Uniswap compatible decentralized exchange with brand new features like auto mining, zero protocol fees, and self-adjusting market maker algorithms.
Deflect Protocol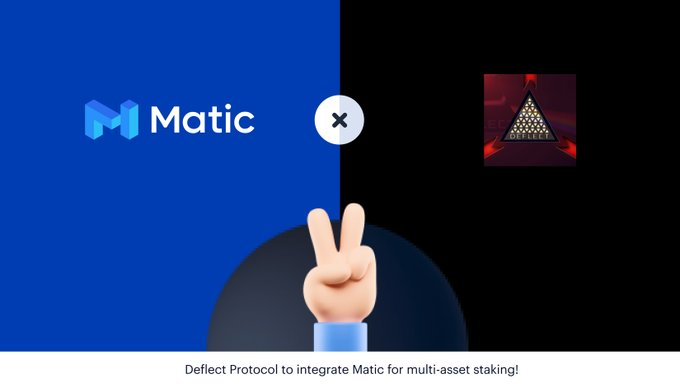 LaunchPad platform will integrate Matic for spendable boosts! This industry-first solution brings scalability and funding potential for new blockchain projects.
Infosys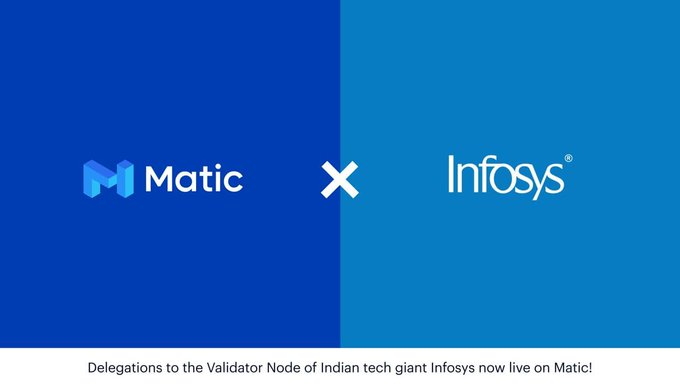 Delegations to the Validator Node of Indian tech giant are now live on Matic Network.
New Team Member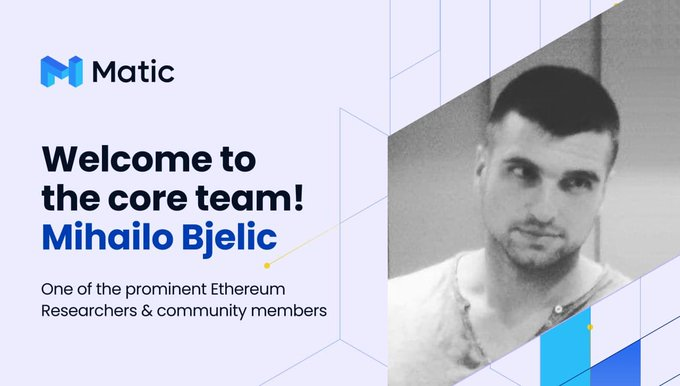 Matic welcome a new core team member, a prominent Ethereum researcher and community member.
Advisory Board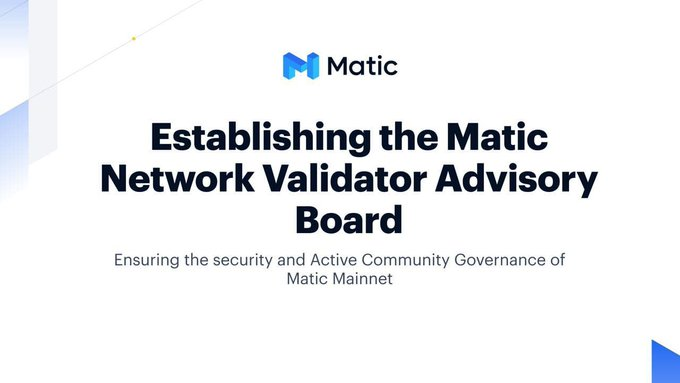 Matic announce the establishment of the Matic Network Validator Advisory Board, to ensure the security and active community governance of Matic mainnet.
This brings us to the end of Matic Summary Update for December 2020.
See you again Next Month

A Happy New YEAR from all of us in Matic.
See Matic Official Website Here or To follow Matic Network Official Twitter Handle, Click Here.
THANKS FOR READING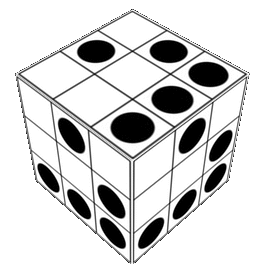 Posted via neoxian.city | The City of Neoxian