Hello Readers!!!
Here are other important update in Matic Network you probably might have missed and need to see.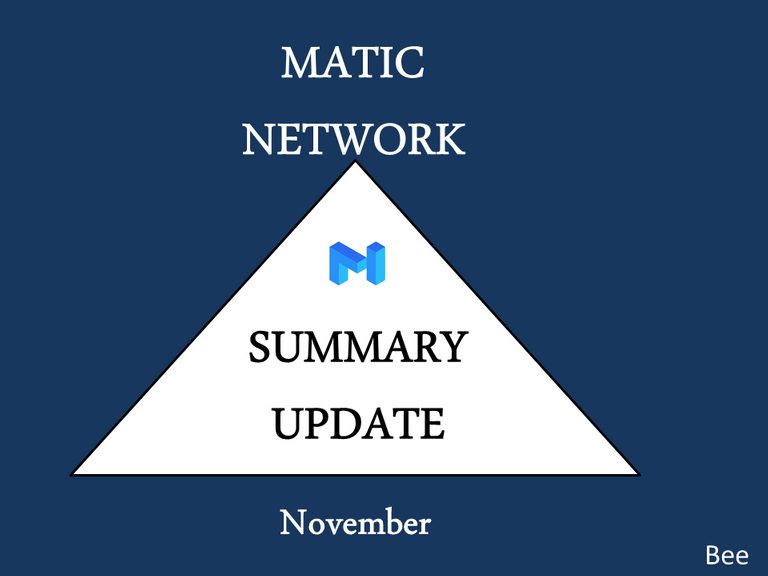 Proton Gaming on Matic Network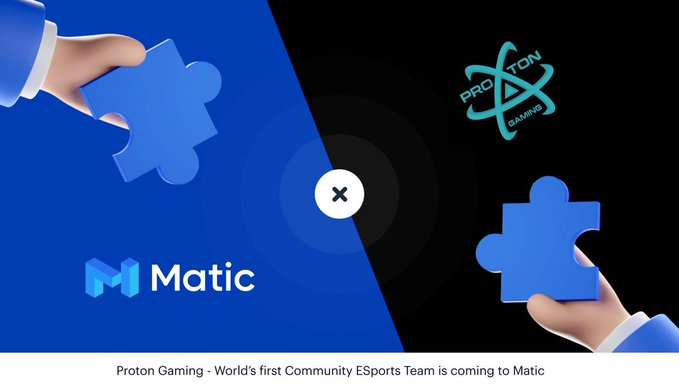 Proton gaming is the world's first community Esport team, Proton gaming is from Lime Juice Group, bringing its own currency $PRO and $JUICE token to Matic Network.
Tellor Too on Matic
WeAreTellor deployed an optimistic oracle on for dApps on Matic Network. It is called Tellor Too.
DIA(Open Source Data and Oracle for DeFi) joins Matic Network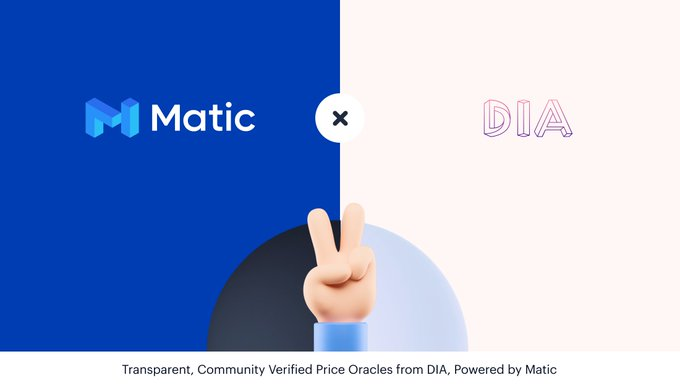 DIA is another trusted Oracle, DIA joins Matic Network to bring transparent, community verified price Oracles to DeFi applications on Matic.
Creol Joins Matic Network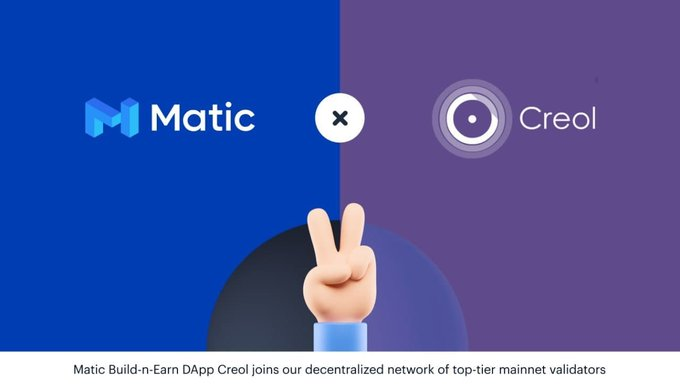 Creol is one of the Matic Network Build-n-Earn DApp, it's a project that enables people and businesses reduce their carbon footprint.
Creol joined Matic Network decentralized network of top-tier mainnet validators, they are now contributing to validate txns on Matic.
Mega Crypto Polis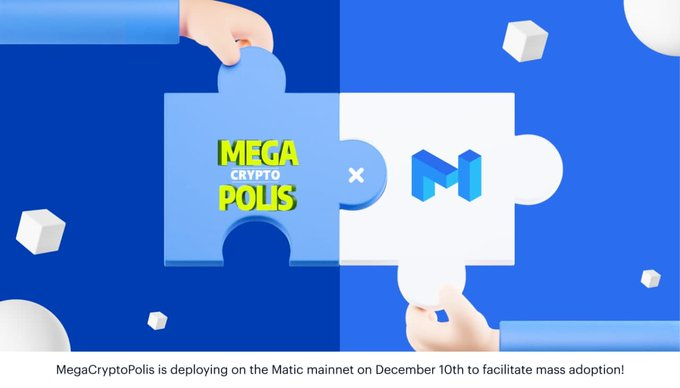 Mega Crypto Polis is a popular decentralized city builder game. They are deploying on the Matic Mainnet for mass adoption.
MCP has handled over 3M transactions and gradually growing to become one of the most popular DApps in the industry.
Matic Network team has done a great work in the month of November.
We bring you more amazing news next month.
Don't forget to bring your DApps to Matic Network
THANKS FOR READING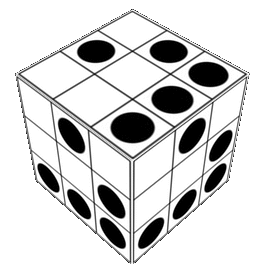 Posted via neoxian.city | The City of Neoxian