Hello Readers!!!
This is summary update of what happened in Matic this month!!!.
My previous post was about the gaming week and this is about the dApps on-boarded to Matic mainnet in August - Matic Deployment Week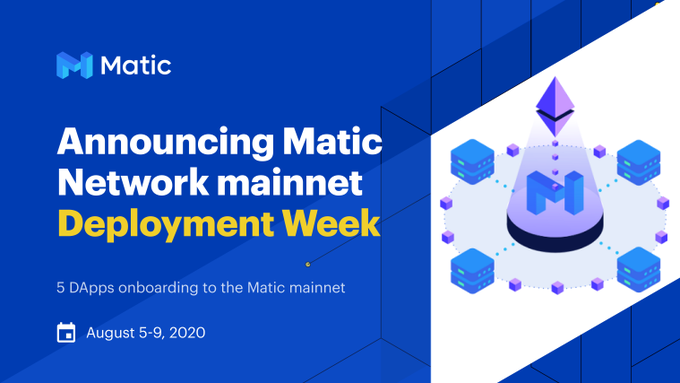 Matic Network announced the Deployment Week. 5 dApps was announce everyday from the 5th - 9th of August onboarding on Matic.
Below are the 5 dApps of the Matic Deployment Week.
First dApp of the matic Deployment Week was 0xUniverse. Now running on Matic Network to experience a superior gameplay experience. As a player, you can collect and trade different tiers of NFT planets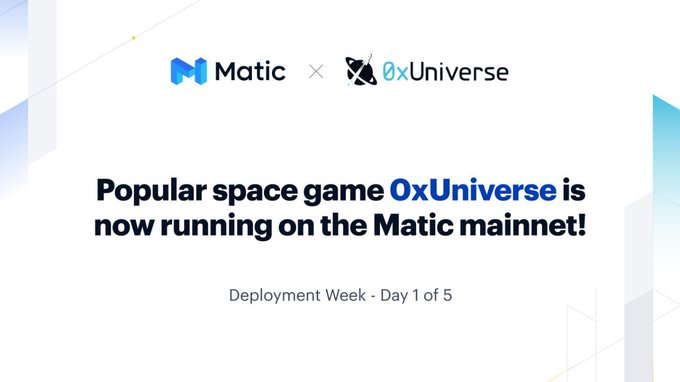 BlockLords was the second gaming dApp of the Matic Deployment Week. Blocklords is award winning medieval strategy game. Matic is powering blocklords' user-driven NFT economy.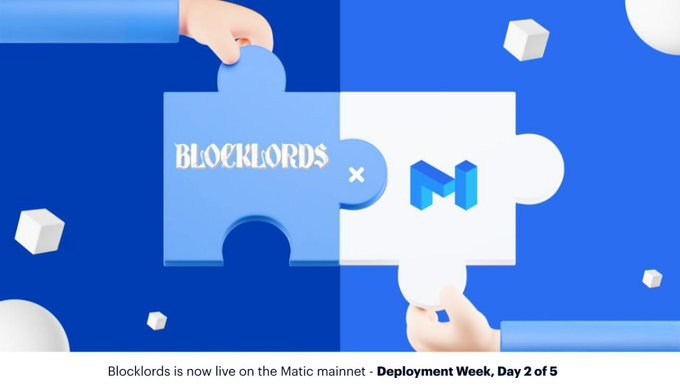 For the 3rd Gaming DApp of the deployment week, Matic Network announced multiplayer open-economy racing manager 0xRacers as the 3rd dApp for the deployment week. For being on Matic Network, players can purchase cars and tuning packs on Matic at a 50% discount.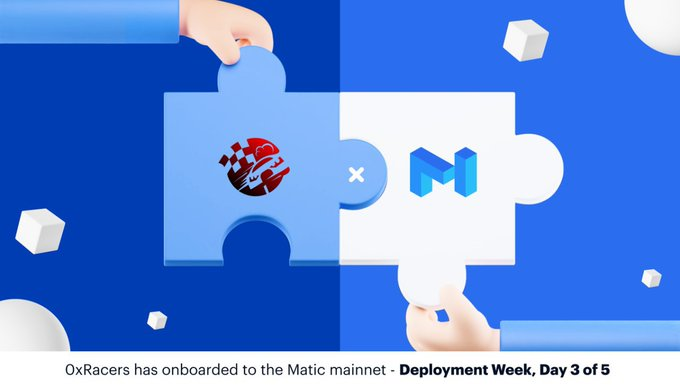 First Collectible Game to join the Samsung Blockchain Universe BlockchainCuties was announced as the 4th on-boarding in Matic Deployment Week.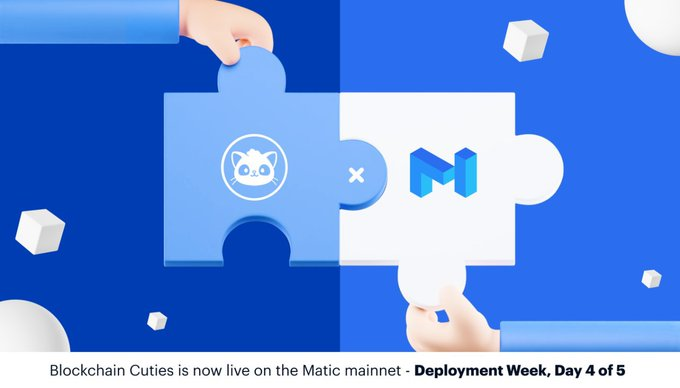 0xWarriors was the 5th and final onboading in the Matic Deployment week. I personally love game UI. Follow link to read more about 0xWarriors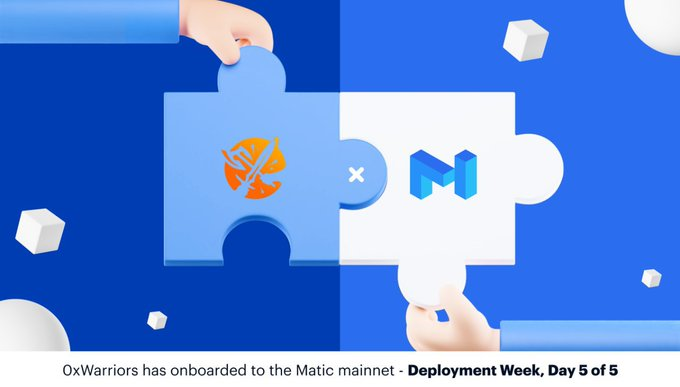 Other interesting update coming in next post.

THANKS FOR READING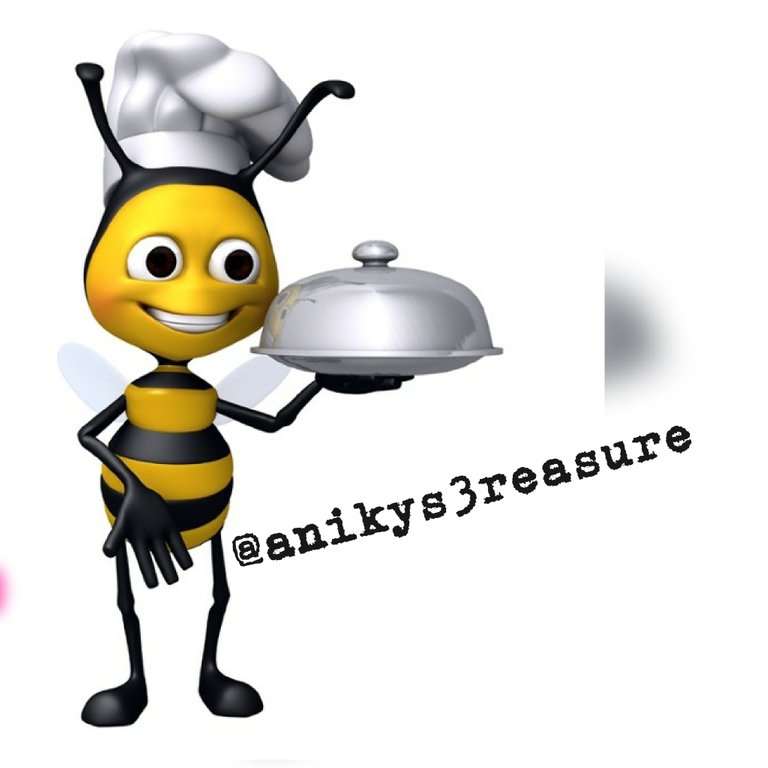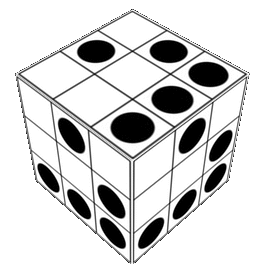 Posted via neoxian.city | The City of Neoxian