Hurray!!!!
The Bee 🐝 is 2 year old on Steem.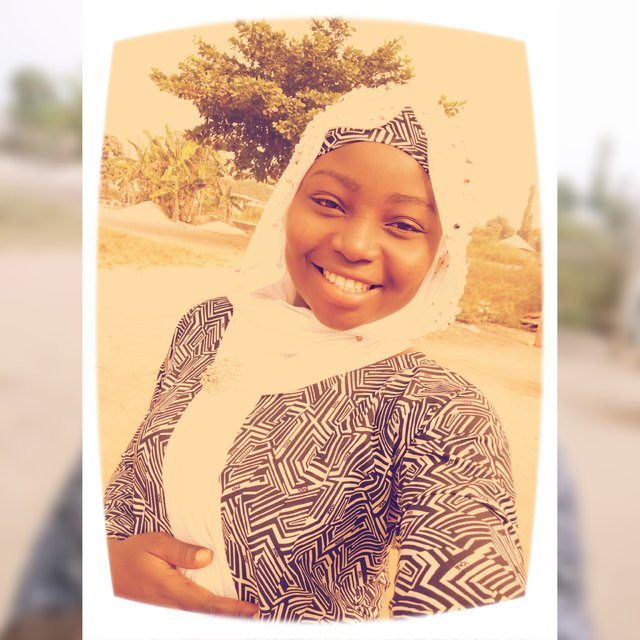 It all started like a joke, I mean a scam like joke because before I joined Steem, I have experienced different kind of scam in my life. I have trusted a lot of people in the past with the platforms they introduced to me but I gained nothing but heart breaks and loss of money.
All Thanks to God that opened my mind to the one I thought of trusting last (With the mindset that it will also be scam) but turned out to be legit. I will never forget the sacrifice made by @zoneboy on my steem journey most especially when I just joined. He brought me here and I am always grateful to him.
The journey was rough and tough and at the same time interesting and fun so far. Someone brought me but I won't forget the impact of those wonderful personalities who made my steem journey a worthwhile. An adage in my language says "The one who gave birth to a person is not as important as that who take care of, until the person survives".
My steemit journey will be incomplete if I refuse to mention @euronation and @surpassinggoogle. My unforgettable Steem DApps @steemhunt, God bless the brains behind this platform.
When Steem was becoming tiring and I almost thought of giving up, I found my long lost Steem Family members 😂. I wish I met this family sooner. Thanks to @donefezy for trusting me so much that I will be of good character and will not let him down, Thanks to @udezee for trusting me too. I became part of this family and I have never for once regret being part of.
Much ❤ Love to my Neoxian City Family, @neoxiancity. I love 😍 you all so much ❤ 💝 💝 💝. You guys are the best thing that happened to me this past year.
Big Big Thank You to Mr. Dragon 🐉. The man who welcome me like a daughter to his city and accepted me the way I am. He accepted my naughtiness and flaws, he made me feel at home and taught me a lot, many of his teachings made me a better person than I was yesterday. Thank you so much for everything sire.
Thank you baby for loving me @xawi, Thank you Momah @thereikiforest for being part of my Steemit Journey.
THANKS FOR READING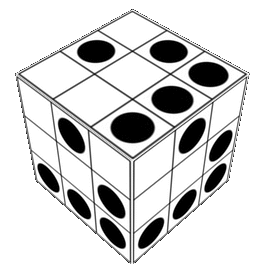 Subscribe to UloggersTV.
Posted via neoxian.city | The City of Neoxian