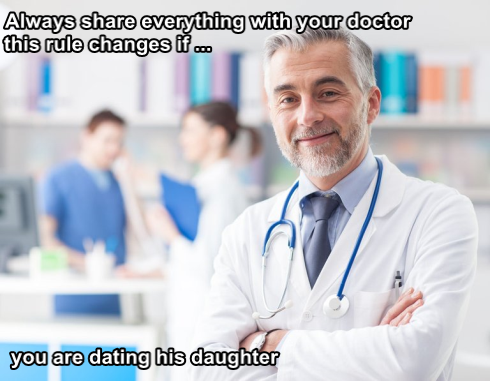 The Rule of investment
When it comes to rules of investment I believe in doing my own research and when it comes to putting my money I am a believer of
Buy low sell high
This is my motto and I try to adhere to it
I also believe in do the research and when it comes to research
Do the research and put money later
It is good to do your research before putting money in a project rather than researching afterwords.
Investment needs practice
So much like sports investment needs practice to get a understanding of the market and the assets we deal in.
Play a sport regularly
Play a competitive sport is the best way to keep fit and mentally agile.
Regularity matters so keep playing and getting better at your sport trade investment and life.