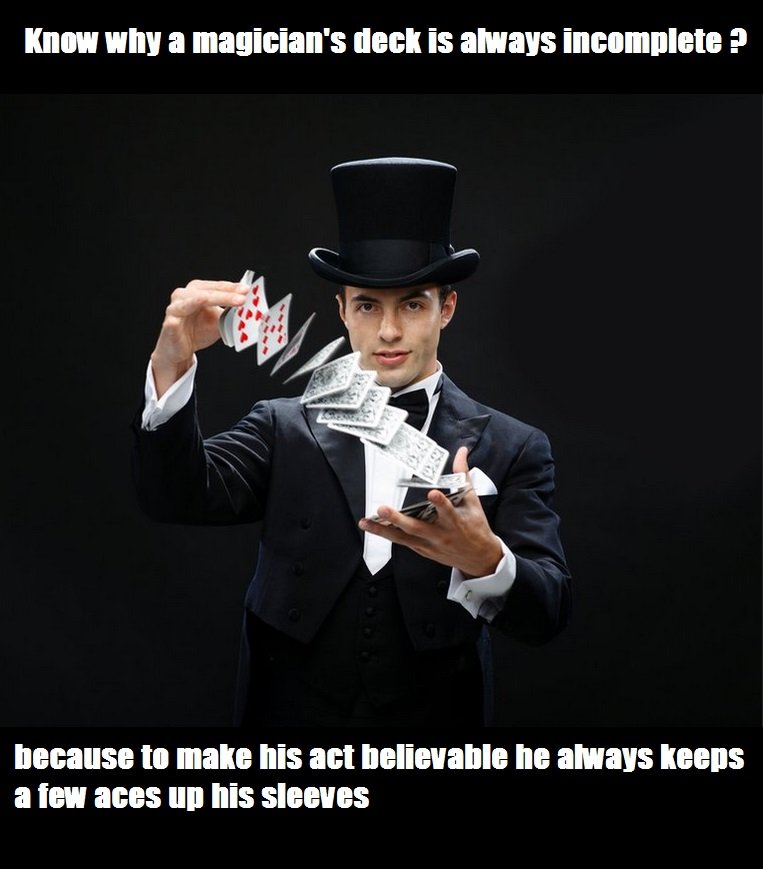 A big hello to @fibra59 the big and wonderful meme army and the audience at large.
Every magician has a few secrets.
I am letting out a few or am I ?
Enjoy 2021 people and please stay safe
Before I go I have to say
Happy & Prosperous 2021 !