---
And there she laid phasing in and out of consciousness, as her best friend applied pressure on the wound struggling to slow down the bleeding. At this rate, by the time their support arrives, it could be too late for Jenny.

The pain she was enduring at that moment was the most she had ever felt, but thankfully her mini me was amplifying her will to live. Not to say she wasn't scared, matter of fact the more her blood attempted to gush out, the more the need to accept her fate became appealing. Still, there was no way in hell she would give in, she thought as she started wondering.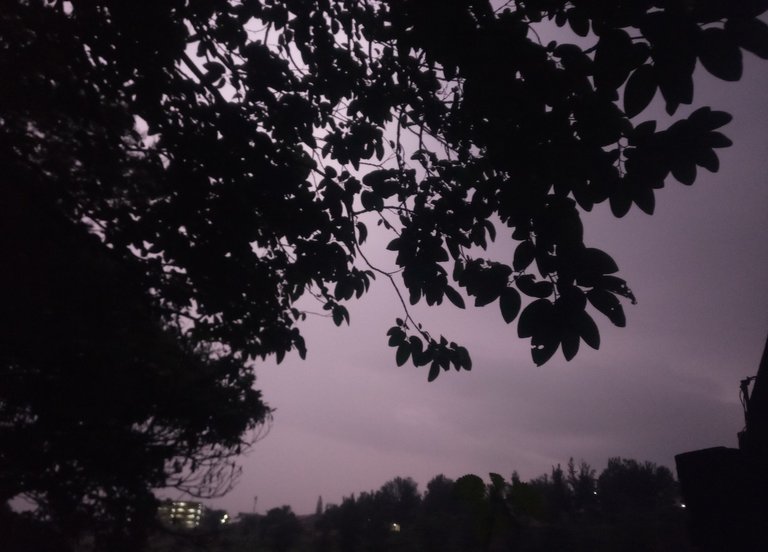 ---
My Pic.
---
How could this have happened? How had they gone from go lucky, empathetic, and righteous girls to sociopathic women who didn't hesitate to catch a body or dozens if the price was right. No shame, no morals, the only codes they lived by were the ones and zeroes. For a while there it was all good. Both of them were seemingly happy, spent some years feeling on top of the World. Unfortunately, it all got too old too fast. For Jenny at least, Mandira still reveled in it.

Sadly, now none of them had the choice but to go on the offensive as their past had caught up with them, and were now the hunted. As irony would have it, it showed up as they had just set on a journey to redeem themselves. What a fickle bitch lady Karma is.

Jenny wanted redemption for the sake of her humanity as she was on the verge of becoming a mom, only a few days were left. Mandira on the other hand didn't particularly care about redemption or anything else for that matter. She was only going through with Jenny's goal out of loyalty, and out of loyalty she would see to that all three of them survive this ordeal.

Who was after them though? That was the million dollar question as they had broken many families apart, widowed countless wives and had betrayed even more people. The list was long and that's not even mentioning the governments they had disrupted or helped overthrow, either for pay or for fun. They had enemies for days and it could be anyone of them.

Bzzzz, Bzzzzz, Bzzzz,

Jenny and Mandira worryingly catch each other's eyes and just as quickly start staring at the door.

Jenny: Who is that trying to get buzzed in? You waiting for someone?

Mandira: It might be Kwame, he's the one who's supposed to take a look at your wound. But just in case, be quiet while I go make sure.She said as she pulled out her gun.

......

Mandira: Ah, Kwame it's you! You sure took your sweet getting here.

Kwame: I had to find ways around the many military barricades placed in and around the city, me being a foreigner it was no easy task. Safe to assume you're the fugitives they're looking for?

Mandira: Yeah... But never mind that, I hope you brought your emergency kit. Malpractice or not, you're the only doctor who we could trust not to turn us in.

Kwame: Don't worry I got you. I still remember what you guys did for me all those years ago you know.
Mandira: .....??

Kwame: You know, when you guys somehow convinced the war lord of Kassesanya to clear my staggering debts. I nearly lost my head that day; but then you showed up.... Sighs.... How is he by the way, how is his recruitment of child soldiers going?

Mandira: Not great, he died 2 years ago.

Kwame: How?

Mandira: I blew his brains out. But enough chit chat, patch my friend up, get your money and leave before you turn yourself into a fugitive too.

Kwame: Don't worry about me,... hold her down so I can start the operation.

Mandira: Done!

Kwame: By the way, have you heard that Ezra has been arrested, is likely to be suicided? And that Sandra has flipped on your alliance and has most probably already revealed all your plans?

Mandira: What??!....

PEACE!!
---