---
The crypto bull we've been waiting for for so long has finally started! if I had 1k Hive every time I heard that I'd be an orca by now. True story.

The Chronicles of Rinse Repeat

---


So many ups and downs we've been through that these days I remain unfazed through it all though subconsciously crossing my fingers. To be cliché, I guess the thrill makes me feel alive even if going through the motions so many times may have unfortunately left me dead inside.

So much so that even though I do believe in the future of crypto and more specifically that of our favorite bee hive, I'll probably be the most shocked person when moon actually comes, even more than the most ardent FUDsters out there.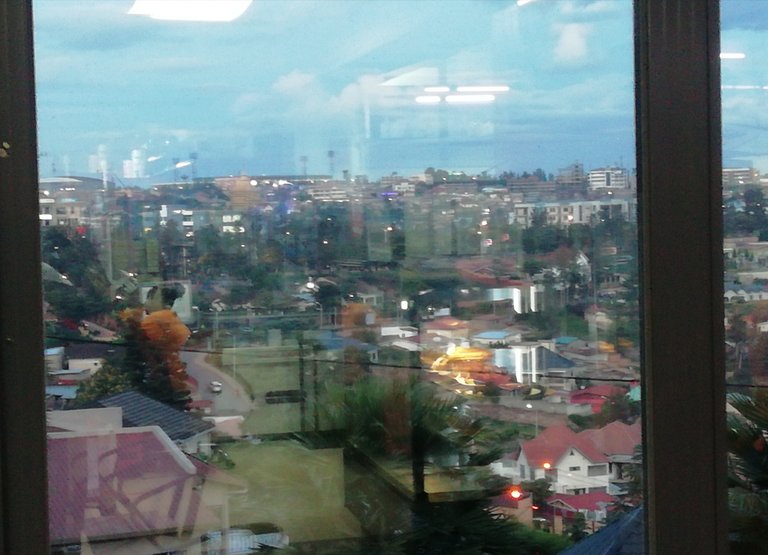 ---
My Pic.
---
Well, looks like it's that time again, that season where all hope is revived. The American SEC or another U.S financial decide on something positive for crypto holders, and a new crypto toy is being hyped over(This time DeFi.). Bull advocates come out of the woodwork, and all hivians creativity suddenly moonshot. Coincidentally of course, every time.

But Ange, aren't you one of those people who just restarted blogging barely 2 weeks ago? Would you happen to be one of those overnight world-class wordsmiths?

Well, most likely. But why is what you should be asking yourself. Why now? Why not the last time or the next time? Do I have a feeling? Do I know something you don't? Wouldn't you want to know.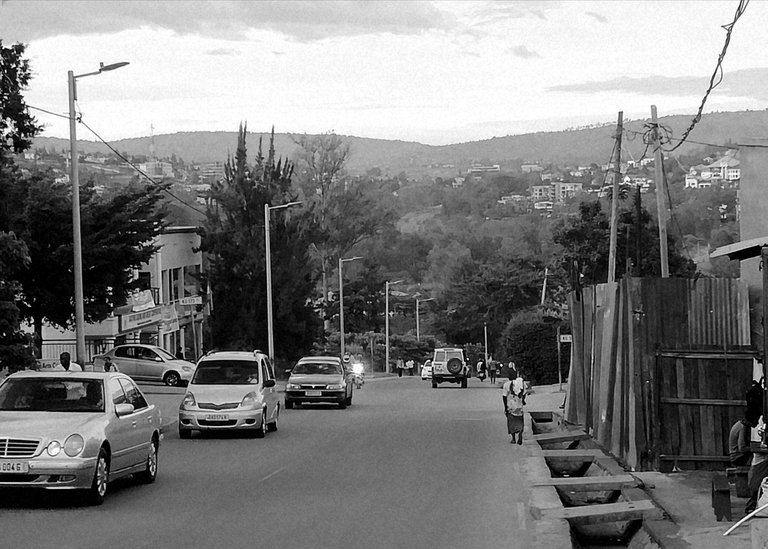 ---
My Pic.
---
So yeah, Bitcoin takes off with Ethereum not far behind. Legend goes that at this point in time altcoins start contracting to eventually follow suit with their own boom. But to those who started their journeys after the great thawing of the 2017s it's all hearsay, just fake news.

All the rookies know is that Hive is dipping a bit too low for their liking so rage quits become all the rage, new dramas are ignited, and once again they are the social pariahs in crypto circles. Social pariahs not to be fucked with nonetheless, as proven during the Sun wars in the not so great early 2020s.

Alas, their fearlessness and ability to pull off mob hits can't help them now. Nope, not against the markets, so they just sit. Sit as they watch projects chart their own courses regardless of what the experts predict. They just sit, powerlessly watching their favorite shitcoin's price polish it's nosediving skills.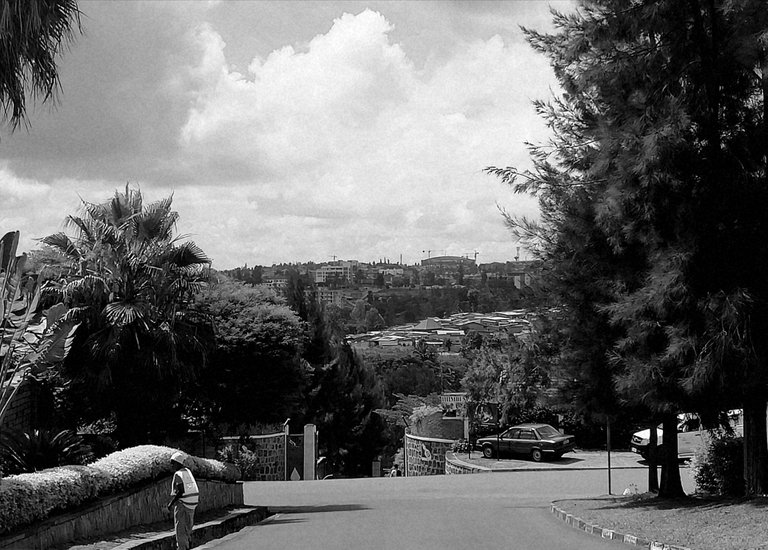 ---
My Pic.
---
To cope with the frustration some play web 3.0 games, others travel, others cook and share their recipes. Long story short, everybody does their own thing as nobody judges on this blockchain, that's for discord and dms.

The price picks up once again, technically going on a bull run yet barely scratching where it was before the correction. But it's still going, slowly but steadily. Accelerates.

The hivians retain a glimmer of hope but are still worried. They wonder if this time the rally is the real deal, or just another bust. They keep watch on the market's moodswings and keep faith as they pry on each other's wallets, checking who's selling, who's not, and who's buying.

PEACE!!
---