I just finished a 7.011km running that lasted about 0hh:32mm:18ss !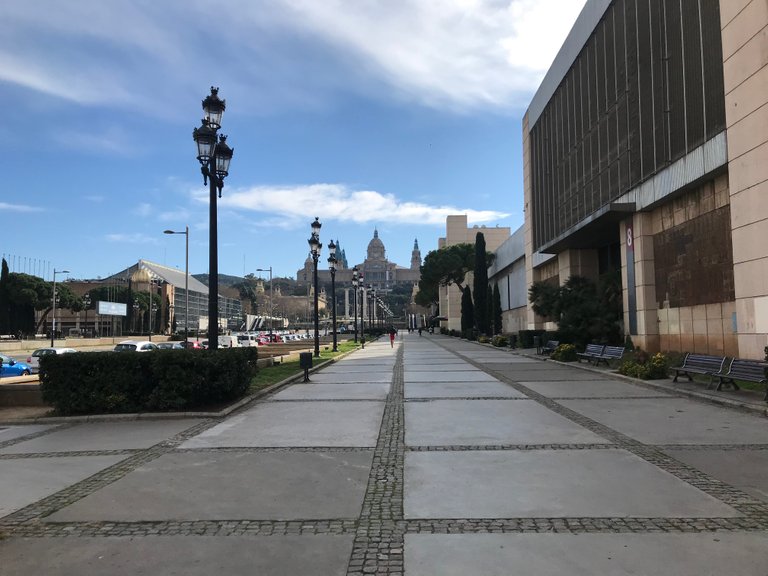 This has been one of those days when I have been more inactive both in HIVE/LEO and in crypto trading ... and it is that when I have a working tip, I can not focus on anything other than that.
Fortunately I have found half an hour to go jogging. As always, I have done it around the circuit where I combine ramps, hills and faster areas where I can push the accelerator a bit more. Very cold by the way ...
Back home, quick shower, lunch and back to work, occasionally taking a look at the BITCOIN chart.
And I have to say that the panorama that I see in the BTC graph I do not like at all ...
Although the volume is good, sustained, I do not stop seeing a possible HEAD & SHOULDERS pattern that would take us towards 20,000 USD as a target price... On the other hand, I do not have the time right now to do a well attended SHORT so, what I'm going to choose is to HODL and we'll see what happens ...
Sometimes the best thing to do is do nothing... and keep running.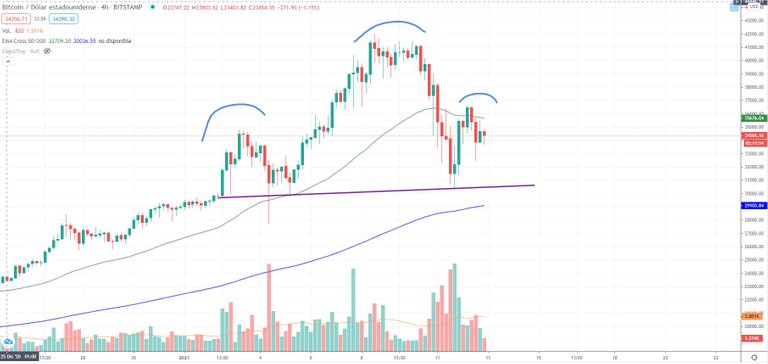 Check out some detailed info at my EXHAUST page
Join me in testing out EXHAUST!