I just finished a 5.019km running that lasted about 0hh:26mm:58ss !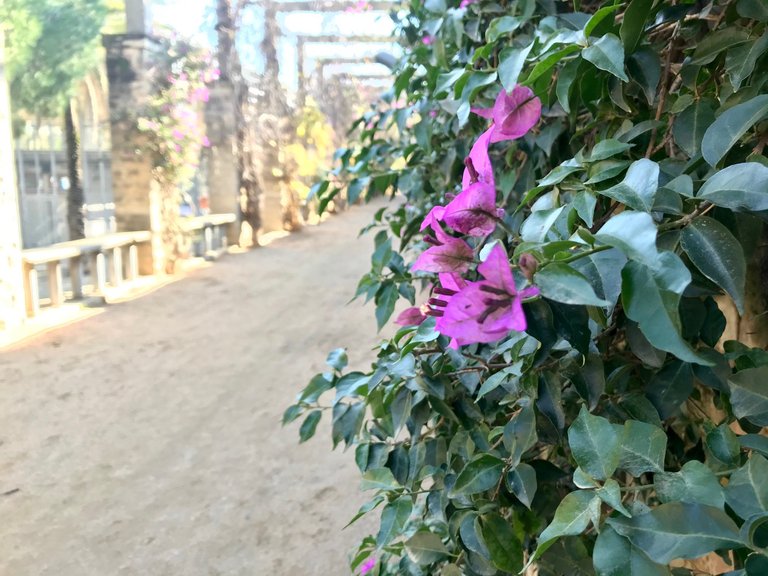 I was not planning to run today but when I saw the market being dumped this noon I put my running shoes on and left the laptop and work aside.
I did 5km of soft and relaxing jogging in order to clear my mind, stress and muscle tensions from yesterday 17km long run.
Then I had a warm shower and back to the Monday's routine, already renewed.
I am still observing the market while trying to figure out if this has been a "weak-hands shake" or really the start of a deep correction... for the moment I keep my hopes on the first because there is a BULLISH ENGULFING being done on the last 1-Hour Candle on BTC...It could mean the end of the downtrend but, for the moment, don't take so much risk till see the closing of the next candle
Keep on running...BITCOIN!!!!!!!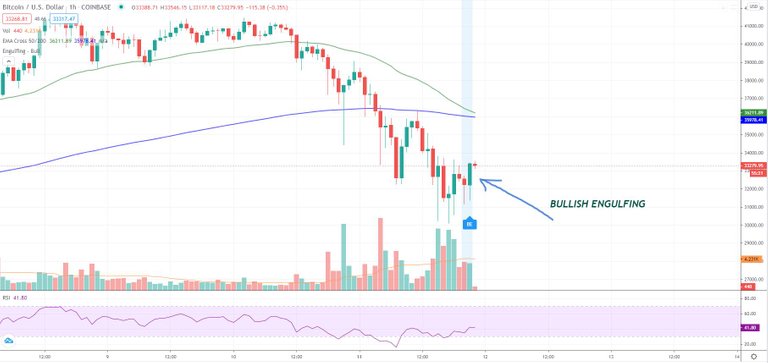 Check out some detailed info at my EXHAUST page
Join me in testing out EXHAUST!