I just finished a 7.253km running that lasted about 0hh:42mm:1ss !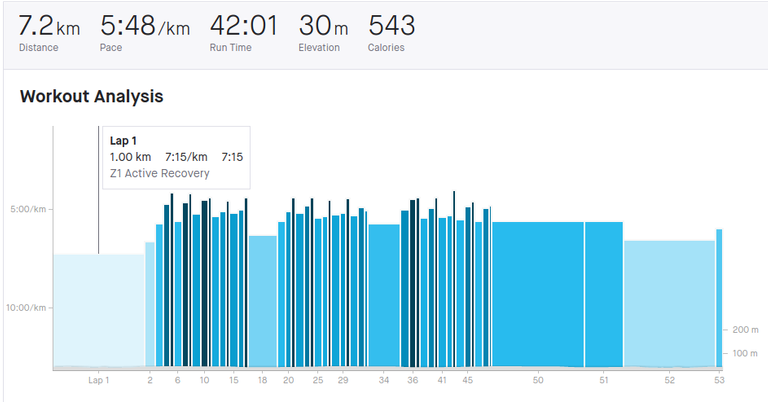 Back to some intervals this morning with a 30-20-10 workout. I went to the big (1.2km) loop around the fields for this. It was fairly cool out again, but then it feels like summer is about over. I had a swim yesterday, but when I went out there was water leaking from the pump. I suspect the overnight temperature change loosened a cover. It may not be worth topping it up again.
Talking of swimming, there were three ladies in the river today and I saw another who may have been in. I think it is fairly safe there and it is good to see people make use of what we have. What I did not see today was other runners. On my laps I just saw a lady walking her dog.
I did two full laps of short sprints and most of the third was just cooling down. I went the opposite way around (clockwise) for a change. Although it was cool I soon warmed up and it is nice to run under blue skies. There were quite a few birds around, including some magpies.
By the time I finished the swimmers had gone and the High Street was busy with little kids going to school. I just went home for some breakfast of cereal and raspberries. We have had such a good crop this year that I have been able to have them every day for a while.
I am contemplating what run(s) to do over the weekend. It may be time for another not parkrun. There is still talk of the events re-starting next month, but regulations could change at any time.
Run free and stay well.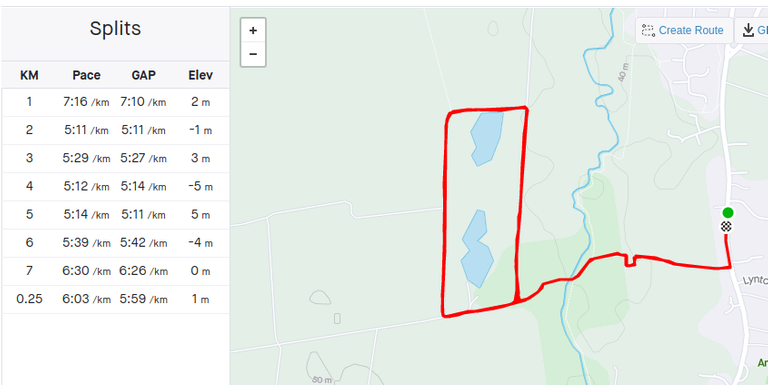 Check out some detailed info at my EXHAUST page
Join me in testing out EXHAUST!