I just finished a 8.353km running that lasted about 0hh:49mm:11ss !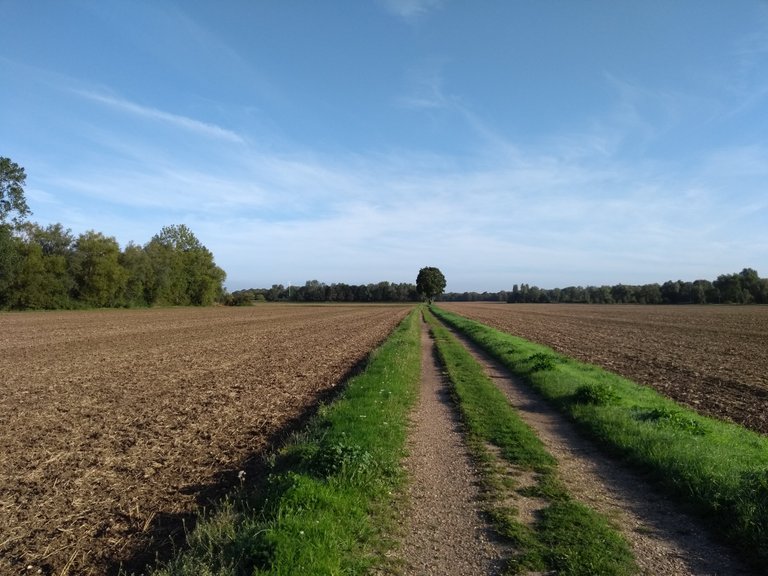 Only 7C this morning and it felt like it. The sunshine deceived me and I was out in t-shirt and shorts as usual, but I soon warmed up. I was heading for the fields today to avoid the schoolkids. As I went up the road there were a couple of police vehicles coming through with lights flashing. They were having to work through the traffic as it gets backed up due to all the parked cars on the High Street.
I got away from all the traffic as I took the track to take me over the railway to the Mill Pits and beyond. I was going to use the loop I have done with my friend for some 800m intervals. Each lap is nearly 2km with a slightly climb at one end. I just have to watch out for trip hazards as it is quite rough in one area.
I just went for it and did not look at my pace too much. I am very happy that I kept under 5min/km each time, although it got tougher. When I did this a couple of month back with Jon I was a bit slower even with him racing ahead to spur me on.
There was one lady out there running, but otherwise it was very quiet with just a couple of dog walkers around. It would be nice is the weather could stay like this for a while as I find it ideal for running.
My BBC science podcast went wrong as it was mostly silence, so I listened to Digital Planet instead followed by No Such Thing as a Fish.
Run free and stay well.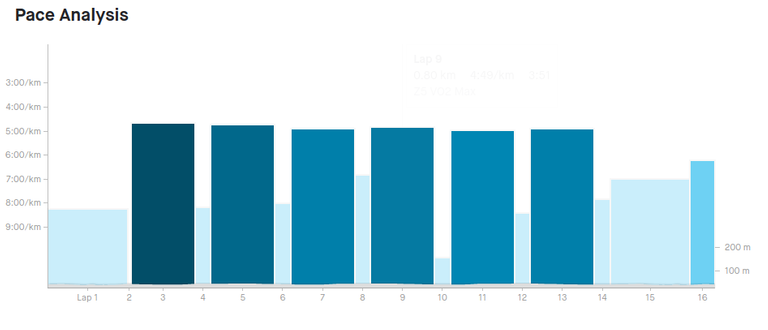 Check out some detailed info at my EXHAUST page
Join me in testing out EXHAUST!