I just finished a 7.3km running that lasted about 0hh:44mm:4ss !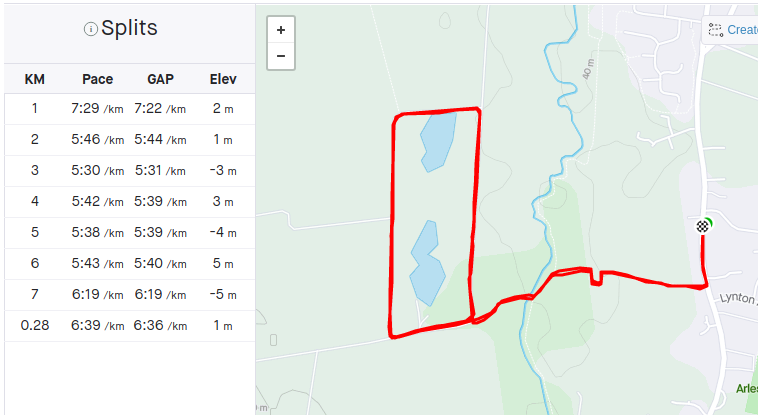 The weather is warming up here with 33C expected tomorrow. All the more reason to get out early. I had been wanting to recreate a workout I did with my friend Jon recently. That involves 800m sprints with 200m to recover and repeated six times. I did it in the same place around a farm track out in the fields. The farmer had been harvesting and there were lots of bales of straw out there. I had to wait for the tractor to pass at one point, so lost a little time there.
It is just a short way from home to get across the railway and the river to get to the fields and away from all the traffic. I am sure the cleaner air does me good. It was fairly quiet over there apart from the tractor. Just a few dog walkers and runners.
I had set the workout on my watch so I could just press a button to switch from warmup to intervals when I got there. The sprints went pretty well as I managed to get under 5min/km for most of them. I took it very gently on the recovery phases and walked a bit. On one lap I could pick a few blackberries to keep me going as I had not eaten beforehand. I had more blackberries at home to have with my breakfast. There are lots growing next door that I can pick over the fence.
By the last sprint I was tiring and I did a lot of it on the way back home. Climbing over the railway bridge really slowed me down as those stairs are hard on tired legs. Pretty good overall though.
I would hope to have a swim if it is going to be warm today.
Run free and stay well.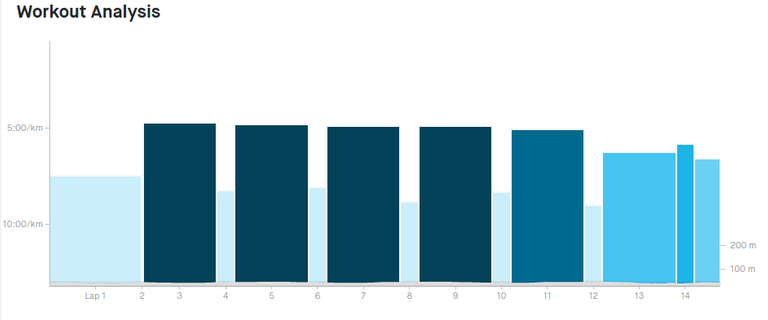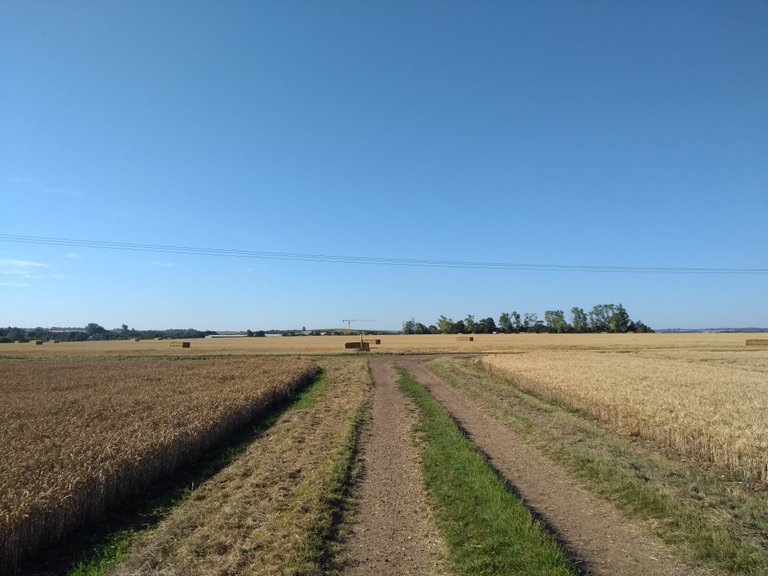 Check out some detailed info at my EXHAUST page
Join me in testing out EXHAUST!