I just finished a 7.61km running that lasted about 0hh:41mm:55ss !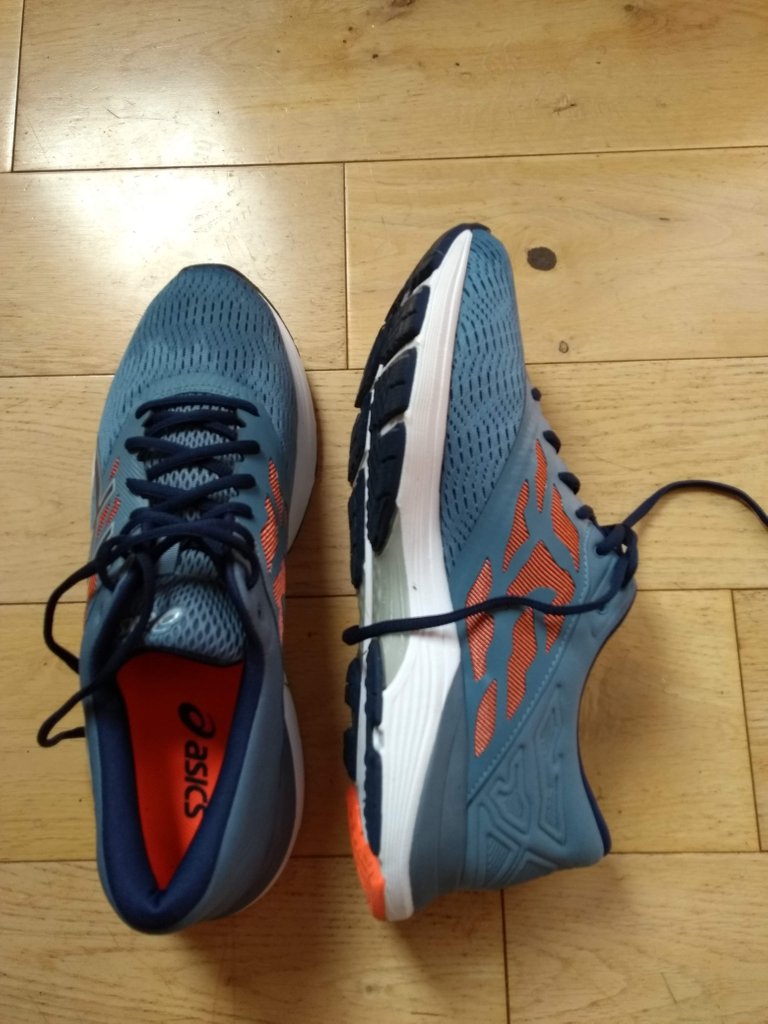 The good news is that Garmin is working again. It seems they had a ransomware attack. I do not know if they paid up, but you would hope they had backups. They were out of action for several days, but I could still log a run with Strava and that is my main social running app anyway. Today I just logged the run on my watch and Strava picked it up from Garmin, although it was not as immediate as usual.
The other news is that I have new running shoes. When we were in Portsmouth we went to the Asics 'outlet' store. There were others there for Adidas, Nike and other brands, but some of those had big queues. I was in need of new shoes anyway and there were some here at a reasonable price. There is the usual problem of too much choice, but I went for the Gel-Flux 5. I looked them up online and reviews were good. They are not a premium shoe, but should do for my runs. They were a lot cheaper than some other shoes I have and you could get them online as cheap, but it is always best to try them on. I had to go up a half size from my usual to get a good fit.
The shoes were fine on today's run. I had been feeling a bit under the weather for the last couple of days, but my running was reasonable. I did not bother with intervals this time and once I was out I decided to do a whole loop up to Fairfield. This meant negotiating the flooded underpass again. The long climb was hard work.
It was fairly cool this morning. I wonder if it will warm up in August.
Run free and stay well.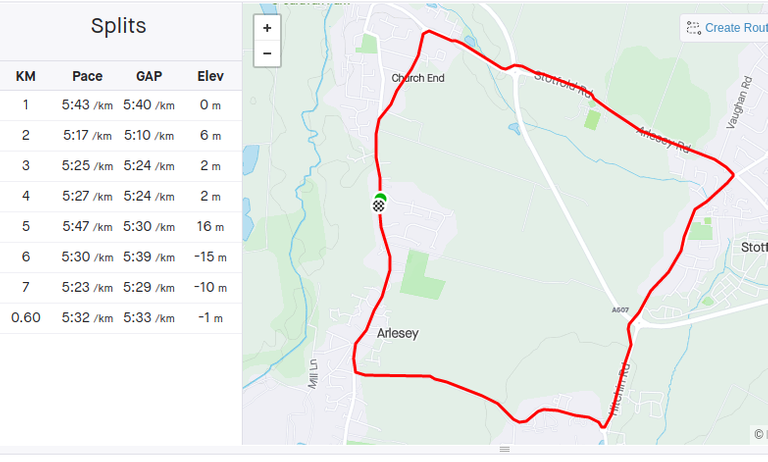 Check out some detailed info at my EXHAUST page
Join me in testing out EXHAUST!