I just finished a strength training activity that lasted about 1hh:0mm:24.0ss !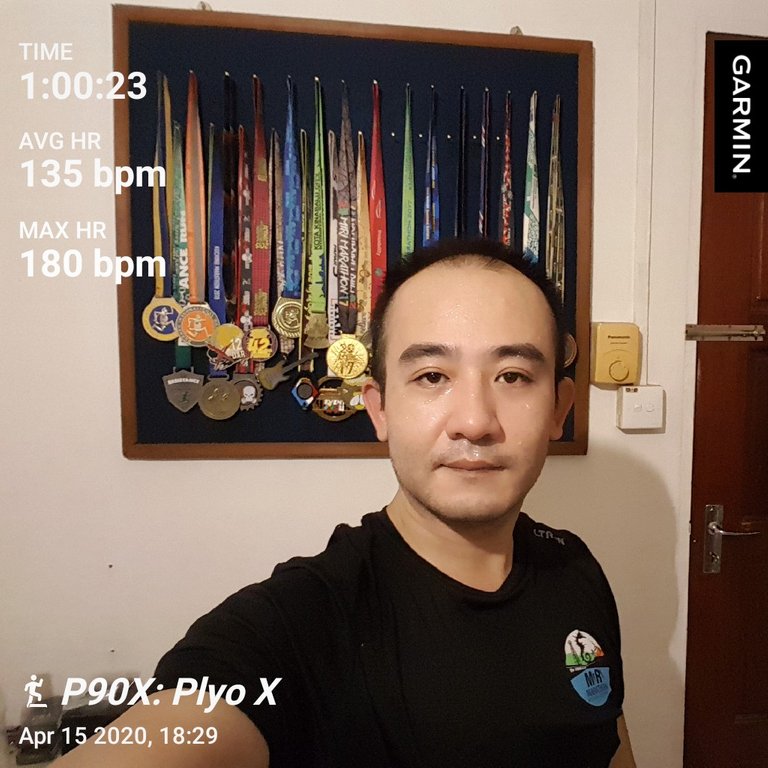 Hi guys, I just completed 1 hour of HIIT called Plyo X at home. I followed the workout video by celebrity trainer Tony Horton. entitled "P90X". This is the type of workout I do when I am not running. At the moment, this is the only workout that I can do during Covid-19 lockdown.
Check out some detailed info at my EXHAUST page
Join me in testing out EXHAUST!