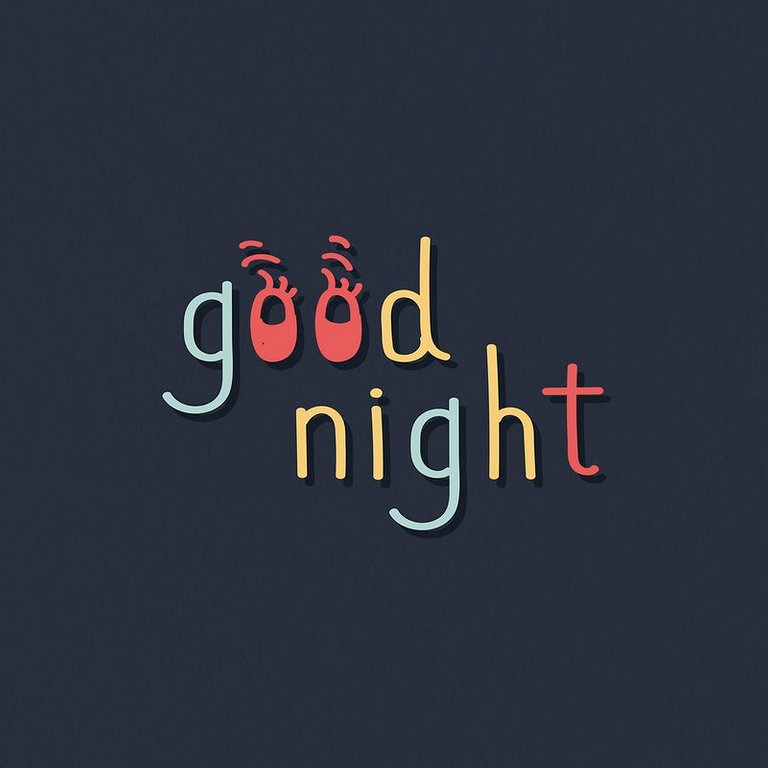 I just finished a yoga and stretching. I had a long and busy day so I needed to let my body relax. Now I am going to read a book and sleep.
Good night!
---
Here are my SNS which I plan to work on. And if you don't mind follow me, please! :)
HAVE A GREAT DAY!!!
Check out some detailed info at my EXHAUST page
Join me in testing out EXHAUST!