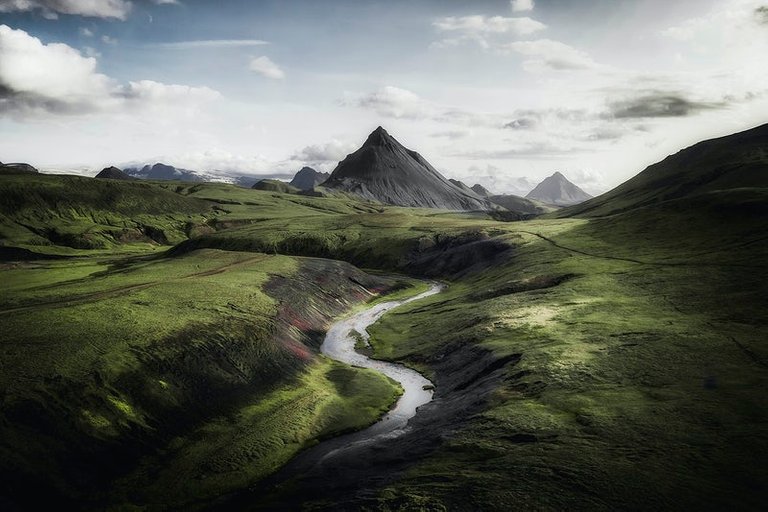 Hello!
Time flies... I had so many plans for today... I was also planning to buy a new phone but I still can't decide. It looks cool, but...
Did you see a new Galaxy s21? What do you think about it?
---
Here are my SNS which I plan to work on. And if you don't mind follow me, please! :)
HAVE A GREAT DAY!!!
Check out some detailed info at my EXHAUST page
Join me in testing out EXHAUST!