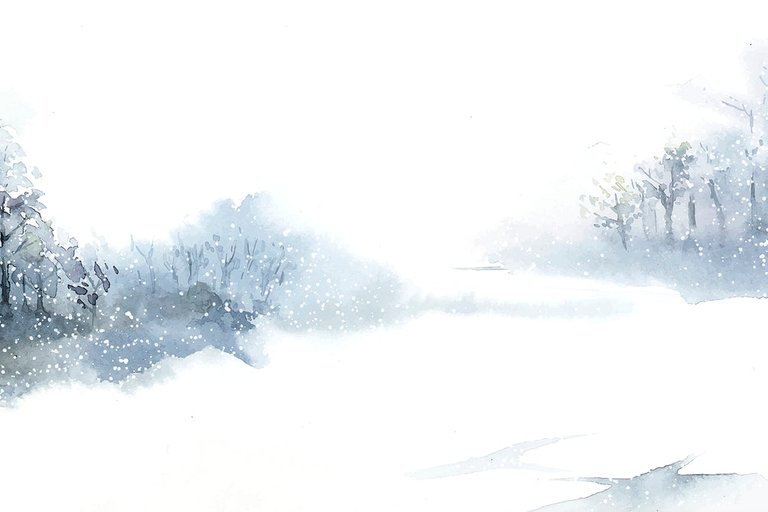 Let it snow....Let it snow...
This year winter is incredible. It is snowing so much! I love it! I was dreaming about snow, and now it is real! yahoo! So I had a very short run. It is icy and it is difficult to breathe through the mask. But I am super happy! I have energy for a whole week!
---
Here are my SNS which I plan to work on. And if you don't mind follow me, please! :)
HAVE A GREAT DAY!!!
Check out some detailed info at my EXHAUST page
Join me in testing out EXHAUST!