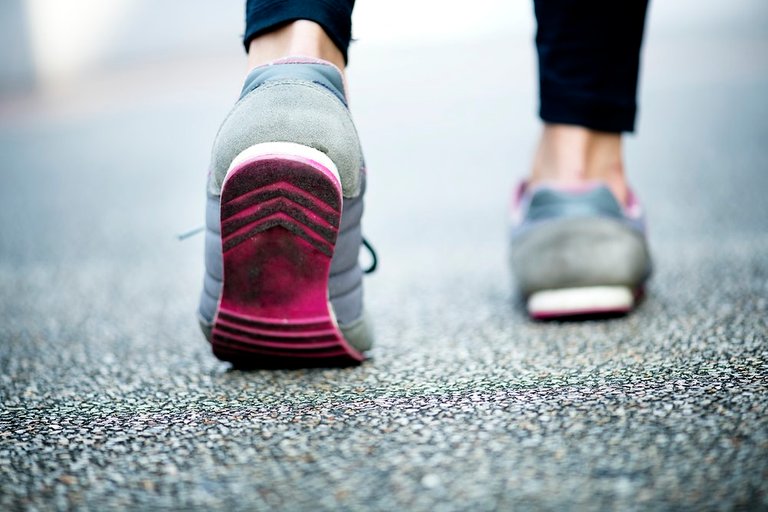 Sunday!
Sunday started with morning yoga and long walking. It gives me energy and helps to organize my thoughts and ideas. Also, it is the best way to relax.
I plan to finish some work now and then gonna go outside to meet my friends!
Enjoy the Sunday!
---
Here are my SNS which I plan to work on. And if you don't mind follow me, please! :)
Check out some detailed info at my EXHAUST page
Join me in testing out EXHAUST!