I just finished a yoga activity that lasted about 1hh:0mm:0ss !
My friend motivates me to start blogging! Why? Because I am writing a lot of different papers, reports, posts related to my work etc...XD
Yeah, I already have a blog here and I really like it...But Instagram blog is smth different...
Any insta bloggers around here?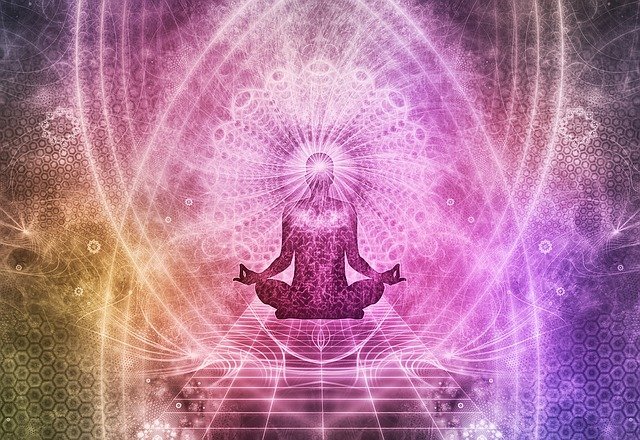 Check out some detailed info at my EXHAUST page
Join me in testing out EXHAUST!