I just finished a strength training activity that lasted about 1hh:0mm:0ss !
I want to build some muscles but I guess I need to control my nutrition too. And that it the most difficult part. And I think that I need to do it with a professional. But anyways I do enjoy my strength workouts... Happy Sunday!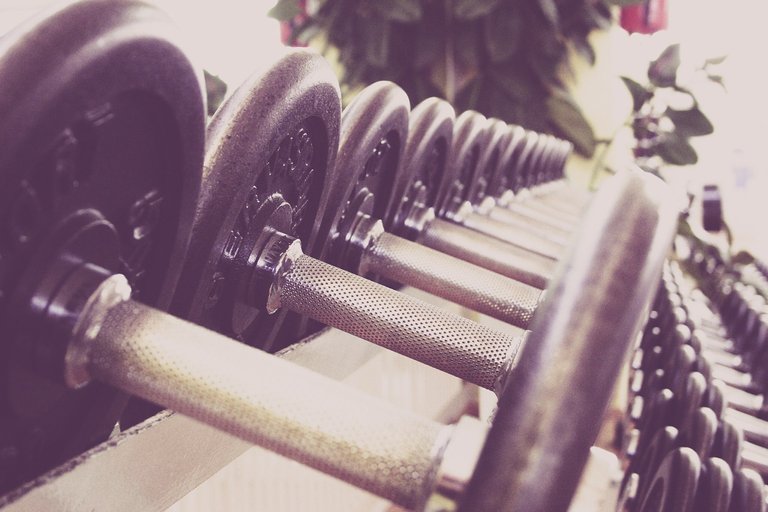 Check out some detailed info at my EXHAUST page
Join me in testing out EXHAUST!