I just finished a strength training activity that lasted about 1hh:0mm:0ss !
It is a BLACK FRIDAY! Many people are going to shop and to buy something! Do you have a list too? I am planning to buy a couple of books. Yeah, I know...most of people buy electronics like notebooks, phones etc, cuz usually there are a lot of DC, but I love books...And one of the best gifts for me is a book :)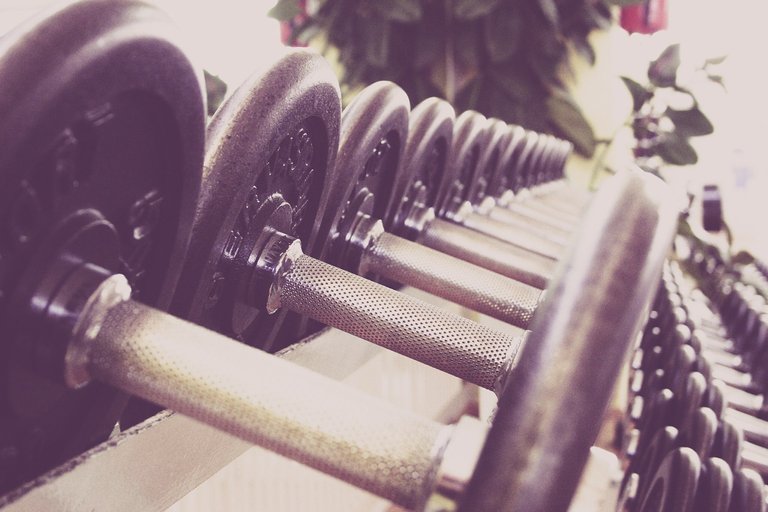 Check out some detailed info at my EXHAUST page
Join me in testing out EXHAUST!