I just finished a yoga activity that lasted about 1hh:0mm:0ss !
Hello!
How are you?
I started my day with yoga and a cup of coffee with caramel waffle. And a sunny day is the perfect day to work! Yoga helped me to organize my thoughts and ideas, and coffee charge my energy! I feel like it is weekend already, but nope... :)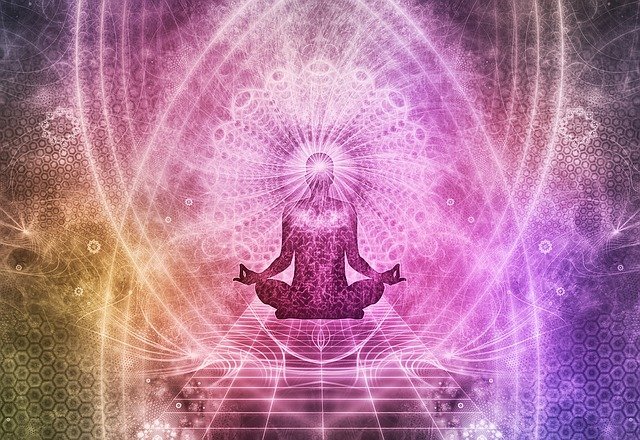 Check out some detailed info at my EXHAUST page
Join me in testing out EXHAUST!