I just finished a yoga activity that lasted about 1hh:0mm:0ss !
I spent a whole day working on the computer so after it I had to do some yoga to make my body relax.
I will tell you more next time but now I plan to go to sleep!
Good night!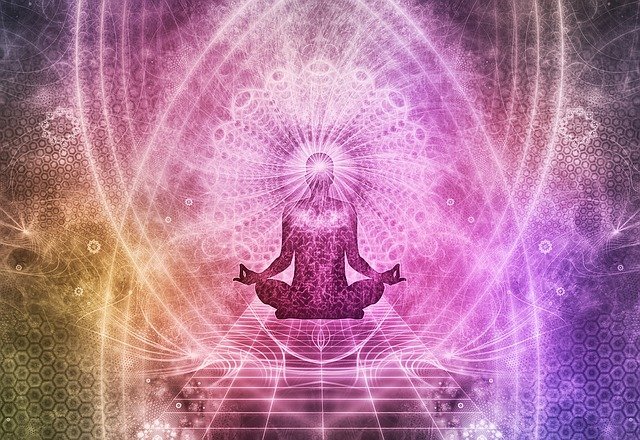 Check out some detailed info at my EXHAUST page
Join me in testing out EXHAUST!